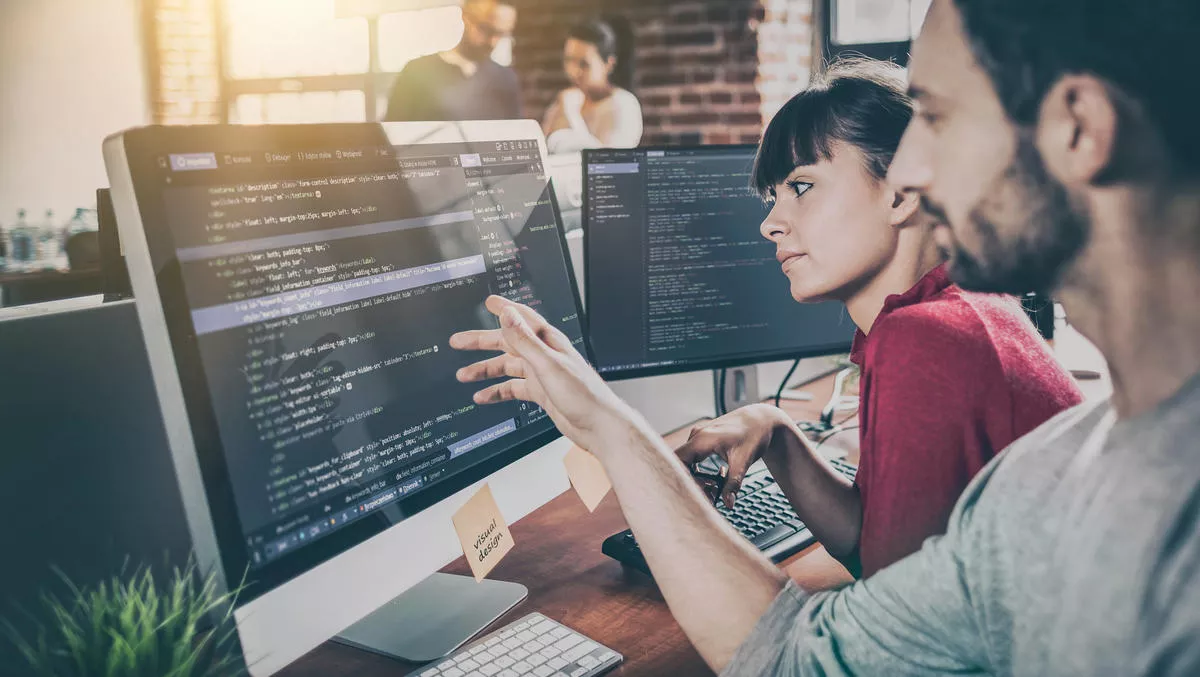 Progress launches updates to Telerik developer kit
Wed, 27th Jan 2021
FYI, this story is more than a year old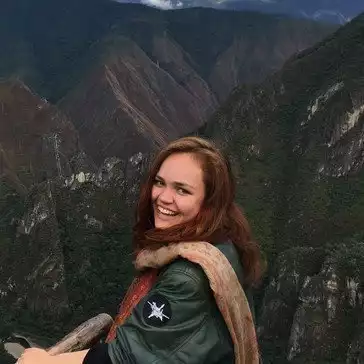 By Catherine Knowles, Journalist
Progress has announced the R1 2021 release of Progress Telerik, a collection of .NET software developer tools.
With this release, Progress now offers more than 65 native UI components and over 100 grid features for Blazor.
In addition, the new release adds to Telerik Reporting support for .NET 5 Official and a next-level report engine.
According to the company, Progress Telerik UI for Blazor enables developers to build high-performance, attractive applications in half the time.
With the new UI components, including Splitter, Slider, Range Slider and Loader Container, developers can control layout, select numerical values and improve the user experience related to data and operations while the app is loading.
New Grid capabilities include Loading Animation, Load Groups on Demand and Multi-Checkbox Filters.
According to Progress GM of Developer Tools, Loren Jarrett, Blazor continues to be the top choice for many developers, enabling them to quickly build and deploy apps, leveraging their existing .NET skills.
Jarrett says, "We've made it our mission to be the de facto standard for native Blazor UI components. With this release, we continue to deliver on that promise to developers, adding new powerful capabilities and enhancements with the most native Blazor components available anywhere.
The next-level Report Engine provides enhancements to the original Telerik Reporting.
According to Progress, the new release provides an improved Web Report Designer, easier to implement form type reports, improved vector representation of SVG images in PDF documents and enhanced stability of the report pagination.
Progress has also included a bonus ability to dynamically change the height of the PageHeader and PageFooter sections using Bindings.
Telerik Reporting also now ships with support for .NET 5 Official, which includes WPF Report Viewer, WinForms Report Viewer and Report Web Service, to support web and desktop apps of any flavour, the company states.
In addition, Progress released a multitude of new components and updates across its product portfolio. This includes:
Telerik UI for ASP.NET Core and Telerik UI for ASP.NET MVC: New components include Floating Action Button, Bottom Navigation, Expansion Panel and more. Progress has also released enhancements to the Grid and Editor components.
The Keyboard Navigation and Accessibility of the ScrollView, Drawer, Timeline, TileLayout components have been improved and Telerik UI for ASP.NET Core provides support for .NET 5 Official and new Visual Studio Code Wizard.
Telerik UI for ASP.NET AJAX: A Breadcrumb component is available, and the Grid Export has been enhanced.
The Telerik Document Processing now includes WordsProcessing support for content controls and more.
Telerik UI for WPF: A New CardView control is added along with accessibility improvements. TileList now supports horizontal layout, PdfViewer is compatible with Type 3 fonts and WordsProcessing supports content controls.
Telerik UI for WinForms: A Toast Notification Manager component and a PictureBox control with SVG support and pan and zoom are added.
The release brings a new Office 2019 theme, PdfViewer support for Type 3 fonts and WordsProcessing support for content controls.
Telerik UI for WinUI: New components include Ribbon, BarCode, Rating, BusyIndicator and Pagination.
Telerik UI for Xamarin: An official release of the RichTextEditor component, new TabView and DataGrid features and improvements and DarkMode support for all controls in the suite are now available.
Telerik Reporting and Telerik Report Server: The Web Report Designer is integrated into Visual Studio for Reporting, plus a new and advanced Report Engine is released.
The suite offers support for .NET 5 Official for Reporting.
Telerik Test Studio Dev Edition: The Test Studio Recorder UI is redesigned and offers improved UX. The speed and performance of element-highlighting features has been optimised and a new recorder panel interface is available.
The suite includes improved translators for Telerik UI for Blazor Window and Grid support for grouping, sorting and expanding/collapsing group Grid actions.
It also offers a new Test Studio UI theme with dark mode for seamless optical integration into Visual Studio.
Telerik JustMock: The speed and performance of the executing unit are optimised. A new Debug Window with enhanced UI/UX improves the debugging experience.