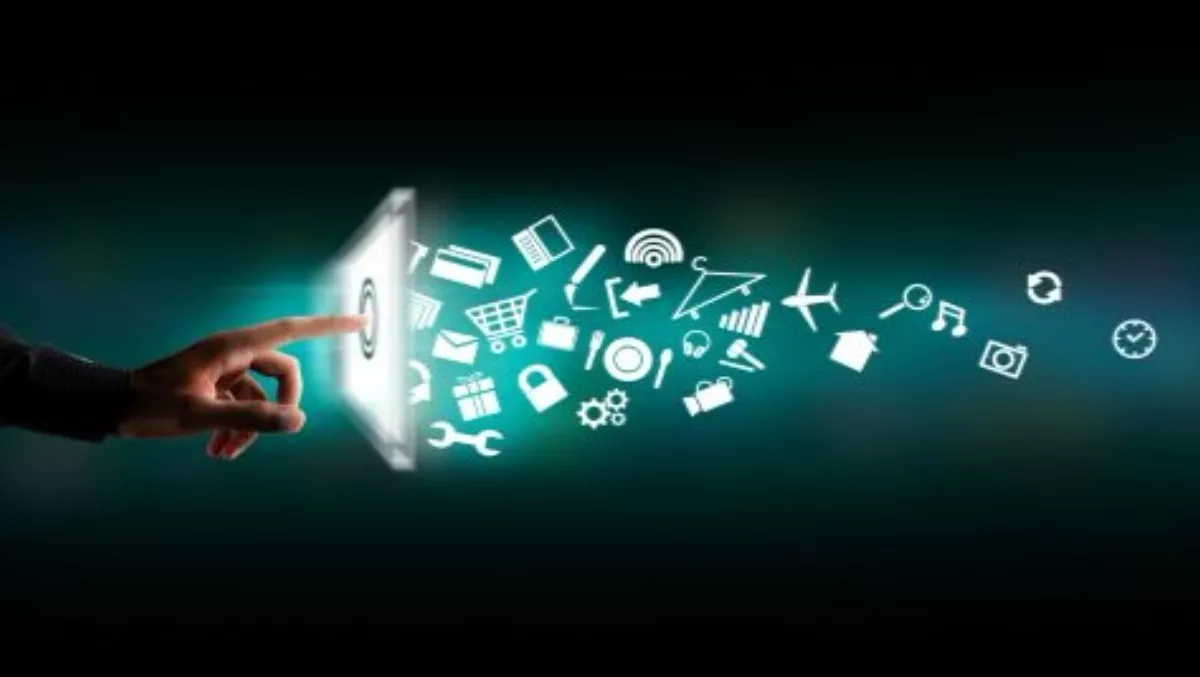 Proliferation of smart devices continues
FYI, this story is more than a year old
Smart devices are no longer limited to mobile phones, bracelets and home appliances. Now, there are technologies emerging to take care of all our basic necessities - food, clothing, shelter and transportation.
This is the focus of the PT/Expo China 2015. The event will highlight various smart products and concepts and showcase some companies making tracks in this space.
5G, coming soon
It is expected that 5G will be fully put into commercial use in 2020, resulting in a thousand-time increase of data traffic and extending people's lives from mobile internet to the Internet of Things (IoT).
Various companies are already demonstrating how they may capitalise on the increased capabilities of 5G.
Ericsson is demonstrating some 5G applications with things such as remote control and automatic driving.
ZTE is developing an industry-leading pre-5G solution. This solution uses the most practical 5G core technology to offer 5G-approaching access experience to users and relying on the existing 4G networks.
This reportedly improves current network users' access speed rate in multiples and the overall network capacity so as to effectively solve the challenge brought by data traffic surge before 5G is standardised, provide a smoother and more efficient 5G evolution road to mobile operators and lead the 5G commercialisation process.
Key focuses for smart tech of today
As will be explored at the event, technologies are being developed for every aspect of our life.
Arms up for clothes, mouth open for food and using a cellphone to drive cars - a cellphone that has replaced not only your car key, but your purse, album collection, map, camera, and planner, and can stand in for your desktop computer, personal trainer, bookshelf and taxi provider.
Haier, Lenovo, HiWiFi, Microsoft, LeTV and other big-brand companies are developing technologies to create a complete smart home.
Leading healthcare enterprises including Neusoft, Xikang, Continua, and Jianyue and working to enable more efficient and convenient medical treatment and create an entire healthcare eco-system.
Companies are also developing of mobile payment technologies, such as Alipay, Huawei, Meizu, NXP and Shanghai Bell.
The next wave of smart tech
A number of technologies are emerging that the generation born after 2010 will grow up with.
For instance, the brand-new Sogou Teemo T2 watch has been designed for children and is 'highly intelligent' in that it can tell stories, interact with the user, locate positions accurately, report safety on time, keep walking records, and enable the child to send voice messages to their parents.
Recently, Teemo has entered into an alliance with Lenovo TV, starting the 'Smart Family Experience' mode.
Related stories
Top stories