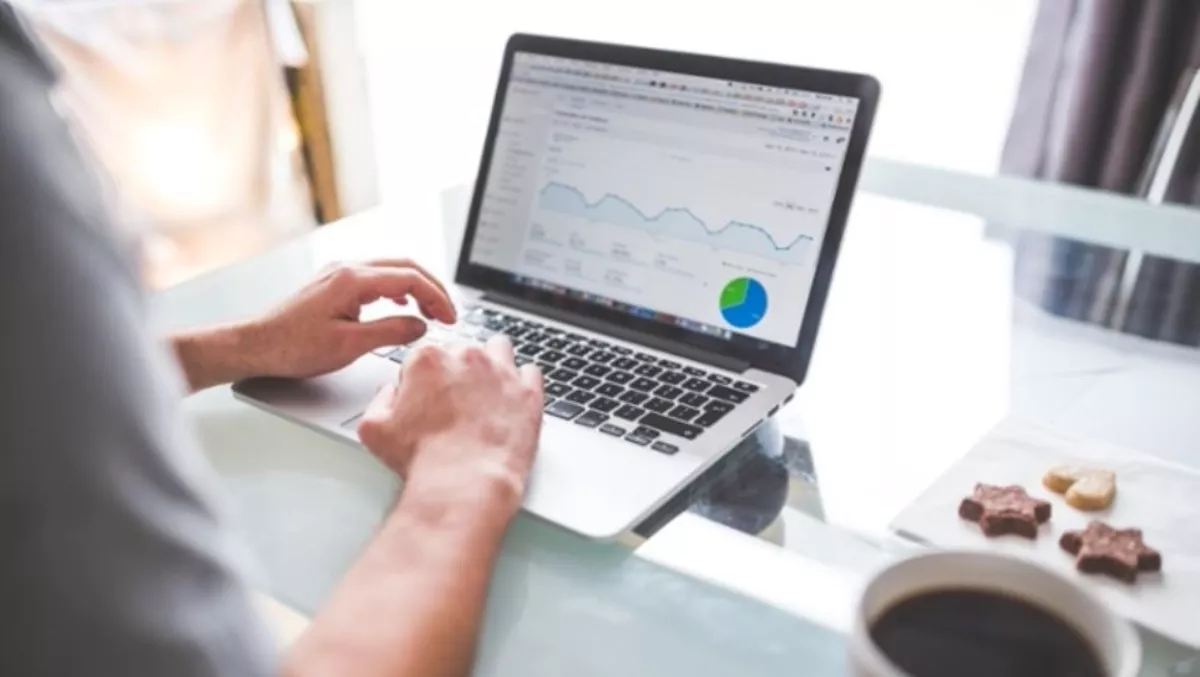 Promapp expands BPM software portfolio
FYI, this story is more than a year old
Promapp Solutions, a provider of cloud-based business process management (BPM) software, is launching an onboarding and training solution.
The new solution uses role-based process information that is already contained in Promapp's BPM software to automate the creation of onboarding plans for each new staff position within an organisation.
It also features a training record management dashboard that provides personal training notifications, training records and attendance reports, simplifying training record management.
Promapp CEO Ivan Seselj says, "By integrating training and process management, organisations can increase team engagement and promote a continuous learning culture.
"Training programs can be permanently synchronised with processes, saving time, eliminating the risk of misalignment, and enabling an organisation to easily see who's been trained and who hasn't.
According to Seselj, the new onboarding and training add-on is an ideal solution for organisations that have an ad hoc approach to employee onboarding, manage training records and compliance separately or manually, or have critical processes that require change acknowledgements from affected teams.
Seselj stating, "The add-on also works well for organisations that run transformation projects where processes are managed separately from training.
To date, the new onboarding and training add-on has received a positive reaction from organisations using it.
Promapp's cloud-based business process management software supposedly makes it easy to create, navigate, share and change business processes, enabling continuous improvement, risk management, quality assurance and business continuity.
Providing an online process repository, an integrated process mapping tool, and a process improvement toolset, Promapp's proprietary software fosters business improvement and process management.
Promapp's range of public and private sector customers includes Coca-Cola Amatil, Air New Zealand, WesTrac, Lumo Energy, Toyota, Ricoh and Audi Australia.