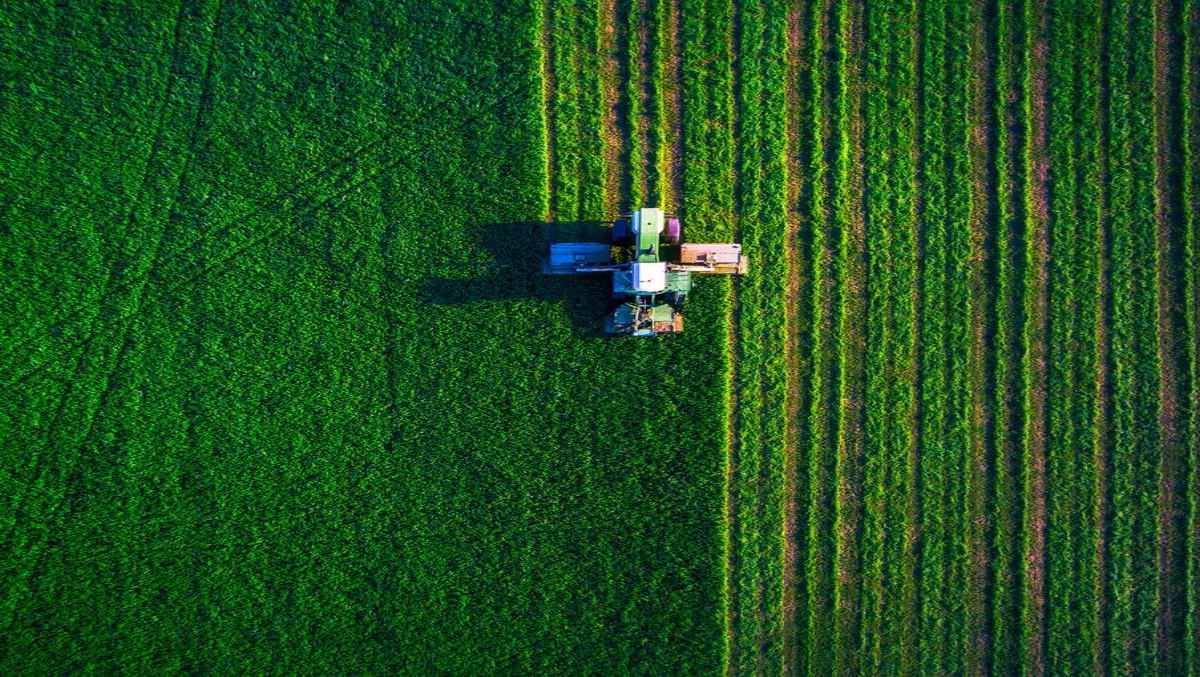 Promapp teams up with Kiwi agriculture & farming company
FYI, this story is more than a year old
Promapp has picked up another customer, and this time it's in the agriculture and farming sector.
PGG Wrightson will deploy Promapp business process management software across its recently expanded Retail and Water division.
Promapp will provide the organisation's staff with a centralised repository for storing and managing critical processes as well as a facility for reporting on the status of processes, improvement actions and risks.
The decision to deploy Promapp comes on the heels of the company's move to merge PGG Wrightson's Retail Business Unit with the company's Water business.
PGG Wrightson's commercial manager, Shane McDowall, explains, "We strive to be a leader in the markets in which we operate helping farmers to be successful, and aim to achieve this goal through the delivery of high quality products and services with the support of a high performing team."
"While we invest heavily in ensuring that we have the right people, appropriately trained and equipped to deliver the services our customers require, we also need to find ways to automate and re-engineer business processes so that we can increase the efficiency with which we are able to run the business."
The decision by the Retail and Water division to deploy and standardise processes with Promapp and replace its legacy, manual processes will also support the company's move to become more customer-centric.
The new system aims to support the company's goal of mobilising its workforce and empowering them to follow approved processes in support of providing the best experience for the customer.
Working toward providing its customers with a better experience, the team at PGG Wrightson will capture processes related to new sales, technical support and customer service from end to end, increase accountability, and review the status of non-value-added manual processes.
Promapp's integration with SharePoint and Microsoft Dynamics will eventually support the sharing of processes to external suppliers.
"Ultimately, Promapp will provide an easy to use, graphically-engaging framework for continuous improvement," concludes McDowall.
Promapp will be progressively deployed in the next few months across PGG Wrightson's Retail and Water design, operations and sales teams, and potentially across the wider 600-strong Retail team.
Related stories
Top stories