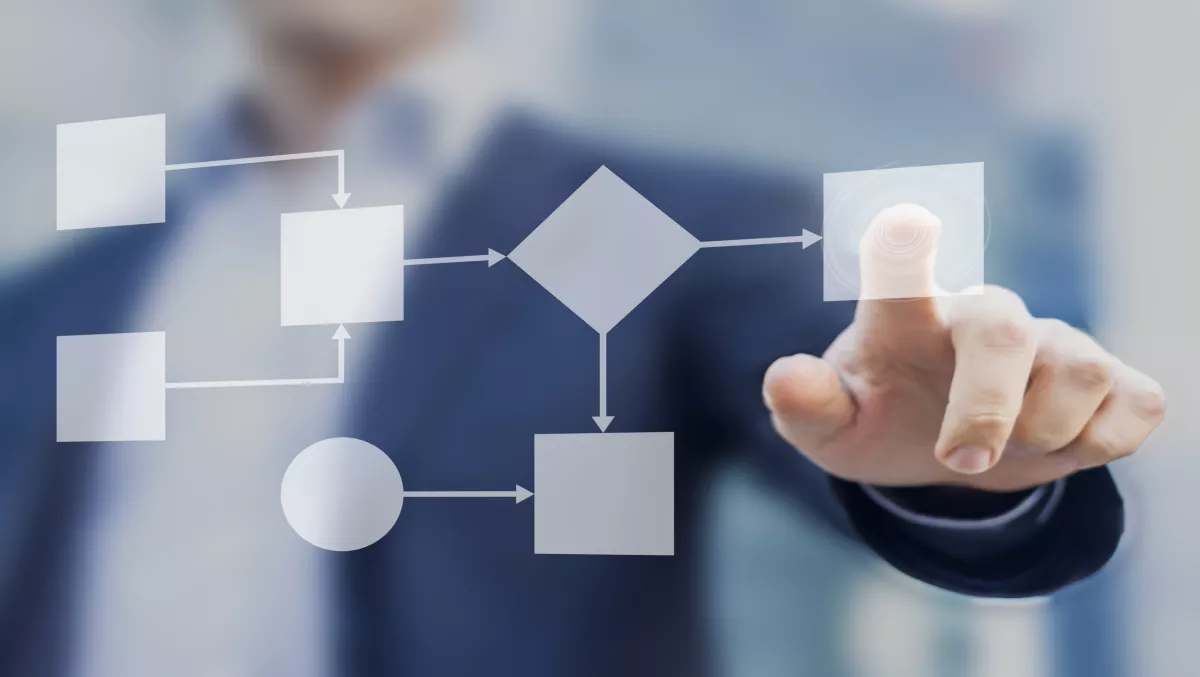 Promapp unleashes lean, mean tagging machine
FYI, this story is more than a year old
New Zealand's own cloud-based business process management (BPM) solutions provider, Promapp, add new tagging functionality.
Lean Tagging will aim to help organisations integrate lean improvement initiatives, enabling them to work smarter and more efficiently.
The new functionality will help teams identify inefficiencies within processes, prioritise the reduction of non-value-add activities and waste. As well as tracking, managing and reporting on areas of improvement.
Promapp CEO Ivan Seselj says lean thinking will help businesses be engaged with processes and innovate.
"Right now, there is a disconnect between business improvement and lean thinking.
"Lean thinking needs to be totally engaged with process, it needs to be visual and it needs to be easy to use so that organisations can drive innovation and continuous improvement, and then promote track, identify and report on improvement opportunities and benefits."
The idea is to allow users to be able to take scribbled notes scrawled on Post-Its or whiteboards and incorporate them into efficient business processes, innovating business as usual (BAU).
Organisations can deploy Lean Tagging by establishing sets of tags to be used in flagging areas of opportunity and waste. Team can define a custom tag set from scratch or piggyback on the success of other established terminologies.
Tags are represented visually by blue tokens on process maps in Promapp. This gets ideas off your Post-Its and into the software.
Tags can group inefficiencies and opportunities for improvement, making it easier to track and manage them. Being able to collate data quickly is a key to remaining effective, leaving more time for innovation, says Seselj.
"Our overall aim is to help Promapp users shatter any barriers and maintain a lean conversation en masse across the business. Lean Tagging is straight-forward in function and intuitive by design, yet has the power to make a real difference to the way lean is perceived and engaged with by users across all levels of an organisation."
Seselj says organisations should always be striving for improvement and innovation, and thinks Lean Tagging will help facilitate this direction.
"The hunt for continual improvement encourages everyone to identify new ways to reduce resource usage, develop and deliver products faster, at a higher quality and at a lower cost. At the same time, it encourages creative input from the people responsible for carrying out the work with a management process which engenders improvement."
BPM.com editor-in-chief Nathaniel Palmer says this is a step in the right direction for Promapp, who are already forging ahead in the area of business process.
"Promapp has proven itself as a platform for democratising process improvement by capturing insight and optimisation opportunities directly from stakeholders.
"The latest example is the introduction of Lean Tagging, addressing head-on the widespread challenge of losing the context of comments made during process review cycles. The addition of lean tags facilitates true continuous process improvement, by both capturing and managing stakeholder input throughout the complete process lifecycle"
Businesses are dynamic, therefore its processes should be too. Lean Tagging will enable teams to be more flexible and effective, says Seselj.
"All of this means that within lean organisations, processes cannot be static. They are dynamic, constantly changing and therefore, must be managed through lean tagging."
Related stories
Top stories