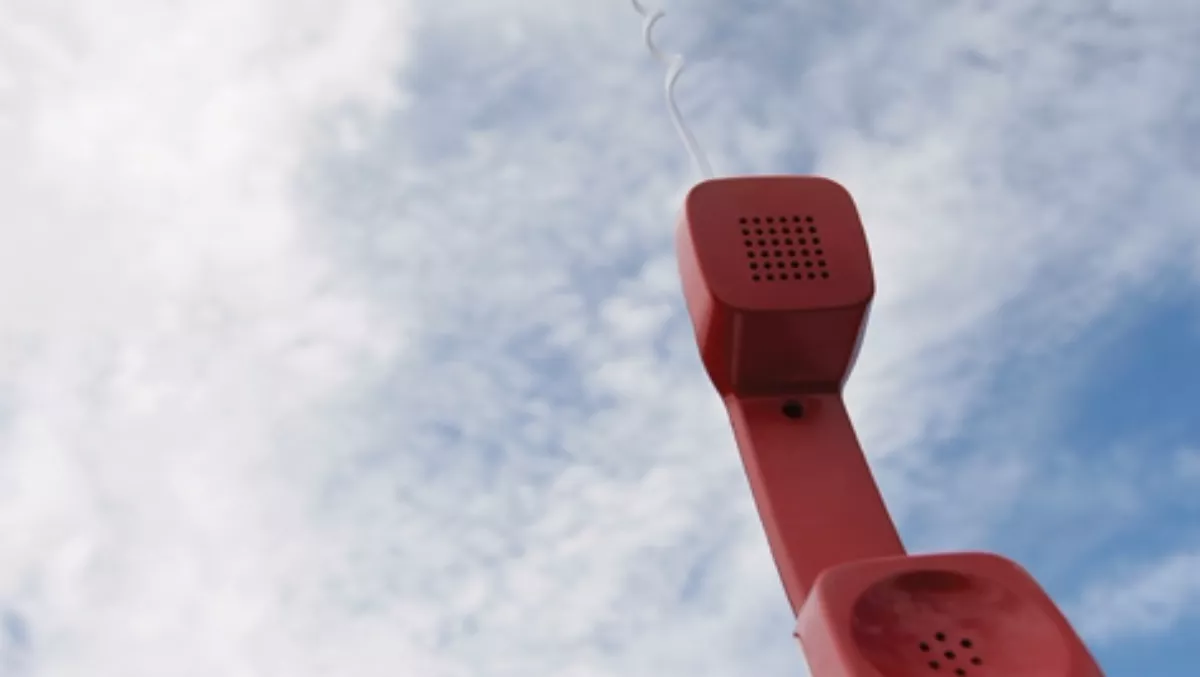 Pros and cons of moving your telephony to the cloud
FYI, this story is more than a year old
Taking your telephony to the cloud has many benefits. Alcatel-Lucent Enterprise's Chris Downes discusses some of the pros and cons.
So, you're wondering whether there are benefits in taking your company's telephony to the cloud.
It's a common query, but the first step before making such a move is to ask yourself three questions:
How do your employees communicate with customers, suppliers and each other?
How do your employees work? Are they bound to one desk or do they sometimes work from other areas of the business, home or out in the field?
What are your current communication costs, including mobile, conferencing services, landlines, LAN and wireless?
The way people work and communicate has changed enormously over the past few years and will continue to change in the foreseeable future. While many people know this, some are only beginning to understand that the change is here - and it's permanent.
Once you've answered those questions honestly and thoroughly, you can start researching the value of cloud-based UC over on-premise UC.
Hosted vs on-premiseYou'll find having your system hosted means lower capex because you have no hardware costs except for the phones, lower installation costs and far less infrastructure, as the hosted infrastructure resides with the service provider.
Fees are generally at a fixed rate per month per user. Maintenance and updates are also generally provided by the cloud provider, ensuring flexibility and an always up-to-date solution.
With disaster recovery, being cloud-based makes you reliant on your service provider so ensure that reliable redundancy is included in the offer as you cannot get immediate access to the equipment as you would with an on premise system.
There are many positive aspects to cloud telephony, but there are also a few things you need to be aware of.
Every vendor will talk about the flexibility of their systems; most, however, do not provide truly customised services. Your business may well have unique requirements that will benefit from a service that can be tailored to those specific needs, something which is inherent to cloud solutions.
Having a customisable service also requires you to be able to accommodate future growth. No doubt you want and expect your business to prosper, so make sure you find a solution that can grow with you, that suits your business now and in the future. Ask yourself this: is the system really agile or is it something that will restrict me in the years to come?
Discovering the answer to the first question - about how people communicate with each other - can lead to customising on a more personal level. Organisations have now got the capacity to solve specific pain-point problems by using cloud-based applications on individual mobile devices, including unified access to desk phone and mobile services.
These applications, for such normal daily tasks as audio conferencing, video and file sharing, can now run on any device ensuring the people who need them have got them no matter where they are. Enabled by cloud, this allows businesses to work more effectively and collaborate seamlessly with field staff on the road.
Telephony is changing from yesterday's siloed, hardware-laden and rigid infrastructure component and user applications. It is now a customised and continuously evolving solution driven by integration, intelligent software, flexibility - and the cloud.
Chris Downes is ANZ channel sales director for Alcatel-Lucent Enterprise, a leader in networking and communications technology, products and services.
Related stories
Top stories