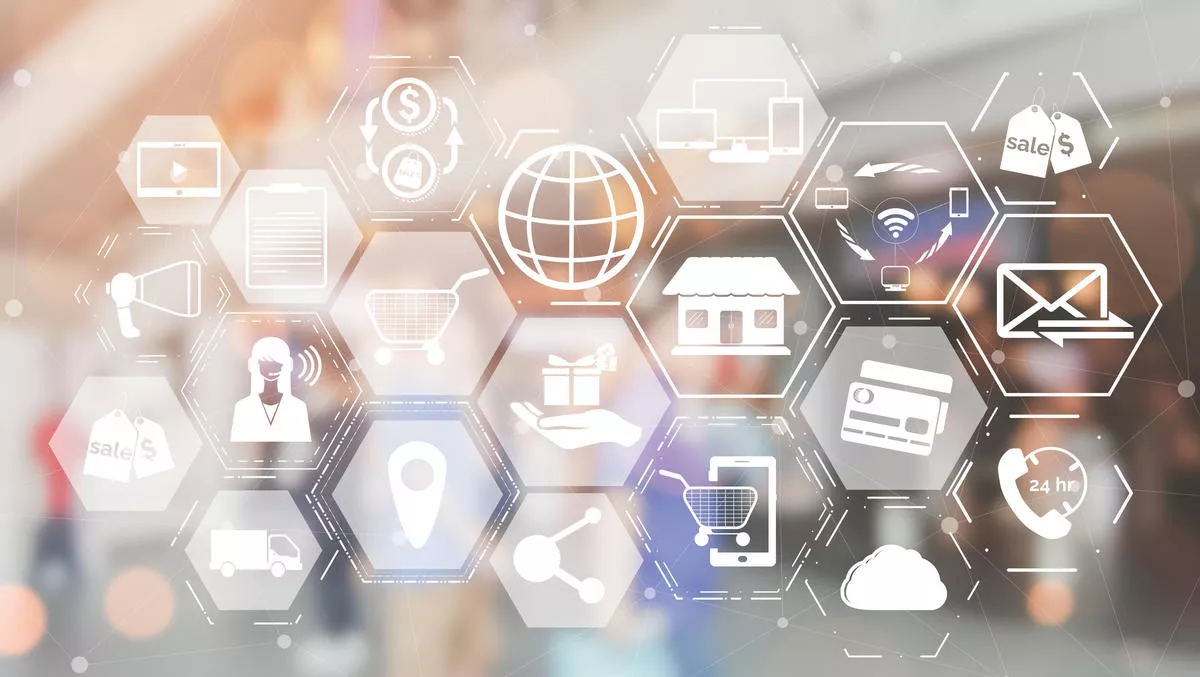 PROS delivers omnichannel connectivity for Magento commerce retailers
FYI, this story is more than a year old
PROS, a provider of AI-powered solutions that optimise selling in the digital economy, today announced the release of its PROS Connector for Real-Time Pricing, enabling delivery of real-time, optimised prices to Magento Commerce stores.
Magento Commerce retailers can connect their Magento Commerce stores to the PROS pricing solutions to power an omnichannel buying experience for their customers, delivering market relevant and personalised pricing across all go to market channels.
According to PROS, B2B companies face two key challenges in pricing determining the right price and determining that price quickly. Lagging, outdated pricing is the number one reason purchasing professionals switch vendors. Pre-eCommerce, back-office systems are not designed to handle the scale of todays digital buyers and relying on these systems for market-relevant, consistent, rational pricing across channels leads to poor customer experiences and eCommerce performance.
"PROS pricing solutions leverage scalability of the cloud, business user defined rules, and advanced artificial intelligence backed by more than three decades of AI expertise to enable businesses to optimise prices, quickly, across any channel, whether it is eCommerce, direct or partner," the company says.
"In today's market environment, buyers want fast, personalised, and consistent digital purchasing experiences, and have little patience for retailers that are unable to deliver them," says PROS Solution Strategy Director Valerie Howard.
"With PROS real-time pricing, merchants can power a connected, omnichannel buying experience by delivering prices that are consistent, rational and personalised to their customers, winning deals and protecting profitability."
The PROS Connector for Real-Time Pricing for Magento Commerce gives retailers a competitive, real-time pricing advantage by providing:
Sub-second price delivery, allowing for retrieval of pre-negotiated and pre-calculated customer-specific prices
Real-time price calculation and optimisation, allowing for real-time evaluation of best-fit pricing in context of customer profile and market conditions
High-performance scalability that maintains fast response times, even in periods of peak demand
Learn more about how PROS powers eCommerce in today's digital era.
PROS Holding provides AI-powered solutions that optimise selling in the digital economy. PROS solutions make it possible for companies to price, configure and sell their products and services in an omnichannel environment with speed, precision and consistency.
"Our customers, who are leaders in their markets, benefit from decades of data science expertise infused into our industry solutions."
Earlier this year, PROS was recognised as a Challenger by Gartner in the 2020 Magic Quadrant for Configure, Price and Quote (CPQ) Application Suites.
"In 2019, the CPQ application market grew by 15.5%, to an estimated $1.42 billion. It remains highly competitive and fragmented, with no vendor taking more than a 17% share," the Magic Quadrant report states.
PROS is the only vendor positioned within the Challengers quadrant based on completeness of vision and ability to execute, and fifth highest of the 17 vendors in the latter.