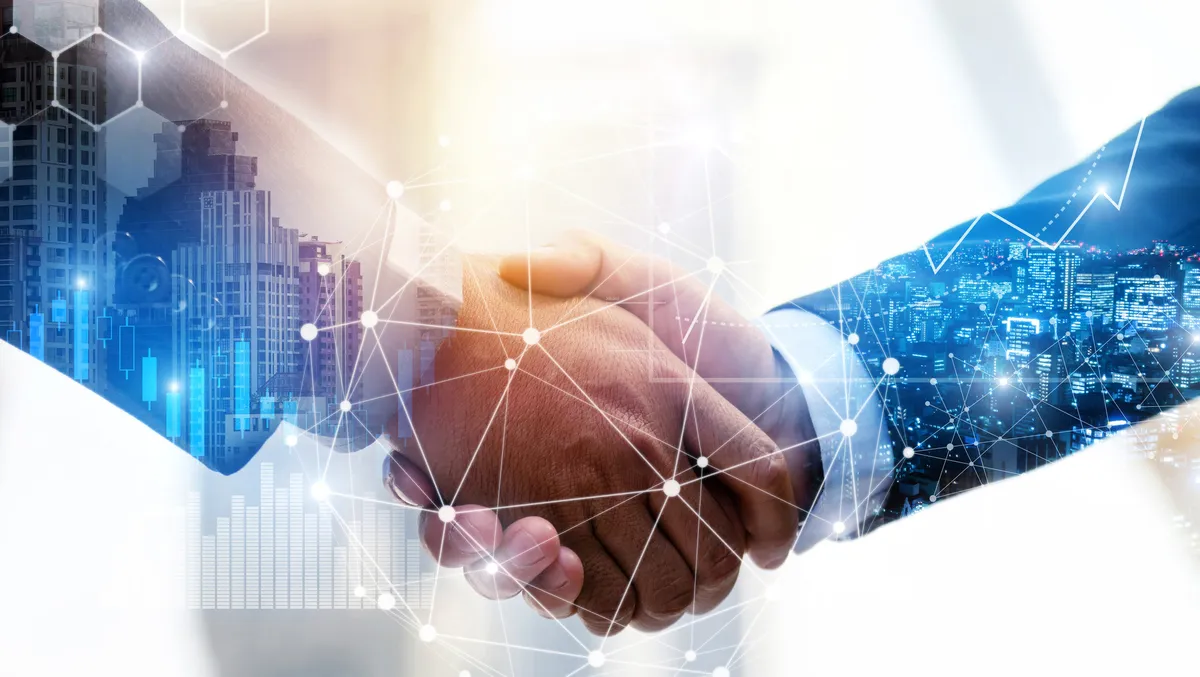 Prospa and Lend Capital partner on marketplace platform
Tue, 12th Sep 2023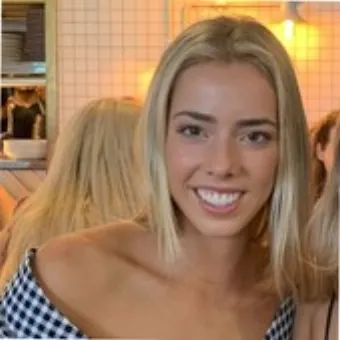 By Kaleah Salmon, Journalist
Prospa is entering a partnership with Lend Capital to bring its small business loans marketplace to New Zealand. The lending marketplace launches today with key non-bank lenders Prospa, Bizcap and Homesec.
Shaun McGowan, Co-Founder of Lend Capital, is thrilled to bring Lend to Kiwi entrepreneurs following the marketplace's success in Australia.
"In Australia, Lend has facilitated over 42,000 small businesses to access over $1.5 billion in working capital, and we're excited to bring our best-in-class technology to New Zealand," says McGowan.
"Thanks to our unique data analysis and decision engine, we can match clients with the right commercial products and ensure a better chance of approval."
Lend Capital offers small businesses access to a suite of non-bank lenders and aims to provide a seamless customer experience by reducing the stress and time usually associated with seeking a loan.
Adrienne Begbie, Managing Director of Prospa NZ, says the partnership with Lend Capital shows its commitment to Kiwi SMEs by giving them more choice and better access to funding.
"Prospa has been a lender on the marketplace in Australia since it launched in 2018, and we're excited for Lend to launch in New Zealand," says Begbie.
"The Lend marketplace will give small business owners and brokers a simple way to find the right lender and products to suit their business needs and increase their chance of approval. They can get fast access to the funding they need so they can get back to focusing on what really matters, running their business."
Recent research commissioned by Prospa, conducted by RFI and the Small Banking Council of New Zealand, found that 2 in 3 (65%) SMEs anticipate needing funding in the next six months, approximately NZD $1.3 billion per annum in funding.
SMEs cited purchasing equipment (41%), maintaining cash flow (41%) and business expansion (32%) as the top reasons for seeking funding.
"Although it's a challenging economic environment at the moment with increased costs of doing business and high inflation, business confidence is the highest it's been since 2019, which is really encouraging to see," says Begbie.
"Many Kiwi businesses have weathered the worst of the storm and are looking ahead with optimism. In fact, small business owners expect to need more financing in the next 12 months, compared to the last six months, to maintain or grow their business."
Access to funding can be challenging, with the research revealing that SMEs seeking funding were not always successful. Of the 37% of businesses that applied for a loan, only 18% received the total amount they requested (compared to 30% in November last year). Others received only a portion of what they applied for (14%) (down from 18% in the previous survey).
"This partnership demonstrates the power of industry leaders working together to grow the non-bank sector and make more options available to small businesses," adds Begbie.
McGowan says this is just the beginning, and they have some exciting updates in the pipeline.
"We're excited to partner with more lenders in the coming months and to expand our offering with commercial and asset lenders, bank statement analysis, automated customer credit eligibility, accounting software integration and more," says McGowan.