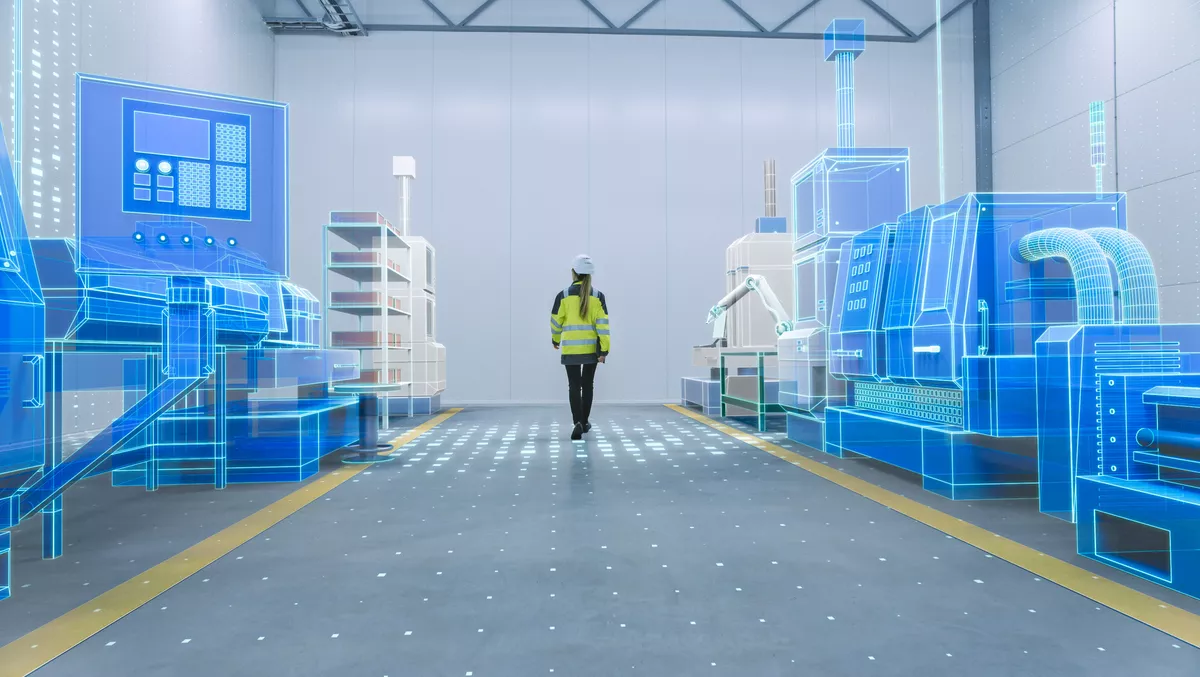 PTC extends strategic alliance with Microsoft to ANZ with IIoT apps
Wed, 13th Oct 2021
FYI, this story is more than a year old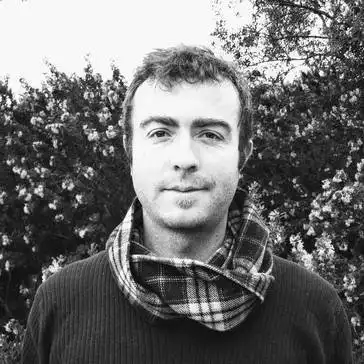 By Ryan Morris-Reade, Contributor
PTC has announced the extension of its strategic alliance with Microsoft to the Australia and New Zealand regions, focusing on the three newest ThingWorx applications for industrial companies.
Software and services company PTC and Microsoft will be delivering the latest ThingWorx applications on Microsoft Azure. The applications aim to support digital transformation projects in the manufacturing and mining markets.
Purpose-built by PTC, the applications are designed for production performance monitoring, asset monitoring, and the connected worker. PTC says that by adopting the applications, manufacturing and mining companies will reduce the time to develop and deploy operational environment and Industrial IoT functionality from months to days.
The new applications running on Microsoft Azure help these companies aggregate and operationalise data coming from a multitude of sources. According to PTC, companies in these markets have demonstrated a need for digital transformation projects, such as the mining industry's richer availability of operational data from mining sites.
"We are excited to expand our successful collaboration with PTC to the Australia and New Zealand market," says Microsoft director of ISV partnership, Mark Schewe.
"This will enable customers to accelerate their digital transformation with a world-class IoT and mixed reality solution built on Microsoft Azure. As two of the OT and IoT market leaders, PTC and Microsoft plan to lead the way in unlocking value for these specific use cases."
PTC has received multiple Microsoft Partner of the Year awards in manufacturing and mixed reality since 2019. PTC and Microsoft created their strategic alliance in 2018, jointly delivering solutions for Industrial IoT, mixed reality, and digital product lifecycle management.
"Industrial companies in Australia and New Zealand have an important opportunity to accelerate the progress of their digital transformation projects by embracing the combined efforts of PTC and Microsoft," says PTC regional director of Australia, Tony Drewitt.
"The new ThingWorx applications allow companies to get started with Industrial IoT quickly, and they'll be able to do so on a leading, reliable, and secure cloud infrastructure by using Microsoft Azure."
PTC and Microsoft will host a series of virtual events in the coming weeks to demonstrate the capabilities of the new solutions developed with ThingWorx.
In addition, and complementing the new ThingWorx applications, is PTC's Vuforia suite of augmented reality solutions. Vuforia provides fast and straightforward to use AR content development solutions designed to help industrial enterprise customers in addressing workforce challenges and meeting business goals