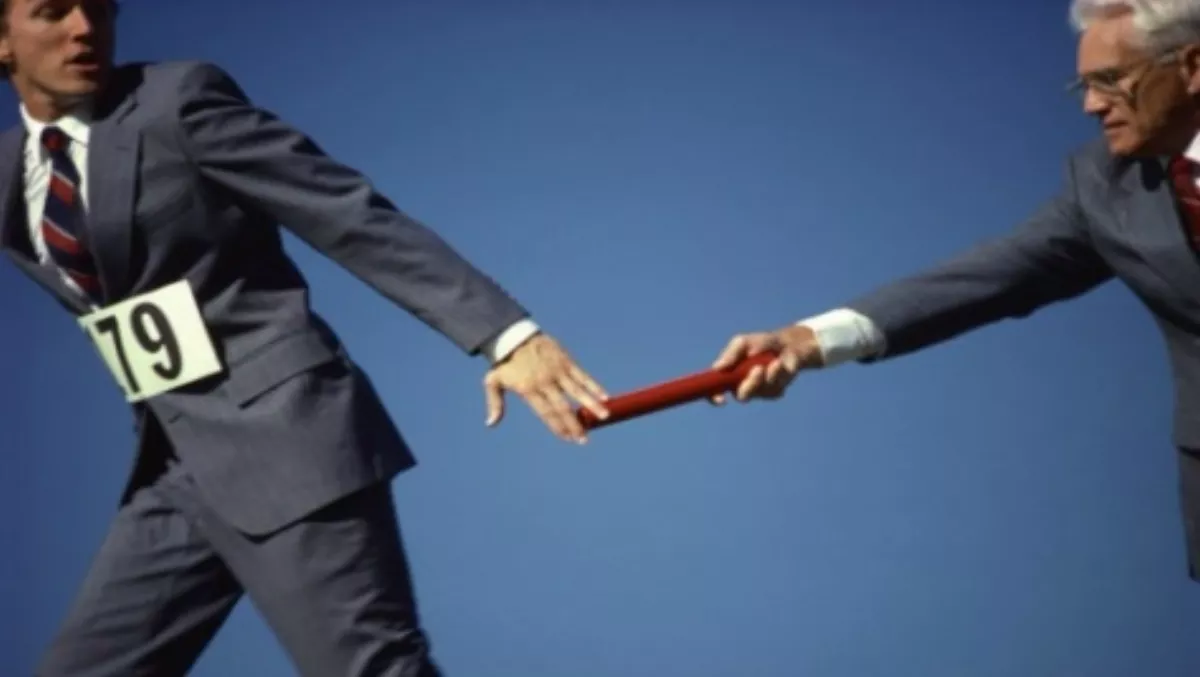 Public and private cooperation necessary to fight cybercrime
By Catherine Knowles,
Mon 10 Nov 2014
FYI, this story is more than a year old
At the 83rd annual Interpol General Assembly, Eva Chen, CEO Trend Micro, focused her keynote speech on the global threat landscape.
She illustrated the importance of ongoing cooperation between public and private organisations in the fight against cybercrime.
"The proliferation of cybercrime dictates the need for a global effort to investigate and ultimately prosecute those responsible for these acts," says Chen.
"It is essential to share both information and resources to keep criminal elements at bay so technology can be used in a constructive and beneficial way for the betterment of the global community," she says.
Last month, Symantec and Europol signed a Memorandum of Understanding (MoU) which allowed for enhanced cooperation and the opportunity to join forces against cybercrime.
"Amid this complex environment, partnerships between the public and private sector are increasingly important, especially as technology continues to evolve," says Europol.
The MoU allows for the exchange of expertise, statistics and other strategic information and it's said it will enable the pair to continue to lead successful preventative activities.
"Cybercrime is borderless, and effectively combatting it requires cooperation between law enforcement and the private sector," says Cheri McGuire, Vice President, Global Government Affairs and Cybersecurity, Symantec.
Mary Galligan, director, Deloitte and Touche LLP, has seen the issue from both sides. She has worked as a special agent in charge of cyber and special operations for the FBI and is a director for Deloitte and Touche's cyber risks services practice.
She says cooperation is key as neither the public or private sector has the whole picture – the government lacks visibility into the many private networks maintained by companies and the private sector doesn't have access to intelligence information collected by the government.
Each sector can see distinct types of cyber threats, she says, and sharing information can help detect, prevent and remediate threats.
With established processes for sharing information and greater cooperation, businesses and government can put both sides of threat information together and with a fuller picture can be in a better position to fight against attacks, she says.