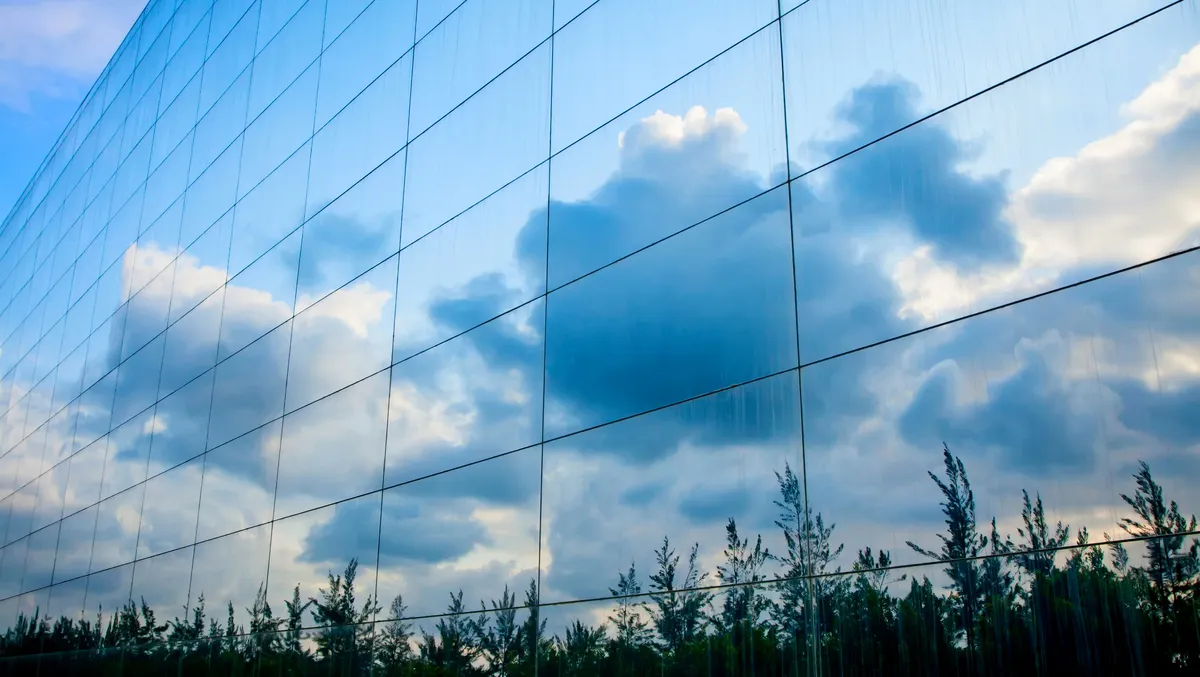 Public cloud adoption set to surge across Australia, NZ
By 2026, public cloud adoption will generate billions of dollars in new revenue for organisations within the cloud technology ecosystem in Australia and New Zealand, according to new research.
This includes organisations implementing public cloud technology – that is, customers – as well as suppliers of the hardware, software and services that enable its delivery.
A new whitepaper from International Data Corporation (IDC), commissioned by Microsoft, titled Public Cloud Services Opportunities and Dividends to the Australian and New Zealand Economies, finds that the adoption of public cloud services has risen steadily since the pandemic started, with organisations seeking to increase their capabilities and optimise costs.
IDC says this trend is set to accelerate as organisations embrace public cloud as the go-to platform for digital transformation.
According to the whitepaper, public cloud spending in Australia is set to increase by 83% from A$12.2 billion in 2022 to A$22.4 billion in 2026, while public cloud spending in New Zealand is expected to nearly double in the same period from NZ$2.6 billion to NZ$5.1 billion.
The whitepaper found public cloud adoption in Australia will generate A$123.7 billion in revenue across the nation's cloud customer and supplier ecosystems in 2022 (equivalent to more than 5% of GDP), while public cloud adoption in New Zealand will generate NZ$23.9 billion across the nation's cloud customer and supplier ecosystems in 2022 (equivalent to almost 6% of GDP).
It also revealed public cloud deployments will generate cumulative new revenue of more than A$114 billion in Australia and NZ$21 billion in New Zealand for cloud customer and supplier ecosystems by 2026.
"Cloud computing enables organisations to free up IT resources so they can achieve more technology and business innovation to drive revenue growth," says Linus Lai, Research Vice President at IDC Asia/Pacific and co-author of the whitepaper.
"Investment in cloud computing services also drives revenue growth for organisations that make up the supplier ecosystem. These include systems integrators, software providers and professional services providers," adds Lai.
The whitepaper also finds that public cloud adoption and adjacent areas such as security, data mining or analytics will create 596,750 jobs in Australia and 134,000 in New Zealand. Approximately 20% of these jobs will require specific technical and IT-related digital skills.
With demand for digital skills already high and getting higher, organisations should be investing in upskilling their existing workforce to build the necessary cloud knowledge and capabilities. The whitepaper notes that managing cloud environments requires specialised capabilities and that the availability of these skills has not been able to keep up with demand.
This is a key hindrance for organisations on their cloud adoption journey. In fact, the whitepaper finds that a shortage of people with relevant skills is one of the top 10 governance-related roadblocks for Australian and New Zealand businesses seeking to take full advantage of the cloud.
Furthermore, the whitepaper says organisations with existing cloud migration strategies will continue to adopt public cloud services pre-emptively to drive business efficiency, while those without strategies in place will be forced to adapt to cloud reactively.
"It's clear that the strong demand for public cloud services in Australia and New Zealand shows no signs of slowing, as organisations continue to transform their business operations, accelerate the pace of innovation and capitalise on technologies such as AI and data analytics," says Steven Worrall, Managing Director at Microsoft ANZ.
"Cloud technology will also help organisations remain resilient in today's challenging economic environment by enabling them to simplify their IT systems and processes, reduce costs and minimise risks," he says.
"We're also excited to be adding significant new Generative AI capabilities, including copilot productivity functionality across our Microsoft 365, Dynamics 365, Security, and Teams platforms and bringing Enterprise Azure OpenAI services to the cloud.
"These will enable customers and developers to unlock further productivity and innovation from their investments in Microsoft Cloud, while also leveraging our commitment to responsibility and trust in this new area of technology."