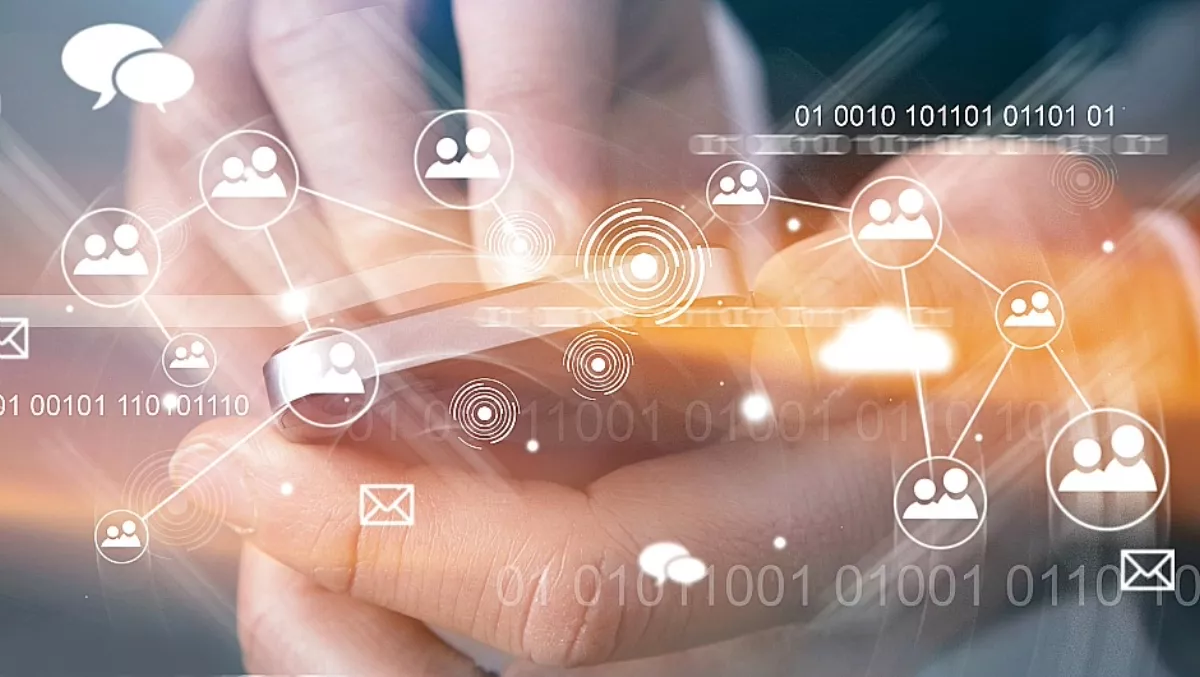 Pure Storage ups investment into open source and cloud computing
FYI, this story is more than a year old
Pure Storage has expanded its OpenStack efforts and community support with new solutions and certifications.
Most recently, the solid-state array vendor has expanded support for the OpenStack Foundation with a completed OpenStack reference architecture and Mirantis Unlocked certification.
Delivering on its pledge to actively participate in the development of the OpenStack codebase, Pure will expand its OpenStack Foundation membership and ongoing code contribution, the company says.
As each new release of OpenStack is developed, Pure Storage adds new features and functionalities. For the latest release, Mitaka, Pure Storage supports the new block storage replication feature in Cinder, updated SSL support and an auto-eradication option.
"Pure's expanded capabilities around OpenStack demonstrate the sophistication and continued evolution of our solutions," says Matt Kixmoeller, Pure Storage VP product.
"The growth of our partner ecosystem and increased technical depth have allowed Pure to partner with the OpenStack community to deliver high-value solutions to our customers by making the benefits of cloud attainable," he says.
Mirantis Unlocked certification validates Pure Storage plugins to be integrated directly into the Fuel deployment tool, giving users the ability to configure Pure as a backend block storage provider during deployment, with no additional deployment after the fact. Pure Storage arrays can now be up and ready to provide block storage as soon as OpenStack is deployed.
"The new Pure Storage plugin is ideal for customers with high-performance applications. It simplifies deployment of Pure Storage arrays in Mirantis OpenStack, unlocking high storage bandwidth and guaranteed IOPS with OpenStack," says Boris Renski, Mirantis CMO and co-founder.
With OpenStack, Pure Storage helps reduce the complexity of building a private cloud on open source, allowing customers to benefit from quicker deployment of cloud services and greater efficiency, according to the company. OpenStack architecture also lowers cost of cloud deployments and cost of delivering differentiated cloud services, Pure Storage says.