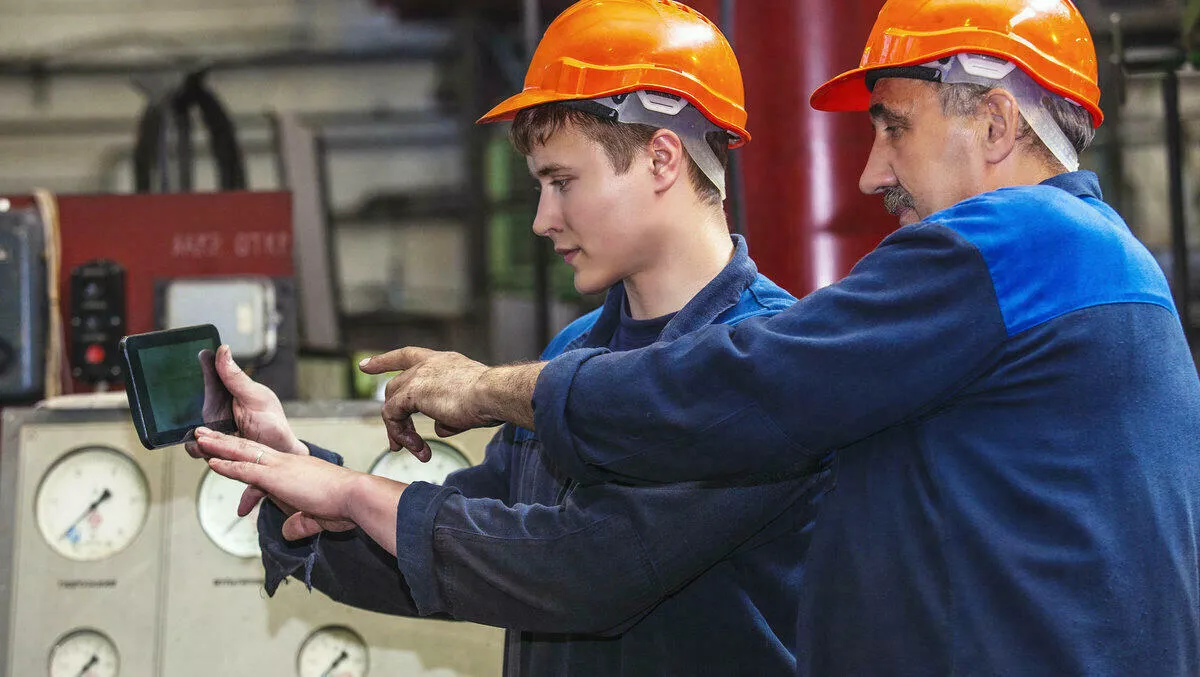 PwC report: Nextgens will lead family businesses into the digital age
FYI, this story is more than a year old
Family businesses should look to next generation (nextgen) leaders if their company is to thrive in the digital age, but that can only happen with greater support and trust by those currently in charge.
PwC's Global NextGen Survey 2019has found that nextgens are already entrenched in the family enterprise, with 48% running significant internal operations, and 26% in executive director positions.
Nextgens are eager to lead the company, as 41% of polled nextgens seek an executive director role within the next five years, and 29% indicating they would like to be a majority shareholder.
Nextgens' skills include problem solving and leadership, and 84% believe they can add value to ensure that a business strategy is fit for the digital age.
While it is positive news that nextgens are ambitions and committed, they do feel frustrated by a lack of opportunity and 'being held back', says PwC Germany global family business leader Peter Englisch.
'We should recognise, however, that these frustrations are realistic and pragmatic. What NextGens are looking for is support in terms of developing the expertise and experience they need to succeed. Their view can be summed up as, 'Help me unlock my potential so I can gain the skills and experience I will need to take on the leadership roles I aspire to'."
He adds that nextgens bring a diverse range of needs and ambitions to their roles. They require an approach that is built around understanding those needs.
PwC New Ventures US and global leader Vick Huff Eckert says, "It's vital to understand the importance of a cross-generational approach.
"In some family businesses, there may be up to five generations all working together in one company. Each generation tends to have characteristics that can clash with those around them, but they also have insights, experiences and skills that can benefit the business.
"Leaving in the best traits from each generation knowing when to let the young take the lead and when to rein them in can make the difference between simply surviving and passing on a thriving enterprise to the next generation.
According to the PwC survey, there are four key nextgen personas, based on skills, contributions, and experience goals.
Transformers: Self-confident future leaders (46% of respondents)
Transformers aim to lead change in the family business and are more likely to aspire to executive roles within five years (56% of transformers said this vs. 41% of all 956 respondents)
Stewards: Keeping to tradition and existing networks (26% of respondents)
Stewards are more likely to be over 35 than other NextGens (42% vs. 36% of all respondents) and to be in a management role (44% vs. 39% of all respondents).
Intrapreneurs: Proving yourselves by running ventures under the family's wing (20% of respondents)
Intrapreneurs are more likely to feel the need to prove yourself before presenting ideas for change (27% vs. 21% of all respondents).
Entrepreneurs: Following your own path outside the family business (8% of respondents)
Entrepreneurs are less likely to see themselves as future leaders of the family business though they want to lead their own business and are more likely to aspire to a governance role in the family business (for example, on the family council).
The PwC survey draws on the views of more than 950 nextgens from 69 territories across five continents and 11 industries.