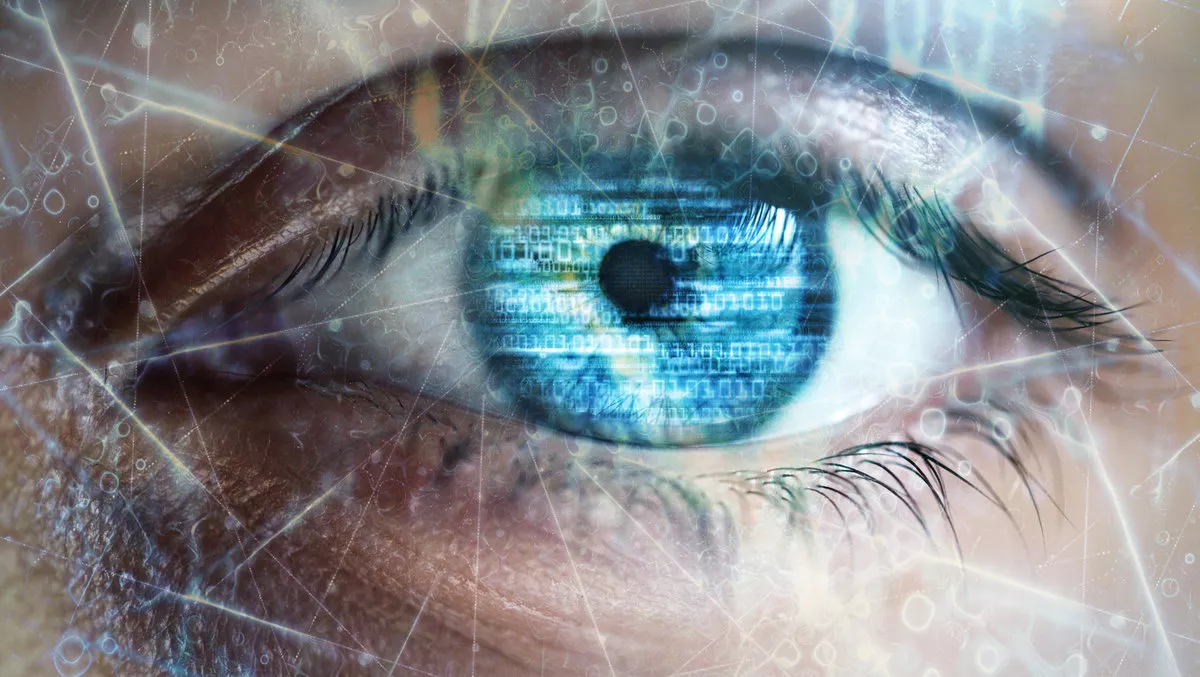 Q&A: Aruba optimises UX through network monitoring
FYI, this story is more than a year old
Aruba is optimising the user experience through network monitoring, and the company already has a number of customers on board, including Melbourne's Presbyterian Ladies College.
Aruba APJ systems engineering director Mark Verbloot explains more.
1. What is Aruba's User Experience Insight (UXI)?
UXI enables IT teams responsible for managing networks, such as office spaces, healthcare facilities and schools, to simulate real-world network usage experiences. The solution is comprised of a sensor and an online dashboard that allows businesses to test and continually monitor the end-user experience of a network to guarantee reliable performance when users need it most.
2. Presbyterian Ladies College (PLC) in Melbourne is one organisation that has implemented UXI. How does the organisation use it?
UXI has given PLC confidence that its network can support digital NAPLAN testing in 2020. By running a simulation of students using the network to access NAPLAN online and other applications, PLC has been able to test and identify applications and legacy infrastructure that struggle to perform due to the increased network demands. PLC has also used UXI's detailed network reporting capability, which has prompted solutions to address the school's network weaknesses ahead of online NAPLAN testing in 2020.
These steps ensure PLC's network is always ready to support whatever applications the staff or students require and any form of digital testing both today and in the future.
UXI is ultimately a way for any high traffic business to make sure that they are always delivering the best-connected experience for customers, patients, patrons or staff.
3. What are the benefits of this kind of monitoring service for businesses outside of the education sector?
Businesses across a broad range of sectors, such as hospitality, retail and healthcare leverage their wireless services as a way to attract and engage their guests, customers and patients.
Tech-savvy consumers now demand an efficient and tailored user experience from all services they engage with. Rising to the challenge, businesses are increasingly meeting this demand by delivering wireless enabled digital applications. These applications require a robust and stable network, making monitoring services critical to delivering valuable user experiences.
For example, retailers are personalising in-store experiences through WiFi enabled beacons that send tailored messages to customer devices based on their previous in-store behaviour and location.
The key benefit of UXI is the proactive alerting of user experience degradation, often before users actually report that there is an issue. UXI sensors can simulate the user experience 24 hours per day, problems are identified as soon as they occur with sufficient diagnostic detail for IT teams to resolve them quickly.
Often, IT is only aware of an issue once a trouble ticket is opened by a user with problems. UXI turns this on its head. The IT teams are now notified immediately and can resolve the issue often before the users are even aware.
Reliable WiFi has become a key part of the corporate environment. Forward-thinking businesses, who prioritise customer experience and understand its value, can leverage UXI's in-built test scenarios to test and guarantee their networks and business-critical operations.
4. What are some examples from sectors outside of education where UXI would help to ensure business critical operations?
WiFi has become a top priority for companies in many sectors with retail, healthcare and hospitality sectors all using IoT technologies and wireless networks to support their sales, communications and day-to-day activities. However, businesses can be negatively impacted when they lack insight into how their network is behaving.
When a major Australian retailer was recently unaware its free WiFi service had not been working for more than a year, not only did this result in a negative user experience for customers but the retailer also missed an opportunity to access vital customer information for marketing, reporting and growth purposes.
In the hospitality sector for example, it is vital that businesses such as hotels, can ensure their network is stable enough to support sudden increases in usage. Networks can often struggle with the additional burden when a venue is being used to host a large-scale event. These bookings are an important source of income for hotels and venues, who can encounter significant issues whey they do not have solutions in place to help test and monitor their network resilience.
WiFi is also a critical element in delivering a holistic service in the healthcare sector, from accessing critical patient records and enabling nurse-call systems, to ensuring patients have all the comforts of home. By enabling IT teams to easily identify and troubleshoot network issues in real time, UXI gives healthcare organisations confidence that their critical connected technology will not be disrupted by network issues.
Related stories
Top stories