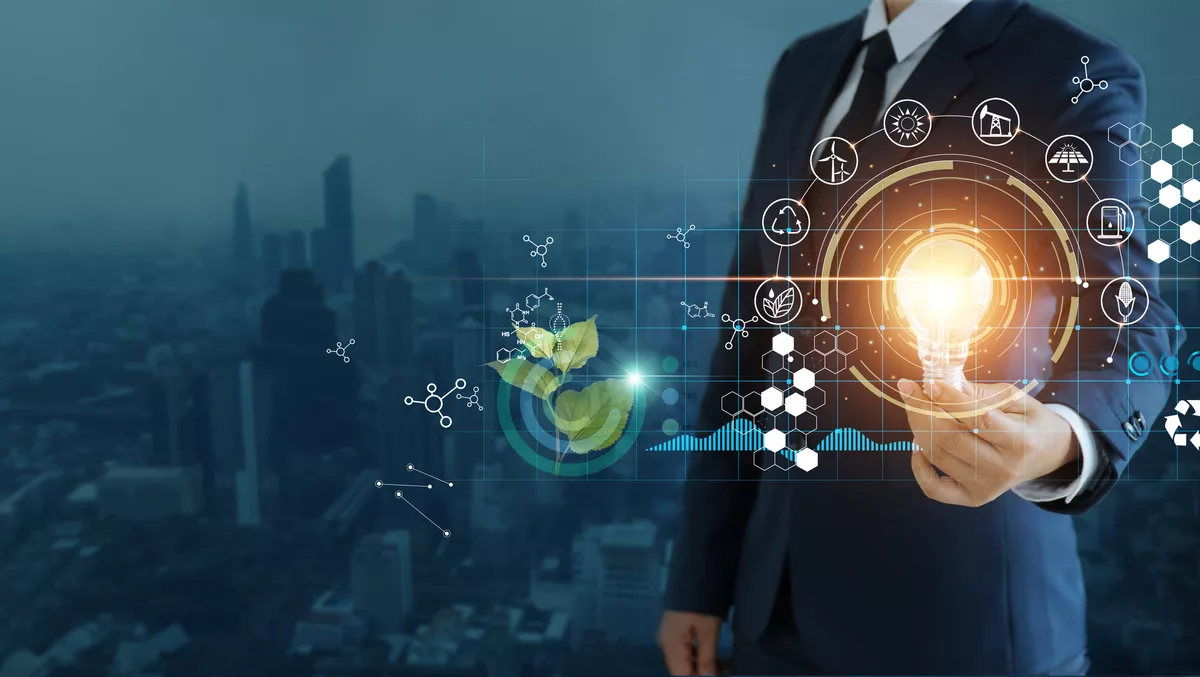 Qlik and Stimson Center partner helping coastal cities that face severe climate risks
FYI, this story is more than a year old
Qlik and Stimson Center have partnered on the CORVI Data Portal, a centralised home for data related to the CORVI risk assessments of a variety of under-resourced, at-risk coastal cities across the world facing severe climate risks.
The data portal, recently showcased at COP 26, leverages Qlik as a central data hub for CORVI assessments and incorporates data across hundreds of disparate indicators. The company says through this centralised data resource, decision-makers are provided with hyper-local data-driven recommendations related to their area's climate concerns, which can help to guide and shape local action for the most significant impact against emerging climate issues.
"Many of the larger cities across the world already have access to data and capacity to quickly model and influence climate policy," says Stimson Center.
"However, many at-risk coastal cities - such as Kingston, Jamaica, Mombasa, Kenya and Suva, Fiji - lack the infrastructure, resources or expertise needed to match those efforts."
Stimson Center says it developed and launched the CORVI decision support tool for leaders in these areas who need to make smart climate investments to improve the safety and security of their coastal cities.
The CORVI Data portal potentially expands the ability to act through a centralised data-driven application, organising and presenting a trusted set of recommendations from a growing volume of data sets. The company says this can help local leaders prioritise and calibrate risk in a shifting climate reality.
"COP 26 highlighted not only the urgency with which the world needs to act but the inequity of resources and capacity that some of the most vulnerable cities and nations are facing when dealing with climate-related issues," says Qlik.org executive director, Julie Kae.
"Working with Stimson Center to expand the use and value of their CORVI assessments to these underserved and at-risk areas is important work that Qlik is proud to partner on and continue to support," she says.
It is believed that by 2050, two-thirds of the global population will live in cities, which will see risks multiply as they continue to expand. Extreme temperatures, storms, and rising sea levels are already threatening the physical infrastructure and economic security of coastal residents. The interconnected issues of drought, migration and changing ocean conditions have consequences for the social and political health of coastal cities, many of which are in countries or areas that lack the capacity or resources of the world's leading industrial nations. Data can play a crucial role in helping leaders in these areas understand where and how they are most vulnerable, and what actions will have the largest impact to help and support the fight against climate-driven issues.
"CORVI assessments help many at-risk cities and countries take the first vital step in understanding their overall climate risks," says
However, they need help to take that next step, which is being able to organise the information to create a trusted, data-informed plan for real-world action that matters to their local issues," says Stimson Center senior fellow and director, Environmental Security program, Sally Yozell.
"The partnership with Qlik on the CORVI Data Portal is helping us deliver real-world, data-driven recommendations to leaders in these underserved areas. We look forward to expanding the number of cities and countries that can access and benefit from this powerful and impactful tool."