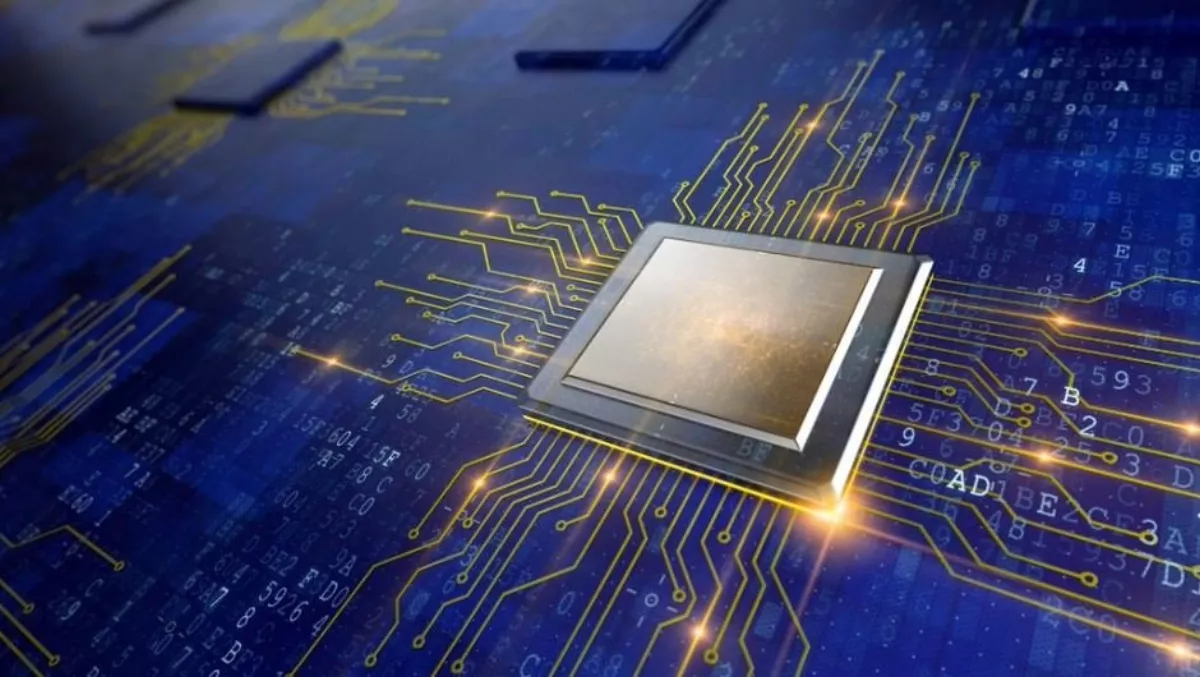 QNAP launches a new hybrid structure NAS
Tue 11 Dec 2018
FYI, this story is more than a year old
QNAP Systems launched the TS-977XU AMD Ryzen NAS series, QNAP's first 1U hybrid-structure NAS.
The series provides four 3.5-inch SATA drive bays for hard drives and five 2.5-inch SATA drive bays for SSDs, allowing users to enable caching and Qtier auto-tiering storage and to benefit from QNAP's software-defined SSD extra over-provisioning technology.
The TS-977XU also provides well-rounded virtualisation applications, providing businesses and organisations with a highly-efficient storage solution.
QNAP product manager David Tsao says, "By combining AMD Ryzen processors with an advanced hybrid storage structure and 10GbE SFP+ connectivity, the TS-977XU packs tremendous performance into a compact 1U frame.
"The TS-977XU is further enhanced by PCIe expandability, allowing users to expand core NAS functionality as needed to accommodate changing requirements and business growth."
The TS-977XU series is available with AMD Ryzen 3 1200 and Ryzen 5 2600 processors with up to 6 cores/12 threads.
Its hybrid structure allows users to combine the benefits of high-capacity 3.5-inch hard drives and high-performance 2.5-inch SSDs to optimise storage and application performance.
The TS-977XU also supports QNAP's new software-defined SSD extra over-provisioning (OP) that enables users to allocate additional OP space to SSDs - which provides the potential to attain enterprise-grade performance and lifespan from consumer-grade SSDs.
The TS-977XU features dual Mellanox ConnectX-4 Lx 10GbE network ports, providing users with high-speed connectivity and greater network deployment flexibility.
A PCIe slot is also available for users to install a QM2 expansion card, USB 3.1 Gen 2 (10Gbps) card, wireless network card, or a low-profile entry-level graphics card.
The TS-977XU series can host virtual machines and containers, providing users with greater application potential and for consolidating services into a single machine.
Snapshots and virtual machine backups are supported for complete virtualisation management.
The TS-977XU-RP supposedly provides a redundant power supply and also supports Virtual QTS, allowing users to run multiple virtual QTS operating systems on a single NAS.