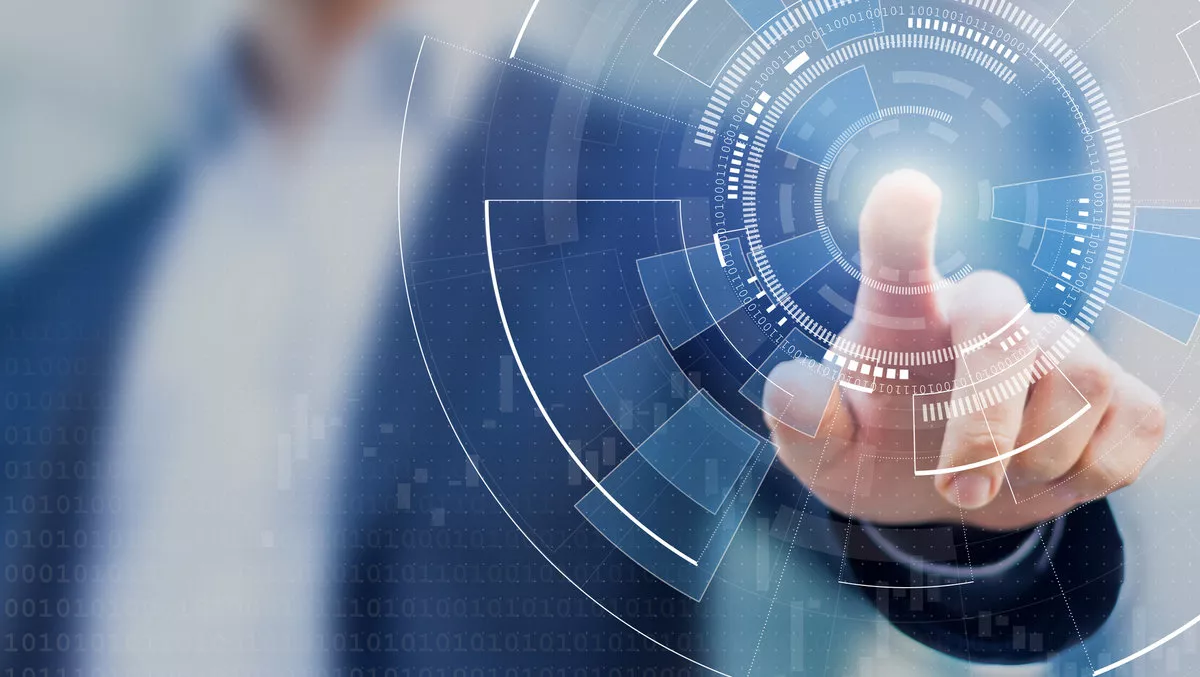 QNAP launches beta of new version of NAS OS
FYI, this story is more than a year old
QNAP Systems has released QTS 4.4.1 beta 3, the latest version of the QNAP NAS operating system.
The company is asking users to join the Beta Programme and provide feedback, so QNAP can further improve QTS to provide a more comprehensive and secure user experience.
VJBOD Cloud, a block-based cloud storage gateway service, is now available from QTS 4.4.1 beta 3.
It allows mapping cloud storage space to a QNAP NAS as block-based cloud volumes, providing a secure and scalable method to store local application data, user data, or perform secure backups.
The support of local caching realises low-latency accessibility to alleviate access speed concerns.
VJBOD Cloud supports ten cloud object storage services (including Amazon S3, Google Cloud, and Azure).
The mounting cloud storage and local caching functions in VJBOD Cloud enable near-LAN access speed to cloud data.
Besides VJBOD Cloud, QNAP NAS also supports CacheMount, a file-based cloud storage gateway service that enables local caching for connected cloud storage, providing a comprehensive hybrid-cloud experience to optimally fulfil user needs for versatile use cases.
CacheMount replaces the Remote Mount feature in File Station and Connect to Cloud Drive. Users need to install CacheMount in the App Center to use remote mount services.
Other key new features and enhancements of the QTS 4.4.1 beta 3 include, but are not limited to, the following:
Multimedia Console consolidates all QTS multimedia applications into one utility, allowing simple and centralised multimedia app management. Multimedia Console supports Qsirch for advanced photo indexing and allows configuring a CacheMount shared folder as a background transcoding folder.

File Station integrates Microsoft® Office Online allowing users to preview and edit Word, Excel, and PowerPoint files stored on the NAS online. File Station now also supports CloudConvert for converting Apple iWork file formats to Microsoft Office file formats.

Users can create and centrally manage VJBOD Cloud volumes in the Storage and Snapshots, and use Resource Monitor to monitor VJBOD cloud volumes.