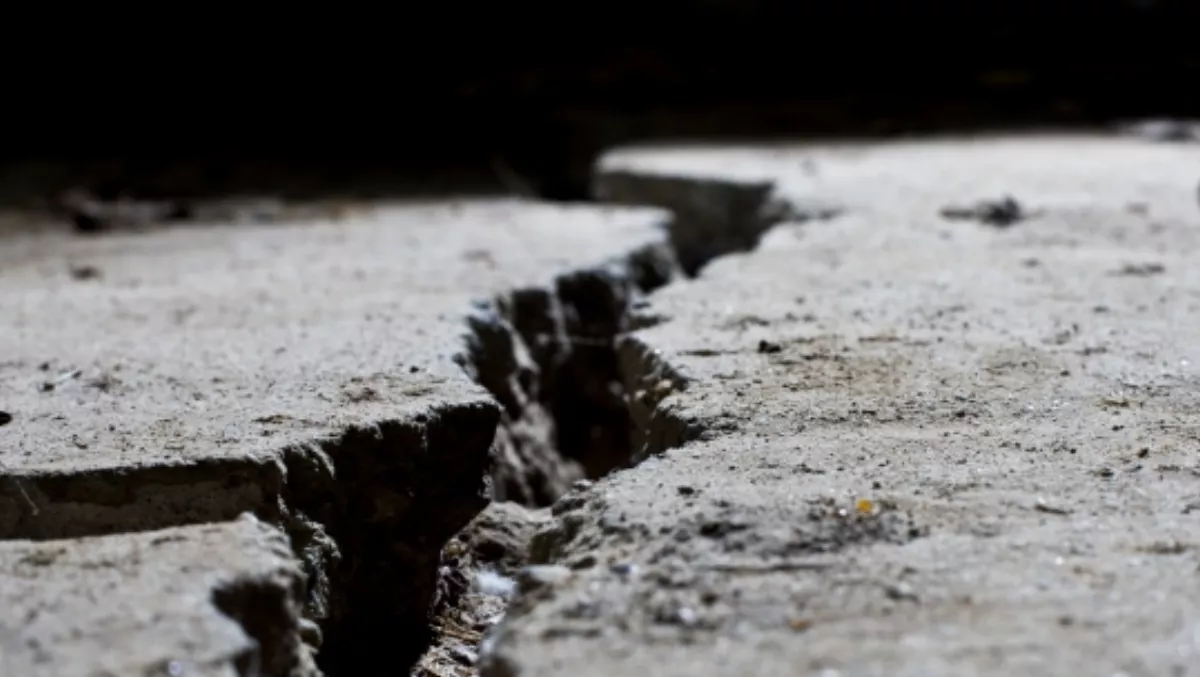 Quakes timely reminder to check DR plans
Wed 31 Jul 2013
FYI, this story is more than a year old
The recent earthquakes across the central North Island and upper South Island are a timely reminder for organisations to make sure they've got sound disaster recovery plans in place.
What would happen if you lost access to your office for an extended period of time due to a natural disaster? Or even something more commonplace like a building fire?
Events like this can happen at any time, and by being properly prepared, you can save yourself a lot of problems.
Fortunately, most of our clients in Wellington were able to return to work on Monday, but some could not get into their offices in the CBD as many streets in the city were still off limits.
With their phone systems hosted in the cloud, calls continued flowing because users could use their home internet connections to operate as if in the office, with the system automatically diverting calls to mobile phones if necessary.
This once again shows the power of the cloud. With cloud-based tools providers put in a lot of work to ensure their clients' services keep running in case of such events. For instance, our services are housed in 10 data centres in three countries.
Not everyone can afford this level of back-up and redundancy, and for most businesses this is not an area of expertise nor is it something they should have to worry about.
Any decent hosted service provider will already have this in place so you can be assured that should something go wrong, critical systems like your phone system will continue to work.
By Cameron Beattie - The Founder and MD of Conversant, a leader in virtual phone systems.