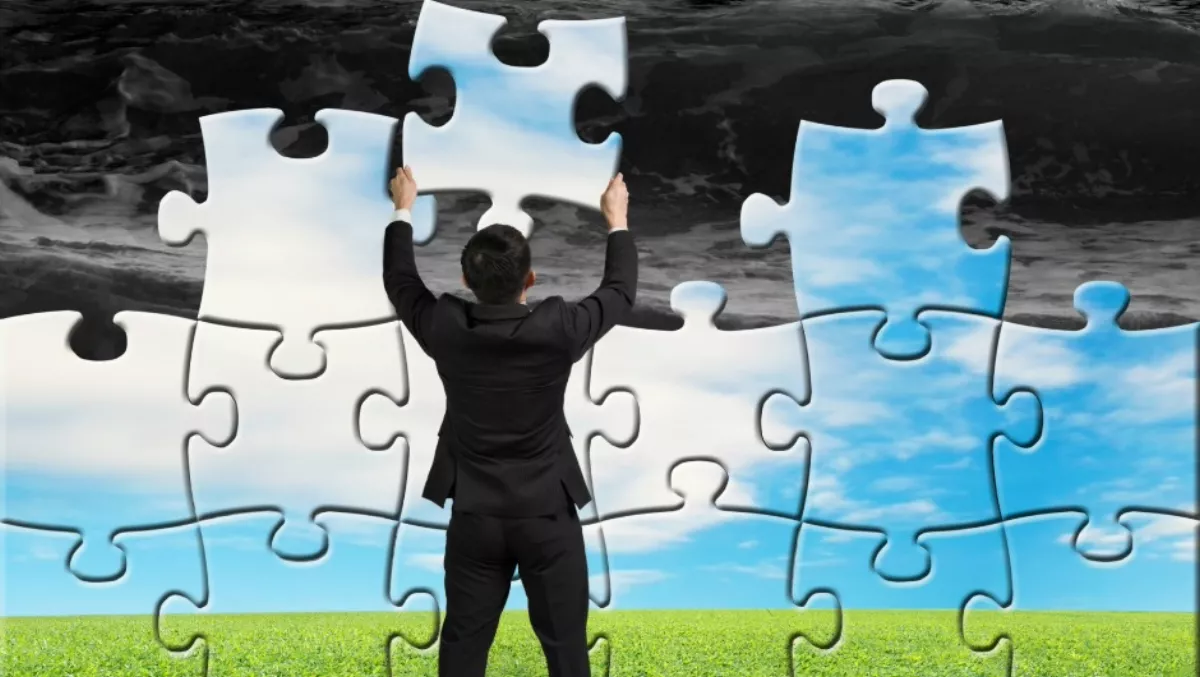 Quality assurance vital to IT transformation success
FYI, this story is more than a year old
Businesses are under increasing amounts of pressure as new technologies and processes speed escalate change.
That's according to UXC Eclipse, who says a key part of achieving ROI from IT transformation is making sure that all projects meet the business objectives and perform as intended, which can be achieved through quality assurance.
"Quality assurance is the systematic process of ensuring that products and services meet the requirements of the project," explains Gillian Mountwinter, quality assurance manager, UXC Eclipse.
"A multi-disciplinary quality assurance approach helps organisations co-ordinate planning, prevention, communication, and testing to reduce or even remove unexpected surprises from the final product of a transformation process," she says.
"Solutions with a weak or absent quality assurance strategy have a high risk of failure.
"For the customer, this could mean 'surprises' - budget blow-outs and missed deadlines and, in the worst case, a failed project. For the provider, it can mean substantial additional costs, reputational damage, and revenue losses," Mountwinter says. According to Mountwinter, organisations in the process of rolling out a standalone IT project or an entire transformation strategy need to find the right balance between cost and functionality.
"A completely tailored solution, for example, is the preferable option for many businesses. Yet budgetary and time pressures may prevent this from being practicable," she says.
"Instead, organisations can employ quality assurance processes to ensure that minimally-tailored or off-the-shelf solutions are able to integrate properly with existing infrastructure and adequately meet their needs prior to a full implementation and deployment," explains Mountwinter.
"Regardless of whether solutions are tailored or standardised, they usually require some level of configuration," she says.
"It is important organisations engage with implementation partners that offer a structured quality assurance approach. Such partners can run a health check to create a risk profile so organisations can anticipate and prevent potential problems."
A project profile should be reviewed by the organisation and its partner to observe: 1. How effectively requirements can be tested, and whether expectations are clear and unambiguous 2. Potential risks and how they can be mitigated 3. Assumptions that may need clarification 4. How the perspectives of stakeholders may differ in relation to the process and the outcomes 5. Quality governance hot-spots such as audit requirements, security, or specialist industry needs 6. Technical quality hot-spots such as integration, modifications and data management 7. Quality control checkpoints throughout the project lifecycle
"Organisations planning to undergo an IT project should look for IT infrastructure implementation partners that operate under a quality assurance framework to make sure potential problems are identified early and solved prior to rollout," Mountwinter says.
"A robust quality assurance framework underpins the success of the entire project."