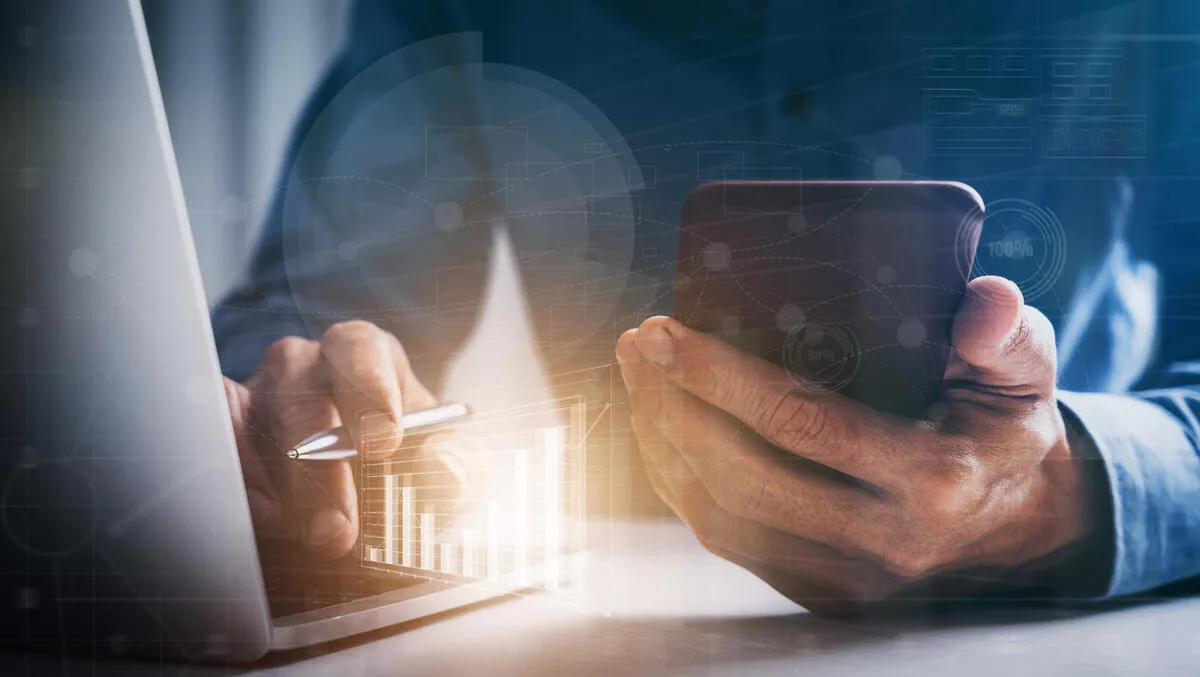 Qualtrics acquires conversational analytics company Clarabridge for $1.125 billion
FYI, this story is more than a year old
Qualtrics is set to acquire Clarabridge, a company that specialises in omnichannel conversational analytics, in a stock transaction valued at $1.125 billion.
The proposed transaction is expected to close during Qualtrics' fourth quarter of fiscal year ending 31 December of this year.
Qualtrics, the experience management (EX) solutions company, provides a platform that enables organisations to ask customers and employees questions to understand how they're feeling about their company, products and brand experiences, and then use that data to take action across their business.
Clarabridge's AI-powered platform allows companies to capture and analyse customer feedback from indirect sources such as social media, emails, support calls, chats and product reviews.
Brands such as GM, Farmers, United Airlines, USAA, Bank of America, Expedia and UnitedHealthcare use Clarabridge to uncover actionable insights from every customer interaction.
Clarabridge's AI-powered conversational analytics capabilities analyse massive volumes of indirect customer feedback captured from unstructured sources.
According to Qualtrics, Clarabridge's platform has the power to discover and understand critical human nuances such as effort, emotion, and intent capabilities that are unmatched in the market.
More specifically, through highly sophisticated natural language understanding that spans 23 languages and more than 150 industry models, Clarabridge helps organisations discover how easy or challenging it was for a customer to accomplish their goal, the intensity of a customer's feelings about the experience, and how that experience is likely to affect their willingness to do business with the company again.
With Clarabridge, Qualtrics states it plans to enable organisations to tune into, analyse and act on everything customers and employees are saying, wherever they're saying it, all on the Qualtrics EX platform, in order to deliver better and more intuitive personalised experiences.
Qualtrics CEO Zig Serafin says of the acquisition, "With our acquisition of Clarabridge, we're accelerating our growth and leadership as the world's number one experience management company and taking the category we created to an entirely new level.
"Together, we'll give companies even greater power to build deep, trusted relationships with their customers and employees and deliver incredible experiences that everyone will love. We're excited to welcome the Clarabridge team to Qualtrics.
Clarabridge CEO Mark Bishof says, "Clarabridge's ability to help companies discover what their customers are saying about them across unstructured sources and provide meaningful, actionable insights is a perfect complement to the Qualtrics platform.
"What we deliver is far more powerful as part of Qualtrics, and we have an incredible opportunity to accelerate our growth and innovation as part of the worlds #1 experience management company.
IDC program vice president for digital strategy and customer experience, Alan Webber, also commented on the announcement.
He says, "The role of experience management is growing in importance within organisations, and the ability to listen across multiple channels is going to be critical to their future success.
"Increasingly, customers and employees provide feedback in many different places, and organisations will benefit from a single platform to capture it, uncover meaningful insights, and use them to drive action across their business.