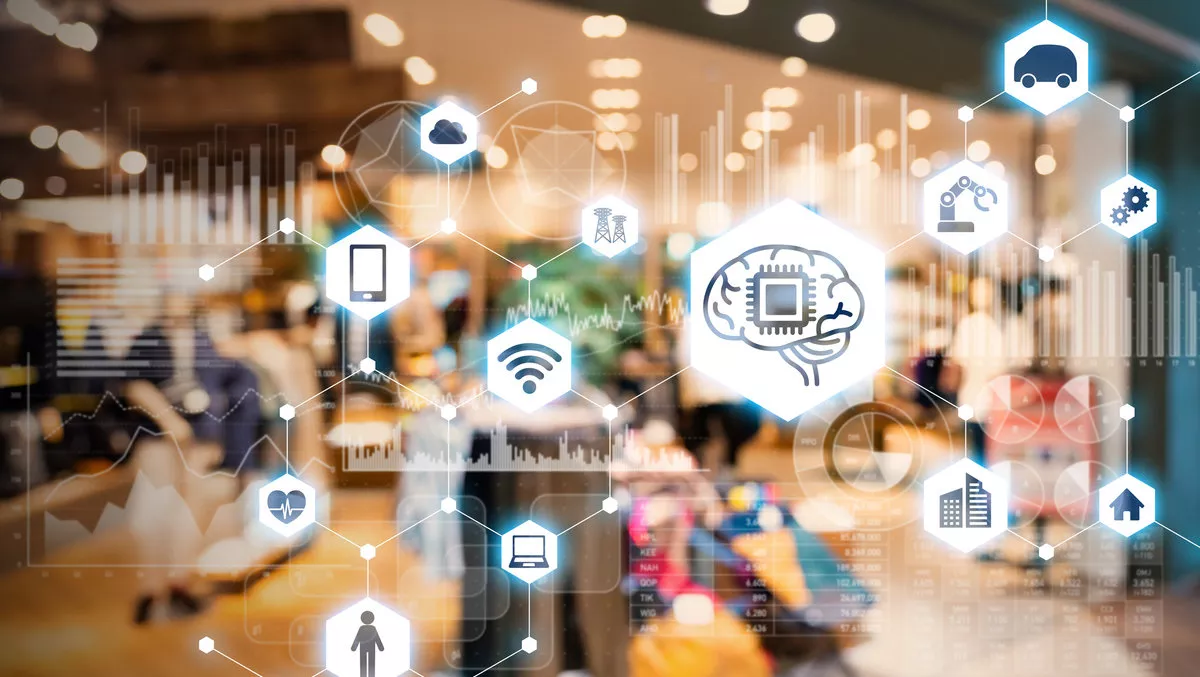 Qualtrics launches AI data cleansing tool
FYI, this story is more than a year old
Qualtrics, the survey software company, has launched a new product powered by AI and designed to improve the quality of feedback data.
ExpertReview - Response Quality is built on the Qualtrics XM Platform and is targeted towards market researchers and insights professionals engaged in generating feedback to use when making business decisions.
The new product detects poor quality responses, including bots, disengaged respondents, cheaters, speeders, gibberish and duplicates, and provides recommendations. Should they feel these responses are unusable, users can delete them.
In addition, the product is able to improve quality of insights by removing 'low quality' responses from the final analysis, avoid future quality gaps with recommendations to improve research design and sampling strategy, and increase productivity and save costs by automating the data cleaning process.
The aim of the product is to leave businesses with genuine responses and quality data, for example to run more accurate research studies.
Qualtrics VP research core and brand experience Kelly Valdher, says, "Acquiring high quality feedback is one of the biggest challenges in market research. Low quality responses can make up as much as 20% of any given study. Qualtrics ExpertReview uses AI to automatically detect and remove poor quality responses with the click of a button, increasing researchers' trust and confidence in their data."
Qualtrics has also partnered with sample provider Lucid to provide a secure survey experience.
Lucid executive director quality, Courtney Williams, says, "Establishing data quality standards is one of our primary initiatives at Lucid. ExpertReview is elevating quality, not only within our industry but also in the many areas of business that Qualtrics reaches. We're proud to partner with Qualtrics and see the impact that ExpertReview delivers to the world of data."
Valdher says, "Our vision is to modernise research with intelligent technologies. Since its launch six months ago, ExpertReview has become the de-facto research assistant for 80% of Qualtrics research users. Previously released versions used AI for designing smart surveys and for governing the data that was collected. With ExpertReview – Response Quality, we close the research loop by improving the quality of insights after the research data has been collected."
Qualtrics is a technology platform used to collect, manage and act on experience data, also called X-data. The Qualtrics XM Platform is for teams, departments and organisations managing customers, products, employees and brand.
Related stories
Top stories