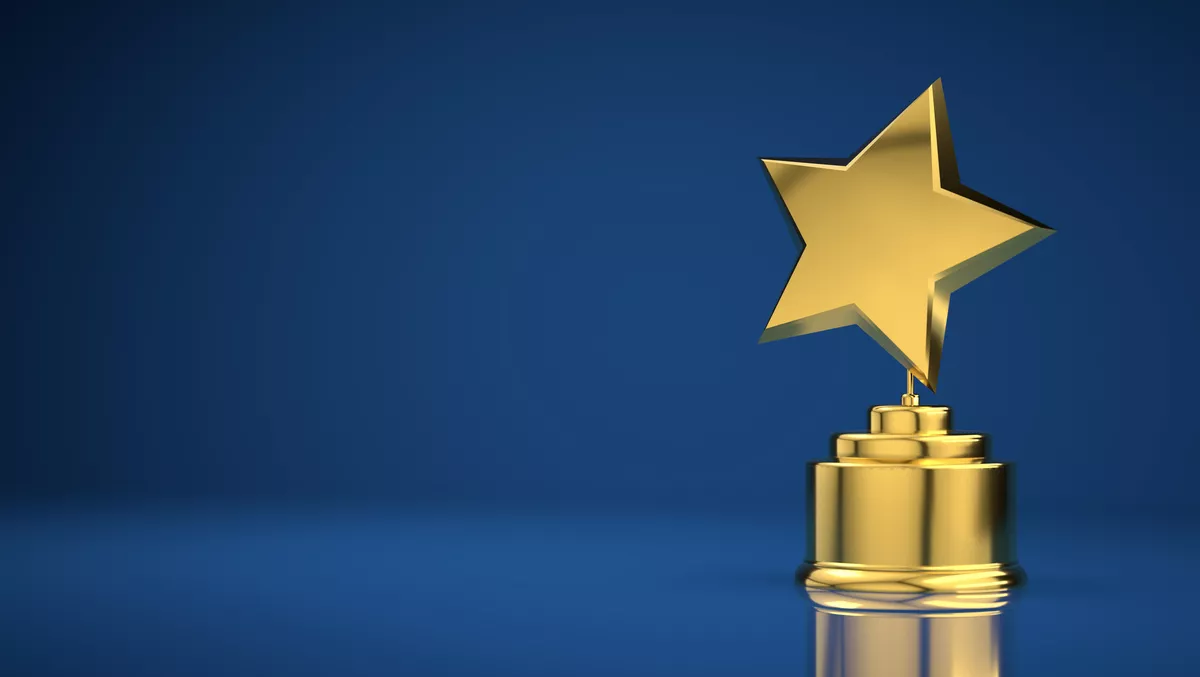 Qualtrics named Leader for Voice of the Customer by Gartner
FYI, this story is more than a year old
Qualtrics has announced it has been named a leader in the 2021 Gartner Magic Quadrant for Voice of the Customer.
Qualtrics is positioned highest for its Ability to Execute in the Leaders Quadrant for Qualtrics CustomerXM.
Gartner defines Voice of the Customer (VoC) as software applications that integrate feedback collection, analysis, distribution and action into a single, interconnected platform to help understand and improve the customer experience (CX). VoC software enables leaders supporting CX to enhance the way they listen to and understand customers. The insights generated create actions that help improve customer loyalty and provide measurable business benefit.
According to Gartner, the VoC market grew by around 20% in 2020, which has increased the size of the VoC application software market beyond $2 billion per year.
"We believe Qualtrics' continued leadership in the 2021 Gartner Magic Quadrant for Voice of the Customer is a testament to our accelerating customer momentum, expansive partner network, and incredible product innovation," says Brad Anderson, president of products and services at Qualtrics.
"The ability to capture, analyse and act on experience data has never been more important, and organisations are turning to Qualtrics to deliver personalised experiences at scale, all on the worlds #1 experience management platform," he says.
Qualtrics CustomerXM helps companies of all sizes drive engagement and build loyalty with new and existing customers at scale. Its products and solutions and industry leading expertise allow every team along the customer journey from CX leaders to frontline employees to transform organisations customer experience programs to systems of action.
Qualtrics has continued to invest since this assessment was completed, with the recent acquisitions of Clarabridge and Usermind, which will bring leading omnichannel conversational analytics and journey orchestration technology to the Qualtrics XM Platform. The combination will enable companies to tune in and analyse all of the feedback their customers are already sharing, wherever they are saying it, and deliver personalised experiences at scale.
Earlier this year, Qualtrics announced the expansion of its public sector operations in Australia and New Zealand.
With greater investment in localised operations, Qualtrics states it plans to further help all levels of government manage and improve the experiences they deliver to residents and employees.
The Qualtrics Experience Management Platform has been independently assessed through the Information Security Registered Assessors Program (IRAP) up to and including the Protected level, the company states.
This assessment includes Qualtrics' entire selection of experience management and research technologies, including CustomerXM, EmployeeXM, and DesignXM, which are designed to help customers to deliver better experiences for their residents and employees by understanding and addressing their needs across multiple engagement channels.
The combination of the Qualtrics Public Sector team and completion of an independent IRAP assessment provides government departments and agencies with the ability to securely deliver experiences for their residents and employees at scale.