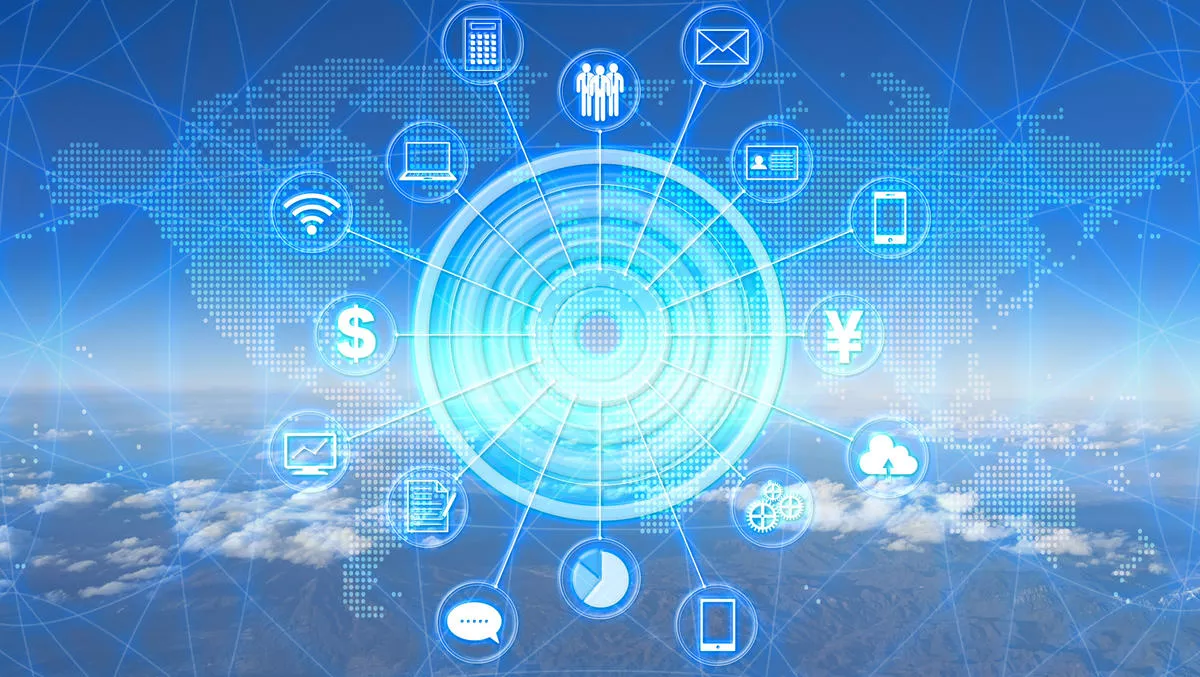 Qumulo expands into APAC market, extends HPE partnership
Thu, 22nd Apr 2021
FYI, this story is more than a year old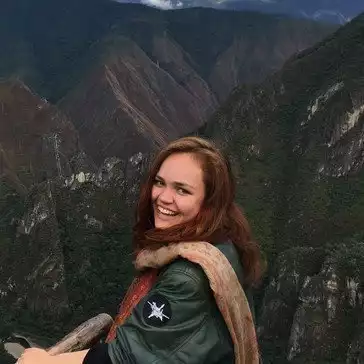 By Catherine Knowles, Journalist
Qumulo is expanding its global presence to Asia Pacific, and has extended its strategic partnership with Hewlett Packard Enterprise (HPE) for the region.
Investing in an APAC expansion
This move was driven by increased demand in Australia, India, Japan, Korea, Malaysia, New Zealand and Singapore, the company states.
The investment comes less than nine months after Qumulo announced its Series E round of funding, during which the company noted its plan to dedicate a portion of funds toward expanding its global operations.
The expansion to APAC builds on the increasing demand for the Qumulo File Data Platform in each of these countries from customers across major verticals, including healthcare, industrial manufacturing, automotive manufacturing, government, media and entertainment, and research computing, according to a statement from the company.
Qumulo and HPE have a long-standing global partnership. Since 2017, the two organisations have worked together to offer the file data platform to more than 100 countries worldwide.
HPE and Qumulo are now further expanding their partnership to provide organisations in APAC file data management solutions by combining Qumulo's NVMe-optimised data platform software with HPE Proliant servers.
Customers in APAC can now access the latest data services in the Qumulo File Data Platform and the performance of NVMe leveraged in the latest technologies of the HPE DL325 Gen10 Plus.
Responding to growing demand
As the world continues to digitise everything and as file data becomes increasingly important across all industries, Qumulo is working to simplify how companies store, manage and create with file data at massive scale.
According to Qumulo, the company's momentum in FY21 was driven by increased customer demand for massive-scale file data management.
With more than 68% of customers managing a petabyte of file data, Qumulo customers create more than one billion files and perform more than 200 billion operations each day, 90% of which take less than one millisecond to execute.
The heightened demand was further reflected in the company's record net promoter score (NPS) of 91 for customer satisfaction in Q4 of FY21.
Now valued at more than $1.2 billion, Qumulo is focused on global growth and global expansion.
Qumulo states the company is at the intersection of two mega trends impacting IT: the digitalisation of our world and the advent of cloud computing.
Introducing Qumulo's solutions creates opportunities for both private and public sectors in APAC to modernise their IT infrastructure holistically, the company states.
Commentary from the executive team
Qumulo CEO Bill Richter says, "Our decision to expand to the Asia Pacific region was in response to strong demand from customers that are quickly building applications that generate enormous amounts of unstructured data to meet the needs of their businesses.
"Together with HPE, Qumulo is rapidly transforming the way customers manage their file data at scale by offering them a radically simple way to modernise their infrastructure through the power of software and the cloud."
HPE general manager storage sales Asia Pacific Joseph Yang says, "Our relationship with Qumulo allows for creative innovation and advanced modernisation for IT infrastructure on a global scale.
"We are thrilled to be on the journey to take both of our organisations' capabilities further within the APAC region through simplified file data deployment."