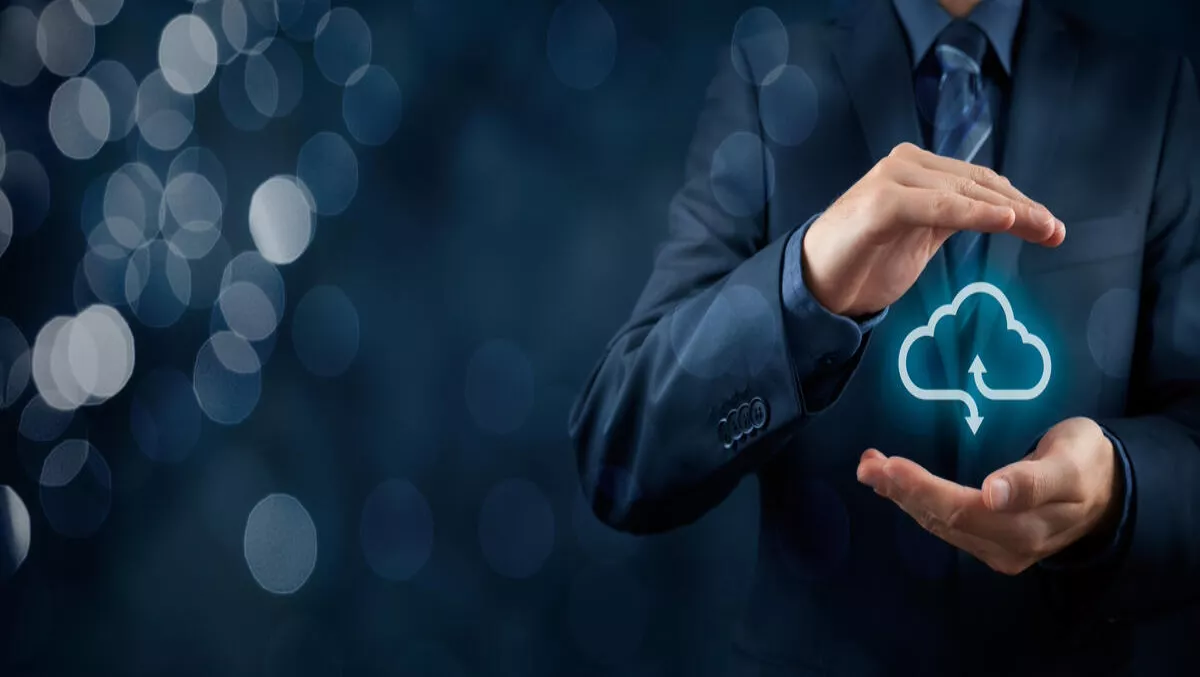 Rackspace ramps up Fanatical Support for Microsoft offerings
Tue, 26th Sep 2017
FYI, this story is more than a year old
By Julia Gabel, News Editor
Rackspace has enhanced the security, compliance and data assurance of its Microsoft offerings.
Fanatical Support for Microsoft Azure is now available for customers with Payment Card Industry (PCI) workloads on Azure, making Rackspace one of the only managed service providers to extend PCI compliance to managed Azure workloads.
In addition, Rackspace also launched two new offerings for Microsoft Hyper-V.
Cloud Replication for Hyper-V, powered by Azure Site Recovery, provides replication and failover capabilities, helping to ensure businesses have access to data in the case of an unexpected disruption.
Rackspace Managed Security Services is also now available for Microsoft Hyper-V, which provides advanced threat detection and remediation.
"We know that businesses need help tackling security and compliance requirements and solving for the protection of critical data and applications across multiple Microsoft platforms," says Ramakant Pandrangi, vice president and general manager of Microsoft Clouds at Rackspace.
"Whether it's aligning to industry data protection standards like PCI, helping to secure data through Managed Security offering on Hyper-V, or replicating that data to Azure, we have a proven commitment to being the leading hosted managed service provider for solutions such as Microsoft Azure and Microsoft Hyper-V.
"Customers expect their applications to be running 24x7 and disaster recovery technology ensures your applications keep running even when disaster strikes," adds Scott Woodgate, director, Microsoft Azure at Microsoft Corp.
"With Azure, Microsoft simplifies the disaster recovery process, saves you money gives you the reliability you need and helps you remain compliant.
"We are excited to partner with Rackspace, a leading partner with more than 15 years' experience implementing Microsoft technologies to offer disaster recovery and PCI compliance to customers as part of a comprehensive suite of managed services from initial design, to ongoing management.
Payment Card Industry certified
Fanatical Support for Microsoft Azure is now PCI DSS certified (Payment Card Industry Data Security Standard).
PCI is a security standard created for merchants and their service providers to protect customers' credit and debit card data.
Organisations that store, process or transmit credit and debit card information are subject to PCI compliance regulations. One of the requirements of PCI certification is that a company use vendors that are also compliant with PCI standards.
Aiming to help businesses meet their PCI compliance obligations, Rackspace claims to be one of the only Microsoft service providers to offer PCI compliant services and support for Microsoft Azure.
Microsoft Hyper-V
Rackspace Cloud Replication for Hyper-V is powered by Azure Site Recovery and delivers cloud based VM replication and storage, reducing the need for dedicated infrastructure on a customer's target site and assisting in disaster recovery.
Moreover, the VM replication and failover solution helps to ensure businesses have access to their data in case of a service interruption or unplanned downtime.
Cloud Replication for Hyper-V enables businesses to affordably protect critical data in the Azure cloud, however managing this can be complex.
Rackspace says its team of experts will help customers in this regard by designing, deploying and managing a replication and failover strategy to meet their data recovery needs.
Rackspace Azure-certified professionals assist with capacity planning and Azure architecture to enable successful replication of virtual machines and regularly test failover capabilities. Rackspace Cloud Replication for Hyper-V is now available for customers globally.
Rackspace Managed Security
This new managed security service for Hyper-V by Rackspace helps businesses meet other security and compliance needs.
Rackspace Managed Security helps detect and respond to advanced persistent threats, leverages Rackspace security experts, and employs industry best practices and advanced security solutions.
With more than 15 years of Microsoft experience, Rackspace says it operates one of the largest Azure managed services practices worldwide.
Rackspace also says it is the only five-time Microsoft Hosting Partner of the Year and holds 11 Microsoft technical competencies and more than 2,000 Microsoft certifications.