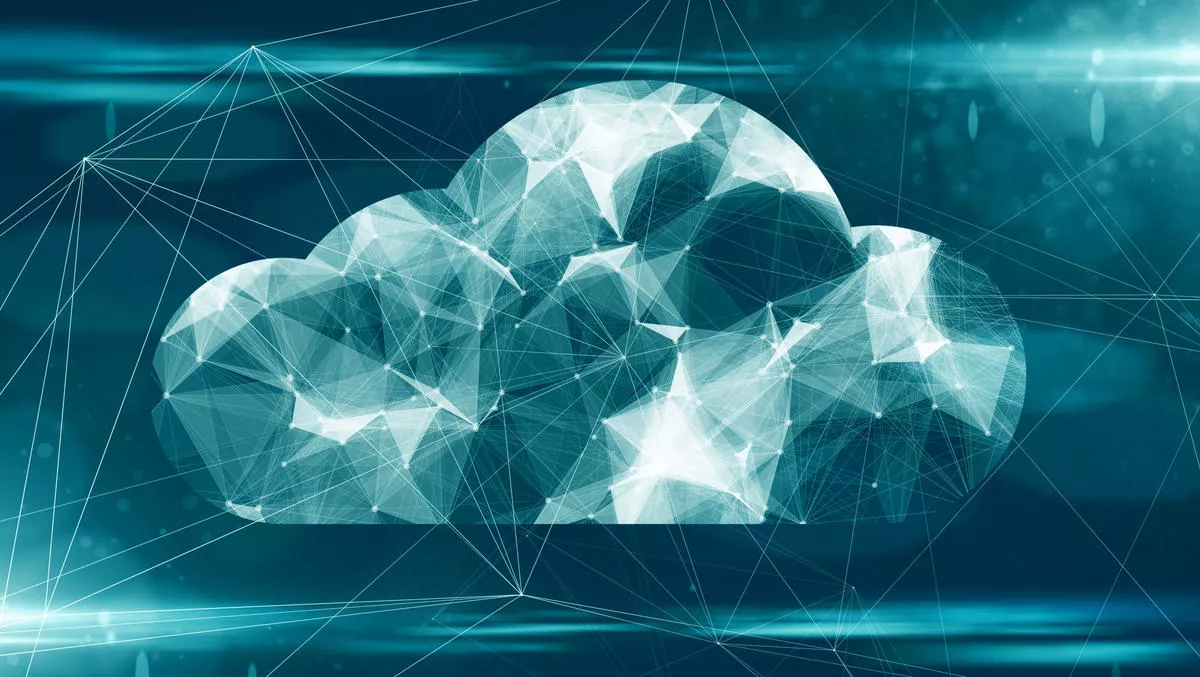 Rackspace renames company, launches four new solutions
FYI, this story is more than a year old
In a major overhaul to its operations, Rackspace has today announced plans to provide four different solutions spanning the technology transformation cycle – and a change to its name.
Rackspace Technology, as it's now called, says the move was in response to the growing trend towards digital transformation as the world shifted to remote working and learning, and aims to bring the company's multicloud experience to the wider market.
"Our technical acumen with the world's leading cloud technologies – across apps, data and security – empowers our customers to build new revenue streams, increase efficiency, and create incredible experiences," says Rackspace Technology chief executive officer Kevin Jones.
"Our new name, mission and multicloud solutions better represent the full value we bring to market.
"Our mission is simple. Embrace technology. Empower customers. Deliver the future.
The company's four new solutions focus on cloud optimisation, security, cloud-native enablement and data modernisation – and Rackspace Technology says they were designed to both empower customers to address the challenges of today and to meet new demands.
Here is some extra detail about the four solutions:
Cloud Optimisation empowers customers to improve costs and performance for a changing market while delivering the experience their end customers demand.
Cloud Security provides customers with expert security and compliance services for the enterprise and the cloud.
Cloud-Native Enablement accelerates multicloud transformation with cloud-native application, data, and security built-in a DevOps culture.
Data Modernisation helps customers make predictive, data-driven decisions that accelerate innovation and increase ROI leveraging modern data analytics.
"Our first year of savings with Rackspace was in the 40-45% range versus our historical run costs," says Wyndham Hotels and Resorts executive vice president and chief information officer Scott Strickland.
"As we've continued to optimise, our second and third year of savings will be more than 60%.
"Rackspace has been a tremendous partner, and their strategic shift to double down on new multicloud solutions addresses our long-term business needs.
The move comes after a series of acquisitions and strategic partnerships, as well as the company's expansion into New Zealand early last month.
The new office, in Auckland, was part of Rackspace Technology's plan to bolster customer care in the region at a time when organisations were looking to cloud solutions for greater efficiencies and disaster relief recovery.
The company also said at the time that it was looking to employ more talent locally over the coming months to help support New Zealand businesses as they transform, pivot and rebuild post-COVID-19.