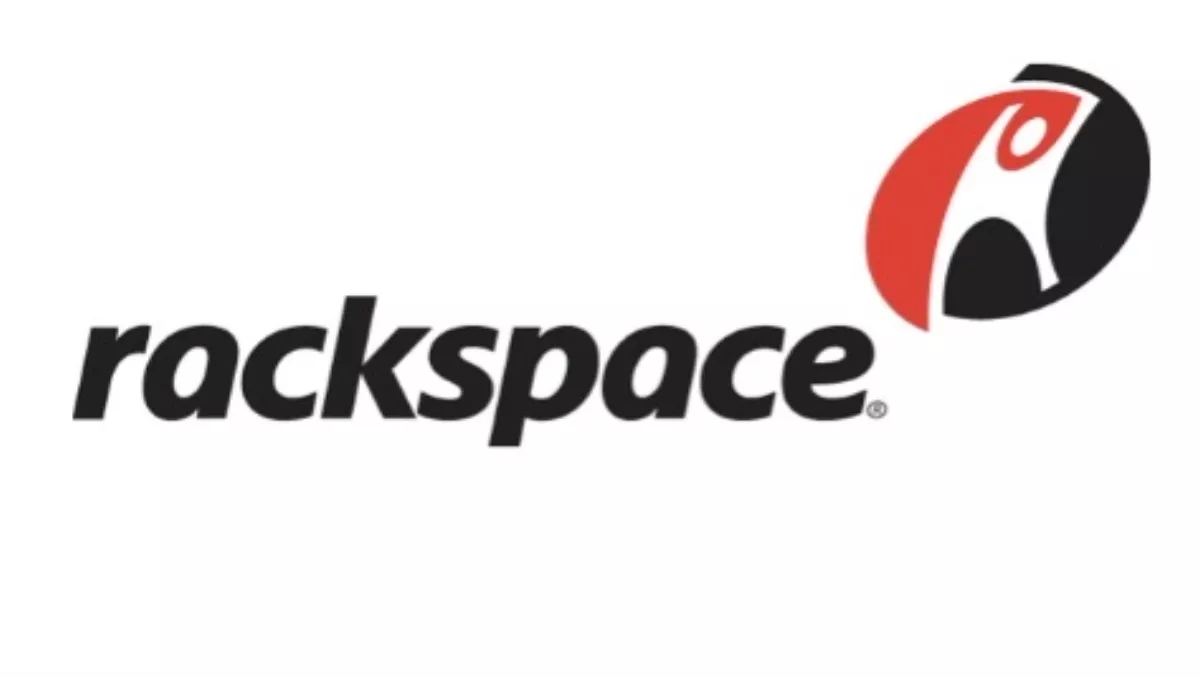 Rackspace targets ANZ region with DevOps offering
By Catherine Knowles,
Tue 24 Feb 2015
FYI, this story is more than a year old
Rackspace, the managed cloud company, has announced it's launching its DevOps Automation Service in Australia and New Zealand.
The company says the new service will provide organisations in the ANZ region with a new managed service designed to build, operate and maintain software applications created in DevOps-oriented environments.
The service is designed to enable developers and IT department staff to accelerate time to market for their products and features, by allowing them to deploy, scale and test new configurations in hours rather than days, says Rackspace.
Rackspace says the service helps developers automate the process of deploying and scaling hybrid cloud infrastructure for fast-growing applications, while advancing the adoption of the DevOps methodology among software and IT teams.
"Local customers can now improve the quality of software deployments and create more frequent releases, as automating processes will allow organisations to provision servers consistently and help minimise mistakes typically caused by manual installation and configuration," says Rackspace.
Demand for such a service stems from the dramatic changes currently being experienced inside the functions of the IT department, says Rackspace.
The company says there is demand in the Southern hemisphere as organisations often face challenges when it comes to recruiting and training DevOps talent.
Before it was launched in the ANZ market, the new DevOps Automation service was 'created and refined' in the North American and European markets.
"At Rackspace we live and breathe the connected DevOps way of working, because that's the way our own teams collaborate. We have been through the process ourselves and have seen the benefits internally. We bring this experience and our service tools to our customers to guide them through this process," said Angus Dorney, Rackspace ANZ director and general manager.
According to Rackspace, key takeaway benefits of the new DevOps Automation Service are enhanced infrastructure automation, managed services, support for Linux-based technologies (Windows coming soon), and the fact it can be used to help improve various phases of the application lifecycle including enforcing consistency, managing configurations, manage change and responding to monitoring alerts.