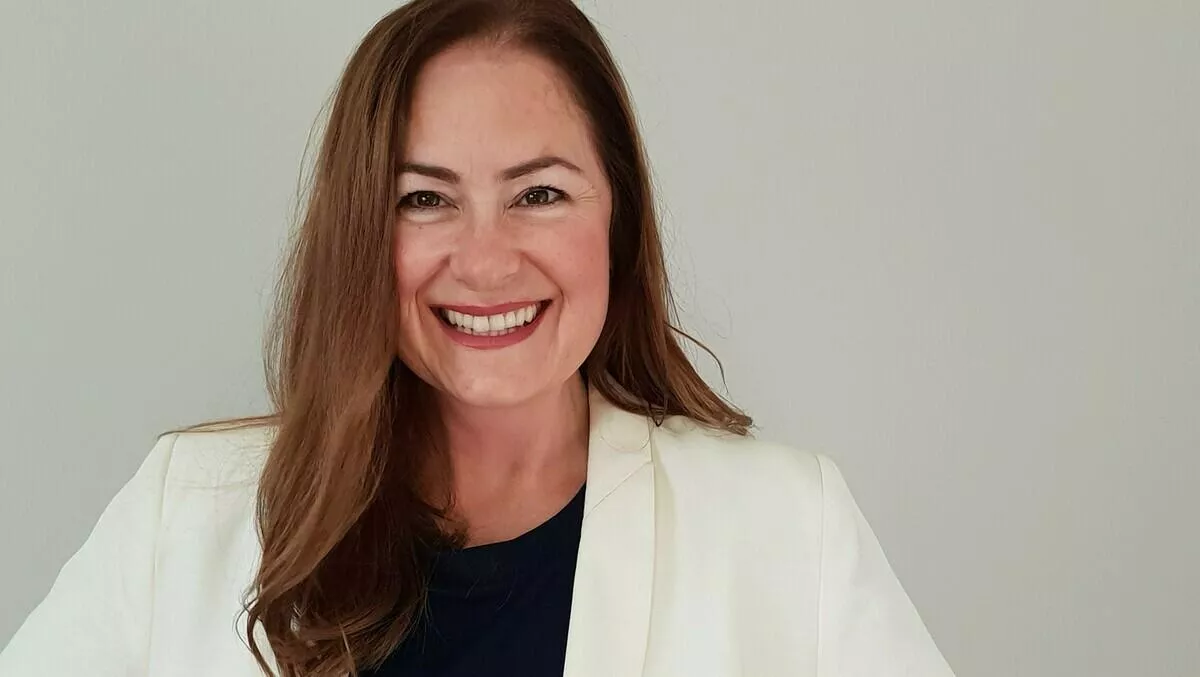 Rackspace Technology appoints Angeline Maronese as managing director of ANZ
FYI, this story is more than a year old
Rackspace Technology has announced the executive appointment of Angeline Maronese as managing director of Australia and New Zealand, effective immediately.
Maronese will succeed Sean Girvin, who will be promoted to Rackspace Technology's head office in San Antonio, Texas, to take the role of SVP acquisition Americas and managing director, Canada.
"It is an honour to step into this position at Rackspace Technology at a time of such exciting growth for the organisation," says Maronese.
"I look forward to building on strong foundations and leading this high calibre team to continue making an impact that matters. I'm excited with the opportunity to assist customers and partners on their digital transformation journey and accelerate the value of the cloud.
Maronese joined Rackspace Technology with more than 20 years of enterprise IT services experience, including various sales, account management, consulting and delivery roles at Accenture, DXC Technology and HP Enterprise. She has been part of the Rackspace Technology team since late 2020, most recently as director of sales for ANZ.
Girvin says his new mission as head of acquisition sales and managing director, Canada, is to drive Rackspace Technology's growth globally and establish strong local teams to ensure customers receive the Rackspace Fanatical Experience.
"I'm extremely pleased with our success to date and believe now is the perfect time to pass the baton to Angeline," says Girvin.
"She has the experience to continue pushing Rackspace Technology's mission and to take our operations, offerings and partnerships to the next level. It's been an absolute privilege to help step change the business for the past two years and to work with so many great people, partners and clients.
"As much as I love Australia and New Zealand, I am very much looking forward to this opportunity both in scale and challenge. Having being born and raised in Canada, it's also a homecoming of sorts," he adds.
Rackspace Technology managing director Asia, Pacific and Japan, Sandeep Bhargava, says, "We're extremely pleased to welcome Angeline to support and lead our teams across the Australia and New Zealand region, who are at the forefront of unlocking the digital transformation potential for our clients.
"She brings a wealth of enterprise IT experience and an outstanding track record for leading and transforming businesses. We're confident she will accelerate Rackspace Technology's success and contribute to the growth and client success outcomes that will define our next phase of growth.
"I would also like to thank Sean for his contributions to the region and wish him the best as he takes on his new role," he adds.