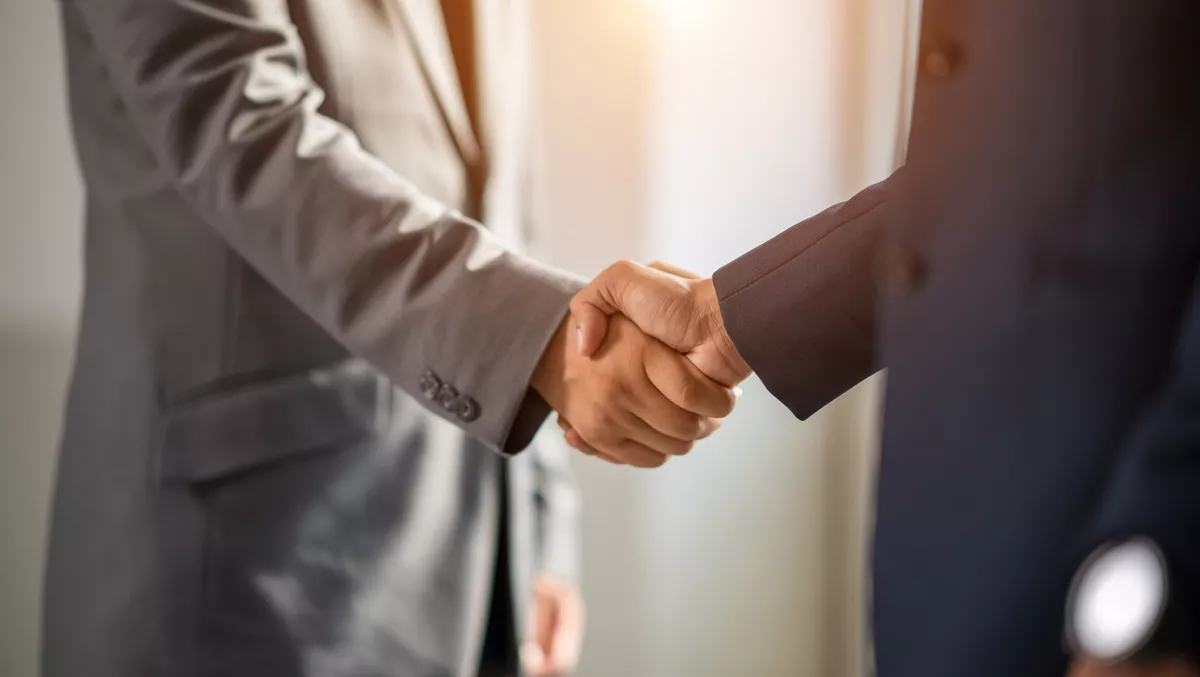 Rackspace Technology to acquire Just Analytics, a provider of cloud data, analytics, and AI
Thu, 20th Jan 2022
FYI, this story is more than a year old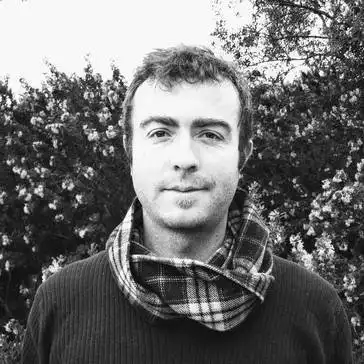 By Ryan Morris-Reade, Contributor
Rackspace Technology, an end-to-end, multi-cloud technology solutions company, has announced an agreement to acquire Just Analytics, a provider of cloud-based data, analytics, and AI.
Just Analytics is based in the Asia Pacific and Japan region. The acquisition also brings strong regional ties into the Microsoft Azure ecosystem, with Just Analytics recently being awarded four regional Microsoft Partner of the Year awards.
Founded in 2011, Just Analytics has more than 100 employees. The company is headquartered in Singapore, with an additional employee presence in Vietnam and India.
The data platform is listed on Microsoft Azure Marketplace. It automates the movement and transformation of any volume, variety, and velocity of data from a wide array of sources to data pipelines at scale for production. Just Analytics AI uses Guzzle to deploy predictive capabilities solutions and business intelligence to analyse data from critical business and operational functions.
"The acquisition of Just Analytics ties into our growing professional services focus and brings cloud-based data, analytics and AI capabilities that are in demand from our customers and prospects," says Rackspace Technology CEO, Kevin Jones.
"In addition, we will benefit from the company's strong APJ regional ties, talented employee base, and natural evolution up the IT services stack. These benefits will provide a clear tie between our services and important customer business metrics."
Hemanta Banerjee, founder and chief architect for Just Analytics, says, "By combining our capabilities with the Rackspace Technology global presence, resources, and scale, we can shift our focus to solely growing our existing business while Rackspace Technology integrates business functions to help us grow."
"Our companies share a similar culture by differentiating ourselves through fanatical customer service, extensive technical training and certifications combined with unsurpassed relationships with key partners based on our capabilities, culture, and execution for customers."
Rackspace Technology will keep the Just Analytics brand for the foreseeable future. The company has built a well-known and respected brand among the leaders and customers of Microsoft Azure Data Analytics.
Earlier in the year, Rackspace Technology announced a partnership with Digivante, a provider of digital performance analysis and continuous website and application testing services, to deliver AI-powered application testing for Rackspace Technology customers in EMEA.
By using the automation powered by AI and machine learning, Digivante can provide digital performance analysis and continuous website testing services, helping augment businesses' application testing.
In January, Digivante CEO, Daniel Berry, said, "With little or no automation, traditional manual application testing can be extremely time-consuming, error-prone and difficult to scale, often resulting in either poor quality applications deployed to production or significantly delayed releases. Building automation into your testing and blending it with crowd testing in the right way reduces costs and increases velocity."