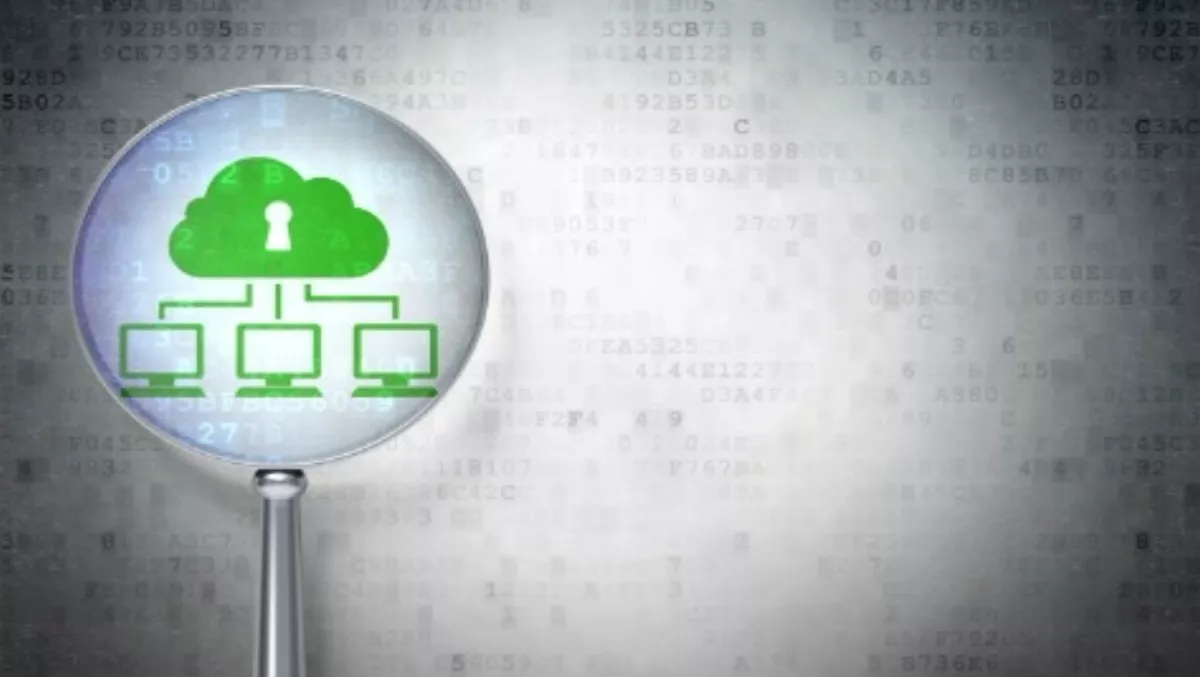 Rackspace ups its cloud security game
By Catherine Knowles,
Tue 6 Oct 2015
FYI, this story is more than a year old
Rackspace is rolling out new managed security and compliance assistance offerings to protect against 'the new normal'.
These service offerings address data security and aim to protect critical business processes, while also enabling them to address compliance requirements that cover complex, multi-cloud environments, Rackspace says.
"Every day, businesses are at risk of being affected by a security threat or data breach," says Perry Robinson, Rackspace Managed Security vice president and general manager.
"These threats often occur without warning, can be directed at any part of the business, and come from anywhere in the world.
"Damage from malicious parties can range from lost revenue and recovery costs to potential liability costs and compliance-related fines," he says.
"Cyberattacks are the new normal for companies and represent one of the realities of doing business today as technology becomes the lifeblood of our organisations," says Brian Kelly, Rackspace chief security officer.
The Rackspace Managed Security offering is said to detect and respond to advanced persistent threats (APTs) and other types of cyberattacks.
Rackspace will provide onboarding consultation and deployment and will manage a customers' environment on an ongoing basis.
It provides host and network protection, security analytics, vulnerability management and threat intelligence.
According to the company, it'll be backed by Rackspace's Customer Security Operations Center (CSOC), set to open this October.
Rackspace Compliance Assistance is a combination of tooling and expertise to help customers achieve and maintain compliance and reporting goals for their environment.
This offers configuration hardening and monitoring, patch monitoring, user monitoring, and file integrity management.
"As organisations increasingly adopt complex cloud environments and cyberattacks become more frequent, customers can benefit from the 24/7 security expertise and support from Rackspace to help them keep their information and data secure.
"These services are even more important to smaller and mid-sized firms who might not be able to find or afford the top security talent to run their IT organisations," says, Christopher Wilder, Moor Insights and Strategy practice head and senior analyst cloud services.
At launch, the offering will be in limited availability for customers globally and will be serviced out of Rackspace US offices.