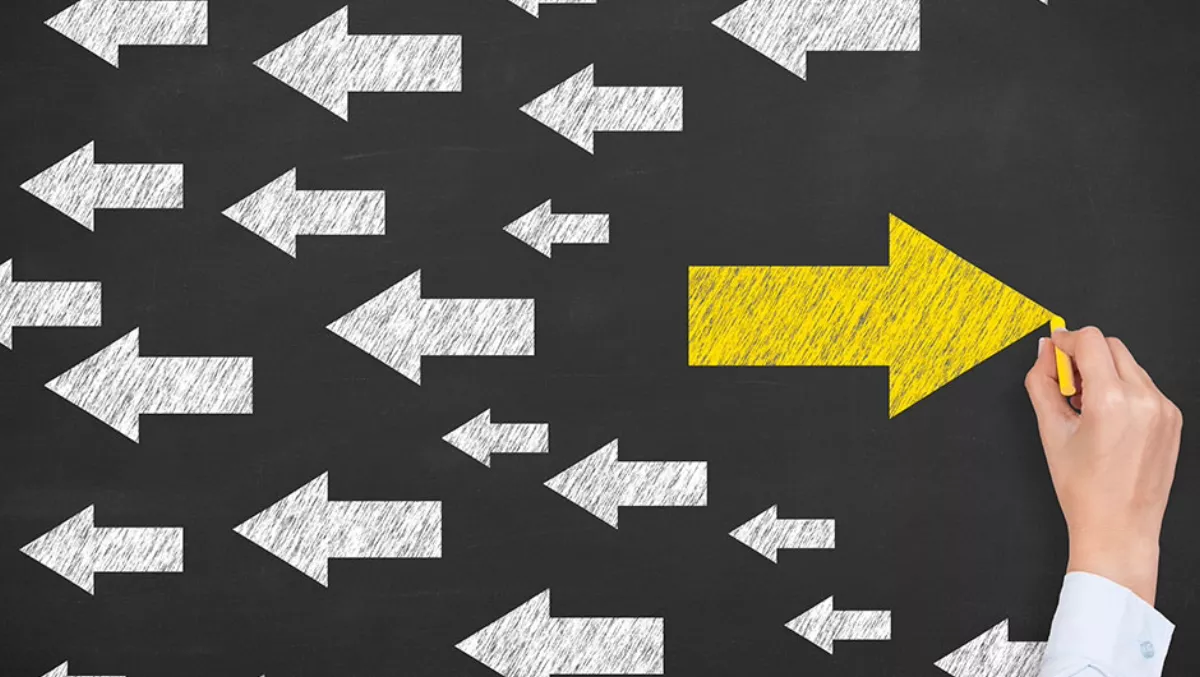 Radical transition for testing equipment provider Ixia
Fri, 27th May 2016
FYI, this story is more than a year old
By Sean Mitchell, Publisher
Ixia started as a manufacturer of testing - measurement hardware. The type of boxes that networking vendors like Cisco, Juniper, HP - Dell, would use to test their switches, routers and other networking equipment before releasing them.
In the last two or three years, they've taken a step down the food chain to offer solutions for telco service providers to test their networks.
Then the final step of this expansion has seen them offer their solutions to large enterprise clients.
Clearly there are only a handful of vendors to sell to, but hundreds of thousands of service providers and enterprise clients have now become potential clients.
Making it scalable
At the same time, they've also evolved their testing solutions from being physical appliances to offering entirely virtual versions.
The appliances are still available, just that the virtual versions can be scaled up very quickly for massive testing scenarios.
This has evolved how clients use their solutions, from part of implementing a new project into providing visibility into the network infrastructure on an ongoing basis.
Adding barbed wire
At the same time in mid-2012, Ixia acquired security testing vendor BreakingPoint.
Security vendors like Fortinet, Palo Alto Networks - FireEye have now become users of their solutions.
This acquisition, combined with their move into the enterprise and the new virtual solutions, mean that it can replicate huge security attacks on devices, networks or organisations.
Ixia now employs security analysts to monitor new security threats created that are incorporated quickly into its security testing solutions.
Customers competing
A number of networking vendors have in recent years incorporated testing and measurement tools into their products, although Ixia isn't worried.
"Nobody has a single vendor network" said Naveen Bhat, Vice President - GM, Asia Pacific, Ixia.
It sees its role as being independent of any particular vendor and able to pinpoint issues across a complex multivendor network.