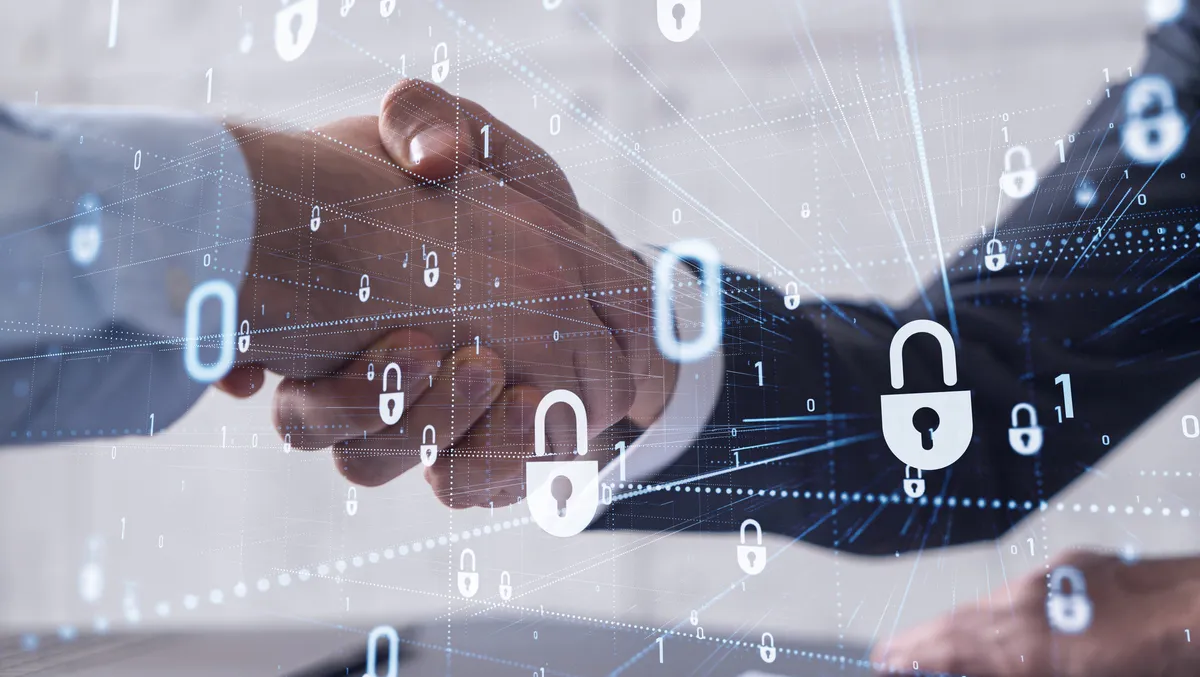 Radware and Spark sign cybersecurity partnership agreement
Radware and Spark NZ have announced they have signed a partnership agreement to offer application and network security services in New Zealand.
Based on the new agreement, Spark will resell Radware's portfolio of application and network security solutions in New Zealand. The portfolio of solutions includes Radware's Cloud Application Protection Services, Cloud DDoS Protection Service and DefensePro DDoS Protection.
In addition, Spark will deploy Radware's Cloud DDoS Protection Service as part of the organisations existing IT systems and protections, which uses advanced behavioural algorithms to detect and mitigate layer 7 DDoS attacks.
Spark is one of New Zealand's largest telecommunications and digital services companies and provides services to a wide range of leading New Zealand organisations through Spark Business Group, which unites Spark's services with its specialist businesses, CCL, Qrious, and Digital Island. S
"We know cybersecurity is increasingly critical and can be complex as many organisations in New Zealand continue to face challenges in effectively detecting and responding to threats due to their growing complexity and the resource shortages in the cybersecurity industry," says Patric Balmer, Spark's Managed Security Service Provider lead,
"Radware's security solutions combined with Spark's managed security services offer continuous access to cutting-edge expertise and technology, all while ensuring adherence to the highest security best practices and compliance standards," he says.
Radware and Spark's partnership is backed by Radware's worldwide cloud security network. In January 2023, Radware opened a new cloud security service centre in Auckland to support Radware customers doing business in New Zealand and across the broader APAC region.
Radware is a provider of cyber security and application delivery solutions for physical, cloud, and software defined data centres.
Its solutions portfolio secures the digital experience by providing infrastructure, application, and corporate IT protection, and availability services to enterprises globally.
Radware's network is made up of more than 50 security centres and delivers an attack mitigation capacity of 12Tbps. The network is designed to mitigate DDoS attacks closest to their point of origin and provide global DDoS mitigation capable of absorbing even the largest volumetric attack.
"We are proud to partner with Spark to provide its customers with access to a rich portfolio of application and network security services," says Yaniv Hoffman, Radware vice president of APAC sales.
"Our new partnership with Spark is designed to deliver the ultimate scalability, flexibility, and reliability that todays organizations demand from their cyber protection."