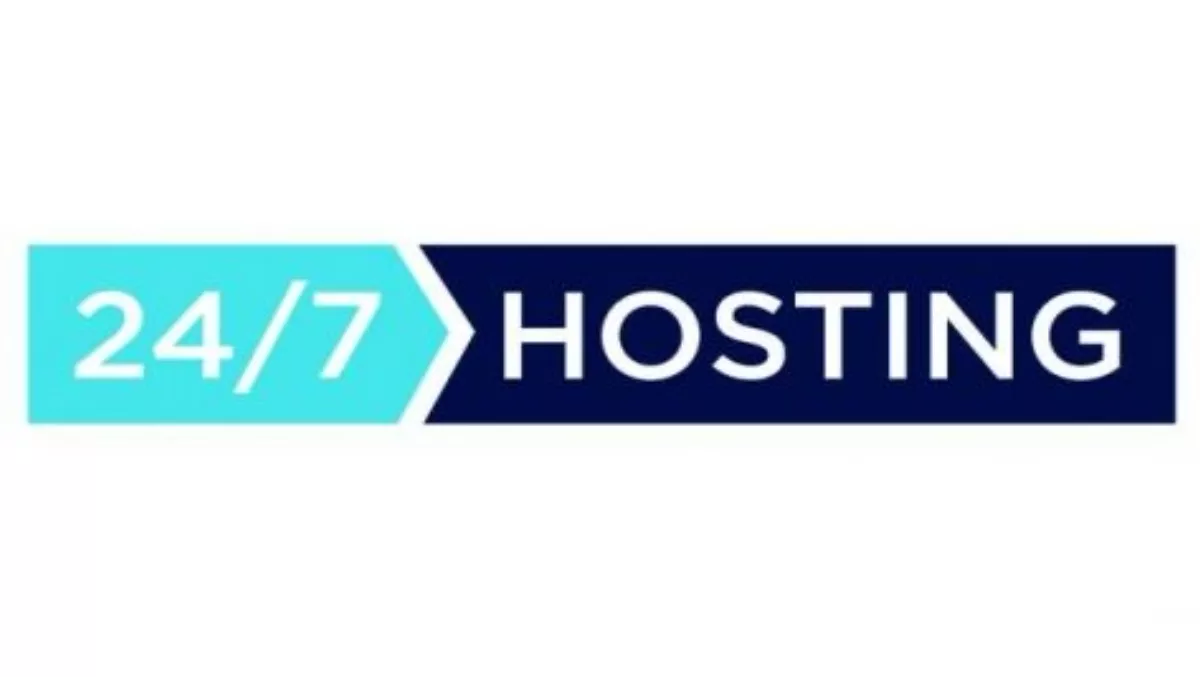 Raging Kiwi firm hits AWOL telco with $300K damages claim...
FYI, this story is more than a year old
A Kiwi heavy haulage firm has threatened 24/7 Hosting NZ with legal action, alleging up to $300,000 worth of compensation as a consequence of the telco's disappearing act in May of this year.
As reported extensively by Techday at the time, the domain name reseller failed to contact customers for over a month - leading to many infuriated users citing a loss of trade during the period of uncertainty.
The Internet Service Provider, and reseller of Voyager Domain Names, was out of contact with its during May and June of this year, with even Voyager failing to track down the company.
Self-proclaimed as "New Zealand's leading Web Hosting & Domain Provider", the website claims to be "trusted by thousands of kiwi's and businesses since 2007."
But despite being under new ownership and claiming to have turned a corner, following the troublesome last few months for the telco, the Rangitikei-based haulage firm has taken to the company's official Facebook page to voice their ongoing concerns.
I warned you that if my compensation was not paid by the due date I would take further legal action which will cost you more money as we are a Heavy Haulage company all our costs are big including the cost of our gear that we own what your business has cost me is in excess of $300,000.00 which I intend to collect from you plus legal costs I don't suppose you have public Liability Insurance ether.
After positing the above on July 30, the company went one step further, with the owner taking to his personal Facebook page to question 24/7 Hosting NZ's failure to act on August 6.
THIS IS FOR 24/7 HOSTING NZ (as they will know doubt delete the one left on their Facebook page)

Just a friendly reminder that the bill I sent you on the 25/07/2014 for compensation of what you put me and my company through is due tomorrow the 7/08/2014 and should it not be paid as warned I will be taking it to court and seeking a higher amount of compensation as well as all costs incurred in collecting should you still wish to ignore the matter then I will instruct a liquidator to wind up 24/7 Hosting NZ and look at what charges can be laid for continuing to operate a business that is in breach's of many Acts specially the Fair Trading Act (it is an offense to charge someone for goods or services that you can't supply or have no intention of supplying nor that are of an suitable standard and quality).

I have been left to do this as you don't respond to emails or tickets and as I am know longer with you due to your incompetence and could not access my account anyway responding now to tickets is pointless and as I can't access them can only be considered as not been answered, if you had responded to my emails all of this could have been avoided.
After setting up a 24/7 Hosting NZ Concerns group on Facebook, the haulage firm began its campaign against the company in June after the under-fire telco failed to acknowledge the company's recent invoice payment - despite the business no longer using the service.
Posted on June 24:
This morning when I opened my emails I found an email from them with an account attached for web hosting services for next month it is a good job I did not do a direct debit as they tried to get me to do they know I am no longer with them but this just goes to show that nothing has changed it is NOT under new ownership as they have told the DNC and Voyager tickets are NOT being responded to as they advised the DNC they still when you can access their website make statements that are NOT true and this is against the law.

I have had enough and am now taking all the paper work that I have to the police and I am now going to lay charges of fraud against them it would be good if other 24/7 Hosting NZ customers that have been affected would do the same or at least we could join together it would make our claim stronger.

Just because the owner has his residential address listed in Queensland Australia makes it even worse as they claim they are a New Zealand owned and operated company it is time we stood up and showed this company we have had enough and make them shut down 24/7 Hosting NZ website so know more people can be taken in as when their website is up and going their is absolutely no warning at all as to the problems that people are and have had nor are their any links to the warnings from the DNC or Voyage.

THIS PART IS FOR 24/7 HOSTING NZ SHUT DOWN YOUR WEBSITE AND STOP SENDING ACCOUNTS OUT TO CUSTOMERS THAT ARE NOT WITH YOU ANYMORE AND WORK OUT A SATISFACTORY COMPENSATION PACKAGE FOR ALL YOUR CUSTOMERS THAT WERE AFFECTED BY YOUR MISS MANAGEMENT AND INCOMPETENCE NOW BEFORE IT IS TO LATE.
To make matters worse for the haulage firm, the owner claimed to have received a further invoice from 24/7 Hosting NZ on July 25, posting the following on social media:
I received this from 24/7 Hosting NZ as of next month I have been away from them for 2 months and they are still trying to send me accounts for the next months webhosting despite knowing I am not with them.

I have set up a group on Facebook for those people who have been or are with 24/7 Hosting NZ or are even looking at changing to them and yes I have advised 24/7 Hosting NZ that I was going to be doing this too.
Techday has approached both parties for comment and will update the story accordingly…
Related stories
Top stories