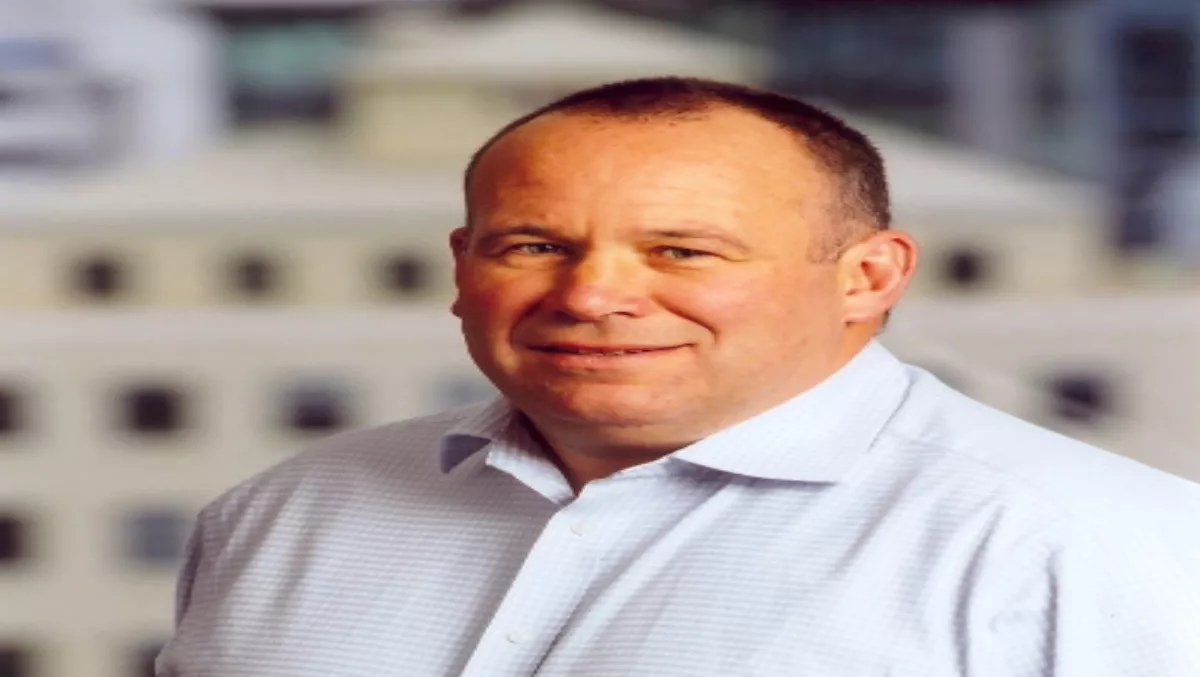 Ratcliffe steps down from Chorus, steps up to UFB
Wed 12 May 2010
FYI, this story is more than a year old
Mark Ratcliffe has stepped down temporarily from his role at Chorus to lead Telecom's push to become the government's partner in its $1.5 billion Ultra Fast Broadband plan.
Telecom CEO Paul Reynold's says Ratcliffe, along with a number of employees across Telecom, has been seconded full time to the UFB project. "The size and scope of this team requires the very senior leadership and acumen that Mark Ratcliffe can bring to it," he says.
"As UFB has pan-Telecom implications, it is appropriate that Mark now separates himself from the day-to-day responsibilities of leading Chorus."
Ratcliffe was the highest paid executive after Telecom's CEO last year, and is the only member of Theresa Gattung's executive to have survived the transition (the other member, Telecom Wholesale CEO Matt Crockett has announced his resignation). He spoke briefly to Telecommunications Review about the process following the company's financial briefing last week.
Ratcliffe has always been the executive sponsor on Telecom's bid, however the announcement today is another signal that the UFB process is reaching a critical stage, with the company's two main rivals in process also releasing statements this week. Axia Networks revealed an alliance with Vodafone and the New Zealand Regional Fibre Group announced it has appointed a CEO.
The government is expected to reveal what companies and/or alliances have been successful in their bid to become UFB partners next month. Meanwhile Chorus chief financial officer Brian Hall has been appointed temporary CEO role at Chorus.