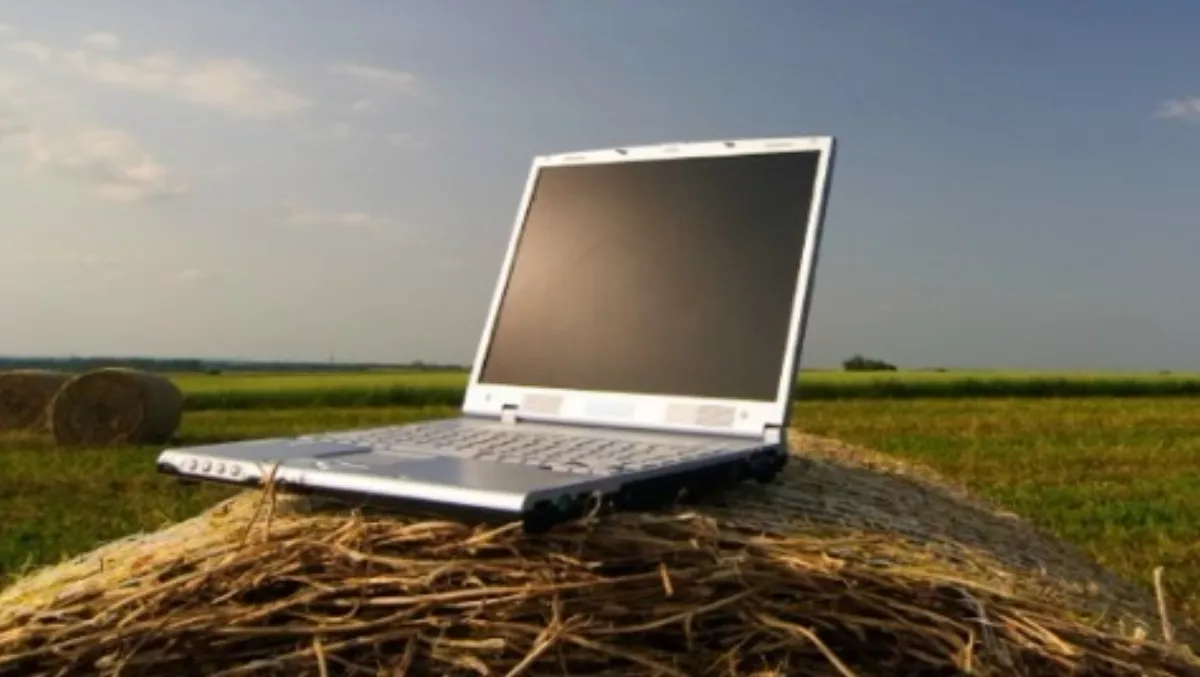 RBI taking off in the regions, according to Govt
FYI, this story is more than a year old
The latest quarterly report from the Government shows more than 270,000 rural addresses can now connect to the Rural Broadband Initiative, with 255,000 addresses able to connect to fixed wireless RBI.
"Connectivity is growing rapidly in the regions with more New Zealanders than ever before now able to access faster rural broadband," says Communications Minister Amy Adams.
"With 35.6% uptake across the network, RBI is making sure that New Zealanders living in our rural and remote areas can enjoy the benefits of faster, better internet," she says.
"The RBI is making a genuine difference to farmers, schools, hospitals and health centres in rural areas as well as families and households."
Adams says more than 102,000 rural copper lines have been upgraded and 122 new towers are now ready for service with a further 324 towers upgraded.
All rural hospitals are now able to connect, and Adams says it is the Government's aim to reach all schools and 90% of businesses by the end of this year.
"Rural connectivity is a core part of the Government's plan to support our regional economies," Adams explains. "We want to see all New Zealanders, whether urban or rural, with access to the economic and social opportunities high-speed connectivity brings," she says.
The RBI programme has been subject to eight independent audits with another one underway, which show the programme is meeting its targets and working as expected.
Adams says the Government was now looking ahead at enhancing and extending RBI to as many people as possible.
"We've allocated an extra $100 million to expand the Rural Broadband programme as well as $50 million to improve mobile coverage in black spot areas along main highways and in popular tourist destinations," she says.
"We've got a bold 2025 target of 99% of New Zealanders able to access peak speeds of at least 50 Mbps – which is a ten-fold increase on RBI peak speeds," Adams says. "I'm proud to be putting rural connectivity at the heart of our regional economy development strategy."
At a glance:
· 271,000 rural addresses can now connect to the network
· 102,000 fixed lines upgraded under RBI to receive faster copper-based broadband – 98% complete
· 35.6% uptake across the network
· 122 new towers built – 79% complete
· 342 towers upgraded – 84% complete
· 255,000 addresses able to connect to fixed wireless
Related stories
Top stories