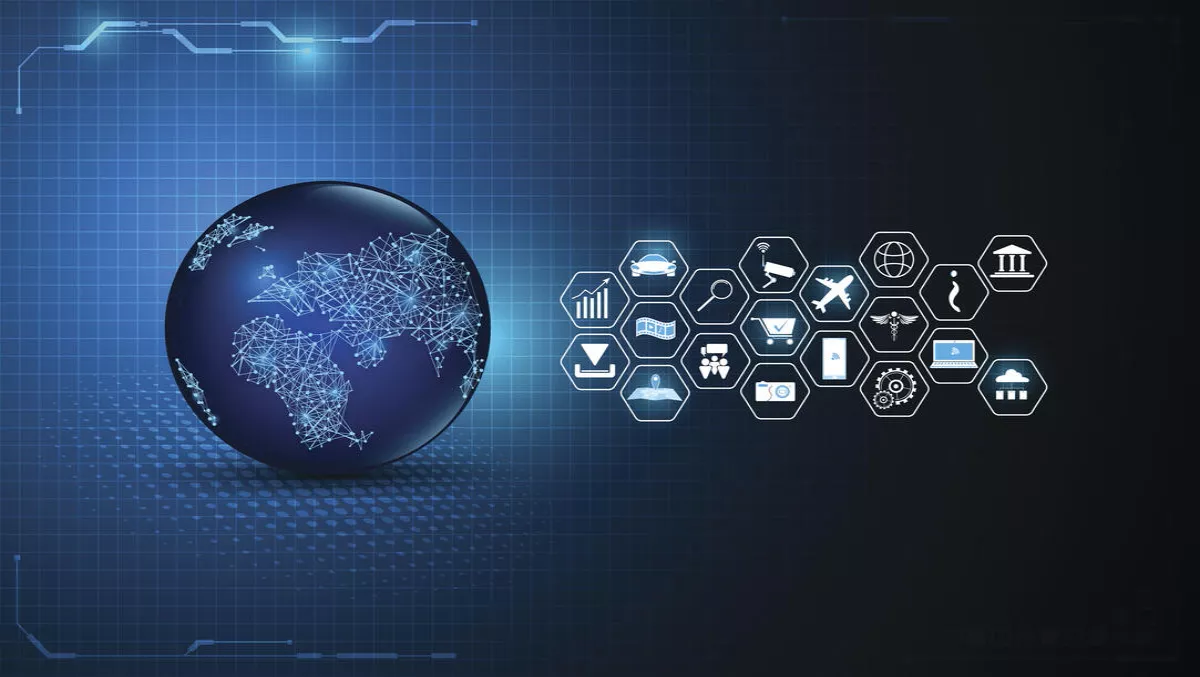 Realising the full potential of the Internet of Things
Tue, 16th Aug 2016
FYI, this story is more than a year old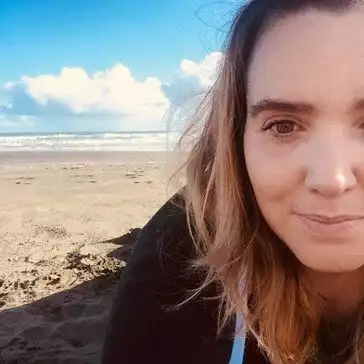 By Shannon Williams, Journalist
The full potential of the Internet of Things is not being realised, and organisations are being advised to consider the broader impact on the world if they want to take full advantage.
"IoT represents an unprecedented opportunity to access ground-breaking insights, and new ways to understand and engage with both customers and things," says Alec Gardner, general manager, advanced analytics, ANZ, Teradata.
"However many companies approach IoT too narrowly, and are not seeing expected results.," he says.
The McKinsey June 2015 IoT report found that less than 1% of IoT data is currently being used. Of that 1%, the uses tend to be for straightforward processes like alarm activation or real-time controls, rather than advanced analytics to help optimise business processes or make predictions.
In addition, a 2015 Enterprise Management Associates global report found 46% of respondents indicated an IoT strategy was not yet vital to their business processes, and a further 25% were yet to adopt any IoT strategy.
Gardner says both reports highlight that the full promise of IoT is yet to materialise for businesses.
"IoT is being used to achieve greater reliability, resource efficiency, and cost reduction, but the results are often small, sometimes just benefiting a single person or process," he says.
Organisations that maximise the possibilities of IoT more competitively, with a large-scale focus, will realise IoT and data analysis go hand-in-hand, Gardner says.
To get the most from of IoT, Gardner says businesses must use advanced analytics to give context to the data collected by IoT devices.
"We are in the early stages of transformation based on finely-tuned data sets available through IoT. These technologies offer an unparalleled chance to collect, measure and digitally record information about humans and systems, and use this to deliver unique insights," he explains.
"Businesses need to develop the organisational and technological capabilities to use IoT data at scale, as well as understand the relationships and dependencies across complex systems, for example smart cities, factory floors and supply chains," says Gardner.
"Businesses should look to invest in an integrated, scalable, analytical platform to enable staff to make sense of the data generated by IoT. It's only through the deeper application of IoT data that companies can realise new innovations, revenue streams and cost savings."
Organisations that develop a larger, systems-wide vision are more capable of embracing the full benefits of IoT, according to Gardner.
"These include IoT initiatives that optimise entire systems, and that automate and augment complex decision making," he says.
With the right tools, Gardner says analysing large IoT data sets will let organisations develop more nuanced data-driven decision-making processes.
"Ultimately, this will help businesses be more productive and profitable than competitors," he says.