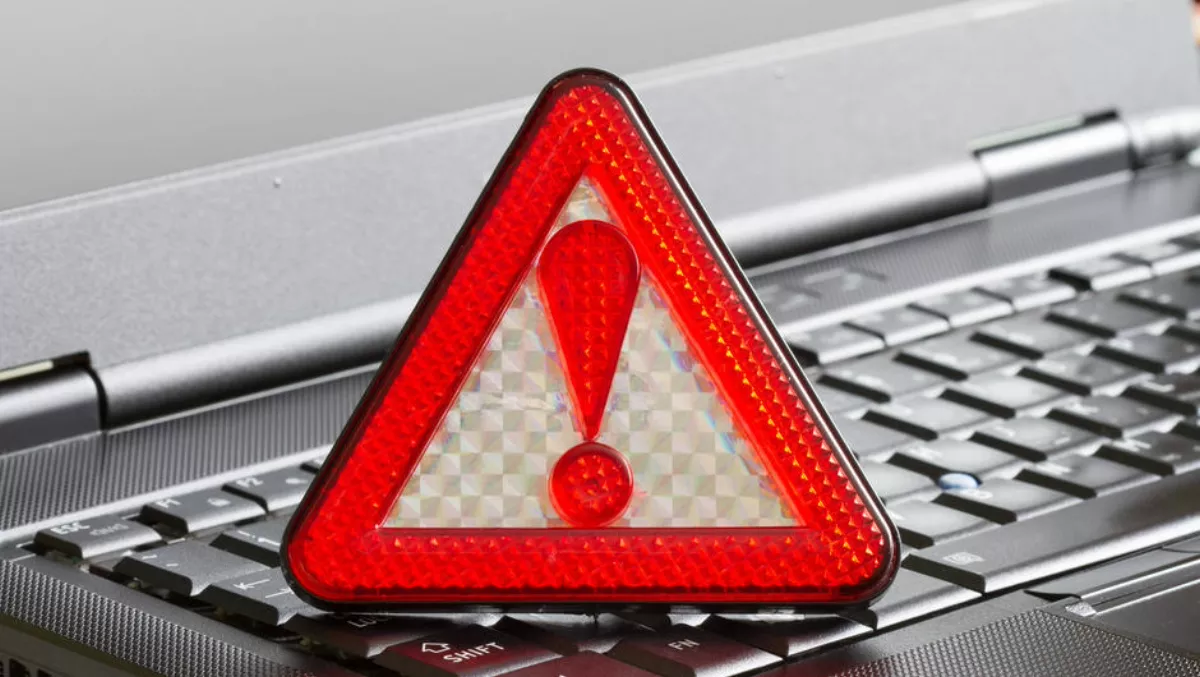 Recovery in the face of disaster: Why backups just aren't enough anymore
Mon, 16th Jul 2018
FYI, this story is more than a year old
Consider for a moment how many types of business data your company deals with on a daily basis. There could be confidential financial documents, emails, quotes, detailed reports, spreadsheets, CRM and ERM data, business intelligence data, and much more.
Now consider what would happen if your company loses some of that data – or even all of it. How long could your business survive without it?
You might have a physical or cloud-based data backup system in place – but how quickly will it take to restore this data? Backup is an important part of every business, but it can sometimes compromise seamless business continuity when you need it most.
What's the difference between cloud backup and disaster recovery? Backup is designed to protect data, applications and systems, and it often uses cold storage. Disaster recovery is designed to quickly recover applications after a data loss incident, takes only minutes to restore, and uses hot storage.
"Today, organisations are becoming increasingly reliant upon the need to access information both internally and externally," explains Acronis ANZ general manager Neil Morarji. "When a disaster does strike and that information becomes unavailable, it can cause serious damage to your business and your customers – and this will only heighten under the continued threat of cyber attacks. Because of this, having an effective disaster recovery solution has never been more important.
According to IDC, a single incident of unplanned downtime can cost an SMB an average of $82,200 to $256,000.
Backup needs to be supported by a disaster recovery plan and the right software that can support business continuity. And of course, it should be easy and affordable.
Disaster Recovery as a Service (DRaaS) minimises recovery time by quickly spinning up critical business systems and customer facing services to a cloud data center. This means that in a serious outage, companies can get back to business quickly.
Acronis is a company that has been in the business of disaster recovery for 15 years and now supports five million customers in 145 countries.
The benefits of using DRaaS such as Acronis Disaster Recovery Cloud include instant off-site failovers, recovery to any hardware, granular recovery, data protection, and the ability to continue using your original IP addresses during a failover.
All of this is available through a self-service web-based console for key operations including disaster recovery testing, failover, and failback.
"Our new Disaster Recovery Cloud solution, which sits under Acronis Data Cloud, will aim to deliver an easy and intuitive solution for SMEs, providing them with the means to protect their customers critical workloads and allowing them to instantly recover their critical IT systems, applications, and data from the Acronis cloud infrastructure," Morarji says.
Because Acronis Disaster Recovery Cloud is a pay-per-use service, you pay only for the servers you are protecting, and only when you need protection.
Every business needs disaster recovery protection – and with the right software, it's easy.
Enrich your business continuity with Acronis today.