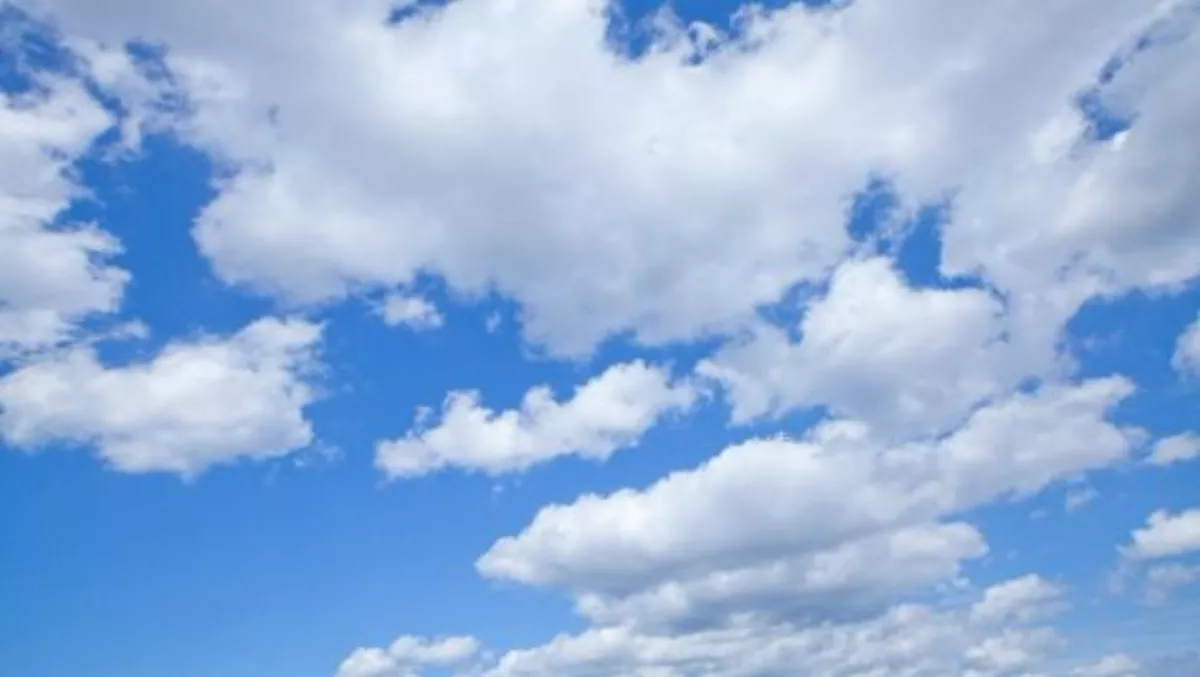 Red Cross moves to the cloud
By Shannon Williams,
Wed 26 Aug 2015
FYI, this story is more than a year old
McDonalds IT has partnered with New Zealand Red Cross to help the organisation move its IT systems to the cloud.
To date, Red Cross has moved 95% of its IT infrastructure to the cloud, in an effort to improve its resilience in the event of a natural disaster.
"We began working with Red Cross over two years ago, initially checking out the lay of the land with their IT system," explains Tony McDonald, director at McDonalds IT. "It was clear some improvements needed to be made."
Tony Paine, New Zealand Red Cross secretary general, says it is important to ensure the organisation's IT infrastructure is resilient at all times, particularly during disasters.
"Red Cross is known for its frontline work as first responders during emergencies," he says. "Having robust IT systems behind the scenes, that support our operations is crucial and will further help us deliver the right relief to the right people at the right time."
Pain says the new system will support and improve the delivery of Red Cross' day-to-day services, to ensure "a smooth flow of information for our programmes across Aotearoa and around the world."
New Zealand Red Cross' national office is in Wellington, however the servers are now in the cloud, supporting more than 450 staff and 15,000 members and volunteers around the country.
Wayne Sims, Red Cross chief information officer, recognised the vulnerability of the organisation's systems and decided that reducing these vulnerabilities was a key focus for the organisation.
"Our priority is ensuring that if a natural disaster hits Wellington then we can have the national office offline, but the rest of the country will remain operational," he says.
McDonald says his company deals with a lot of charities but Red Cross is one of the biggest it has helped move to the cloud.