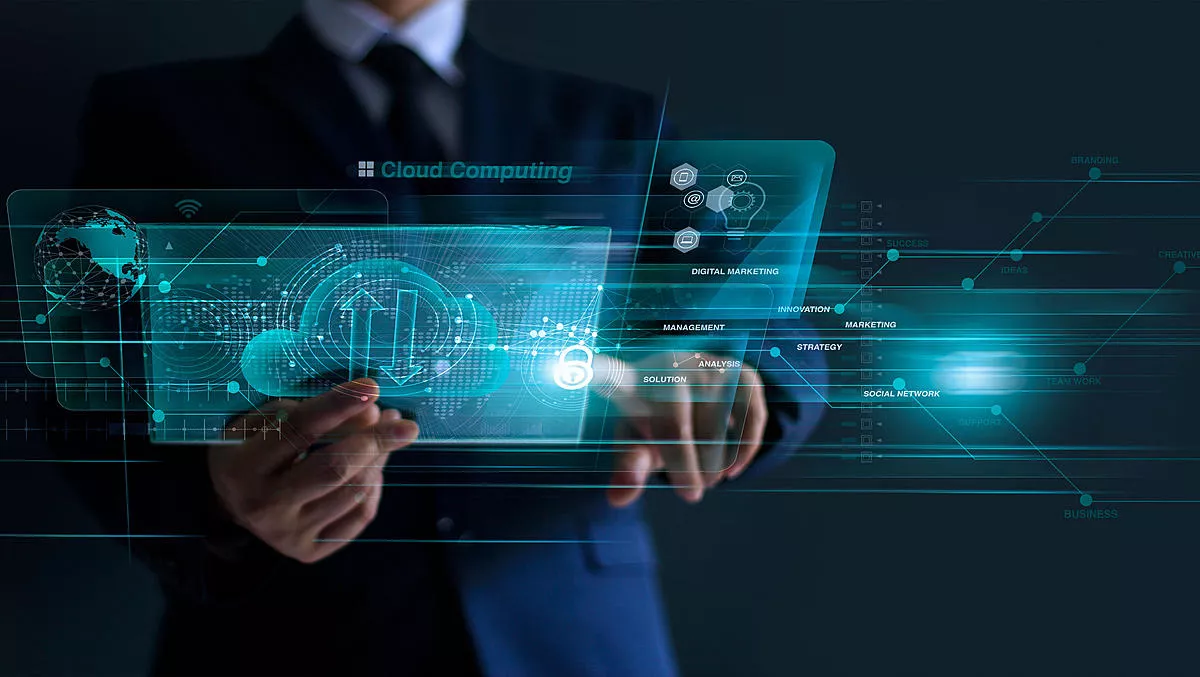 Red Hat and AWS launch OpenShift, a joint Kubernetes service
FYI, this story is more than a year old
Red Hat and Amazon Web Services (AWS) have extended their collaborative partnership to release Amazon Red Hat OpenShift, a jointly managed and supported Kubernetes service via AWS.
The new offering is designed to better enable organisation wide digital transformation and is targeted towards enterprises around the globe.
According to Red Hat vice president of Hosted Platforms Sathish Balakrishnan, the fully managed service will help IT organisations to more quickly build and deploy applications in AWS on Red Hat's enterprise Kubernetes platform, using the same tools and APIs.
In addition, developers will be able to build containerised applications that integrate natively with the more than 170+ integrated AWS cloud-native services.
Balakrishnan says, "We often see IT decision-makers seeking prescriptive guidance around the changing requirements of IT operations and application development in a containerised world. To better help these organisations address business-specific enterprise technology footprints and challenges, today we're announcing an extension of the collaboration between Red Hat and AWS."
He says, "By blending Red Hat's and AWS' decades of enterprise IT knowledge and experience into Amazon Red Hat OpenShift, IT organisations will be able to launch cloud-native systems that can retain enterprise-grade security, be more agile and see improved performance while driving cost efficiencies."
Using Amazon Red Hat OpenShift, customers will be able to launch Red Hat OpenShift clusters and provide an AWS integrated experience for cluster creation and management, AWS Console listing, on-demand (hourly) billing model, single invoice for AWS deployments and the ability to contact AWS for support.
According to Red Hat, the top benefits include access to the enterprise Kubernetes platform which is currently used by more than 2,000 customers globally, extensive native integration with AWS services that includes a portfolio of cloud services, and greater opportunity for hybrid cloud deployments.
Balakrishnan says, "Contrary to some industry vendors, we do not see enterprise Kubernetes as being truly successful if it's based on legacy virtualisation infrastructure or layered across proprietary technologies.
"Red Hat views the cloud-native platform for the enterprise as fully open and highly-scalable in a model that embraces upstream innovation safely for use in production.
"Bringing Amazon Red Hat OpenShift to the market alongside our long-time partner AWS pairs the enterprise leader in open source technologies, including Kubernetes, with the leader in public cloud infrastructure and services.
"Together, we're delivering an innovative, cloud-native platform that's enterprise ready today, no matter the technology challenge."
Amazon Red Hat OpenShift is currently preparing for an early access program. Interested parties can visit the OpenShift website to learn more and sign up for a preview.
Related stories
Top stories