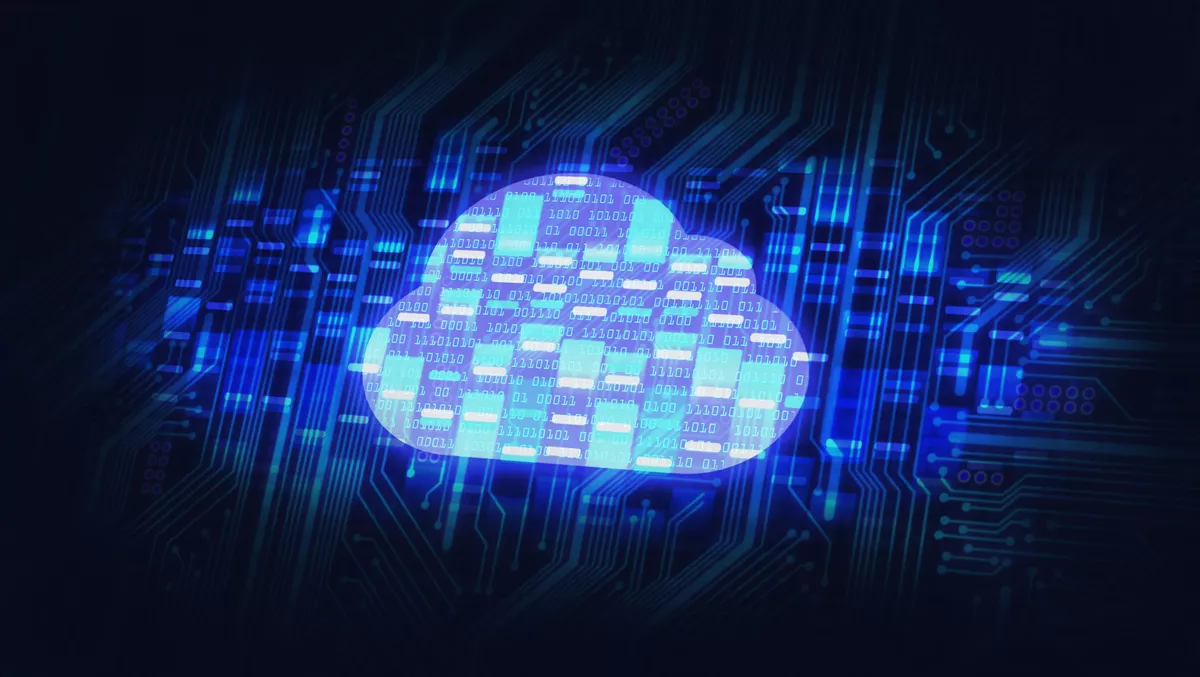 Red Hat extends hybrid cloud capabilities with latest announcements
Red Hat has announced Red Hat OpenShift 4.9 and Red Hat Advanced Cluster Management for Kubernetes 2.4. Both new offerings are designed to drive consistency of the open hybrid cloud in the enterprise network, the companies state.
The new capabilities, which include the general availability of single node OpenShift for the small enterprise Kubernetes cluster, are created to help organisations scale existing development, deployment and management workflows to meet increased interest in information and services.
The latest updates available in Red Hat OpenShift 4.9 and Red Hat Advanced Cluster Management 2.4 are designed to provide organisations with greater flexibility and management capabilities needed to deploy workloads.
With enhancements in Red Hat OpenShift 4.9, the enterprise Kubernetes platform can provide users a more consistent experience across all of their sites, the company states.
Red Hat OpenShift 4.9's single node OpenShift, is the third topology option available for edge sites alongside 3-node clusters and remote worker nodes. It was built to put both control and worker capabilities into a single server to help fit into space-constrained environments.
Additionally, single node OpenShift provides operational independence for edge sites as there is no dependency on a centralised Kubernetes control plane - making it easier for edge sites that may experience lapses in connectivity such as remote cell towers or manufacturing facilities, the company states.
Overall, Red Hat Advanced Cluster Management provides a single, consistent view from edge locations to data centers and cloud environments, allowing organisations to manage across sites and clusters without requiring the connection between Red Hat Advanced Cluster Management and the edge site to be permanent.
According to Red Hat, additional edge-focused capabilities include:
Edge management at scale so users have the ability to manage close to 2,000 single node Openshift clusters by a single Red Hat Advanced Cluster Management hub (available as a technology preview) along with IPv6 dual stack support for the managed fleet.
Hub-side policy templating which reduces the number of policies needed for high scale management scenarios by reading a single policy on the hub and applying it to varied cluster scenarios.
Zero touch provisioning, available as a technology preview, enabling users to use an assisted installer with Red Hat Advanced Cluster Management on-premises, simplifying the starting complexities of high scale cluster deployments.
Most edge deployments today are complex to design and implement, and require multiple products to work together, Red Hat states. To help simplify the process of building a complete edge stack, Red Hat is also introducing Red Hat validated patterns.
Red Hat validated patterns for edge bring together the necessary components to architect an edge stack. Delivering edge stacks as code, Red Hat validated patterns defines, builds and validates the software configurations needed for edge deployments.
As new software versions are introduced, the templates are re-validated to work as designed, minimising the risk to customers and enabling them to take advantage of new capabilities as they are introduced.
Additionally, the validated patterns are open, enabling contributors to collaborate and suggest improvements.
Red Hat senior vice president Platforms Business Group Stefanie Chiras says, "Edge computing is fundamentally changing how businesses are using and interacting with data and, as edge use cases grow exponentially, consistency is imperative to managing the scale of these distributed workloads and infrastructure.
"The new capabilities in Red Hat OpenShift and Red Hat Advanced Cluster Management help further extend what the open hybrid cloud is capable of - providing a common foundation for innovation from on-premises data centers to the furthest reaches of enterprise networks."
Red Hat OpenShift 4.9 is expected to be generally available later in October. Red Hat Advanced Cluster Management for Kubernetes 2.4 is expected to be available in November.
Both products are available as part of Red Hat OpenShift Platform Plus, which aims to help customers scale across multiple clusters and clouds and provides capabilities to protect the software supply chain, infrastructure and workloads across the entire software lifecycle.
Related stories
Top stories