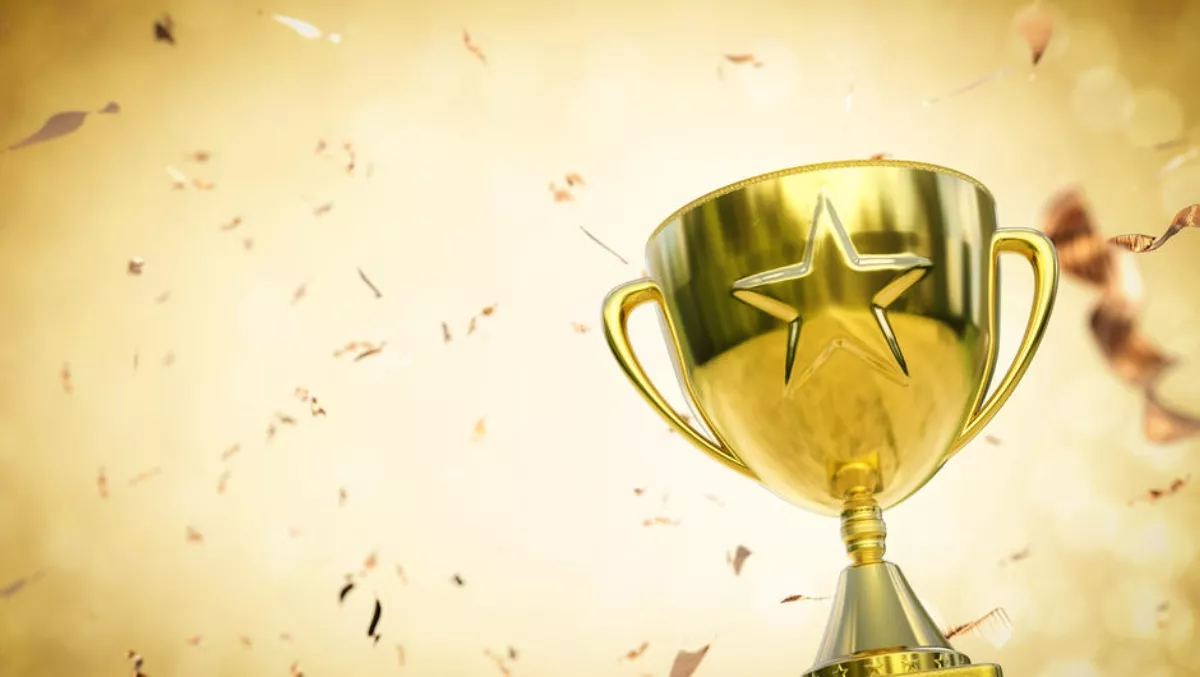 Red Hat taps Spark talent for 'Certified Professional of the Year' award
Thu, 10th May 2018
FYI, this story is more than a year old
By Patrick Martlew, Community Editor
Red Hat has recognised local talent for its Certified Professional of the Year award, with Spark New Zealand senior support engineer Neha Sandhu taking the honours for her work in using Red Hat technologies to modernise Spark's internal IT environment.
The annual award recognises an individual with Red Hat Certified Professional status who - according to Red Hat - demonstrates ingenuity, hard work and expertise.
The company presented the award to Sandhu at the 2018 Red Hat Summit, currently taking place in San Francisco.
Red Hat certification director Randy Russel says, "Neha is the model of what today's -- and tomorrow's -- IT professional should be: always curious, always learning, always expanding skills and knowledge, always creating value by applying and sharing that knowledge.
"We are honoured to count her among the Red Hat certified and to recognise her as this year's Red Hat Certified Professional of the Year.
Sandhu is both a Red Hat Certified Systems Administrator (RHCSA) and a Red Hat Certified Engineer (RHCE).
At Spark, she used her expertise to help modernise and containerise its legacy applications and played a key contribution in its transition to DevOps.
Sandhu built a Spark internal Innovation Lab on Red Hat Technologies, using the knowledge she gained from Red Hat Learning Subscription to introduce new technologies within Spark.
Sandhu played a critical role in bringing a number of Red Hat products into Spark's IT ecosystem, including Red Hat Enterprise Linux, Red Hat Virtualisation, CloudForms, OpenStack, OpenShift, Gluster Storage, Ansible Automation, Satellite and Insights.
On her recognition from Red Hat, Sandhu says, "I was really excited to be selected as the 2018 Red Hat Certified Professional of the Year because the honour is based on how I applied my skills and knowledge gained from earning Red Hat Certifications.
"I spent the last year applying everything I had learned over the years and look forward to doing more with my certifications in the future.