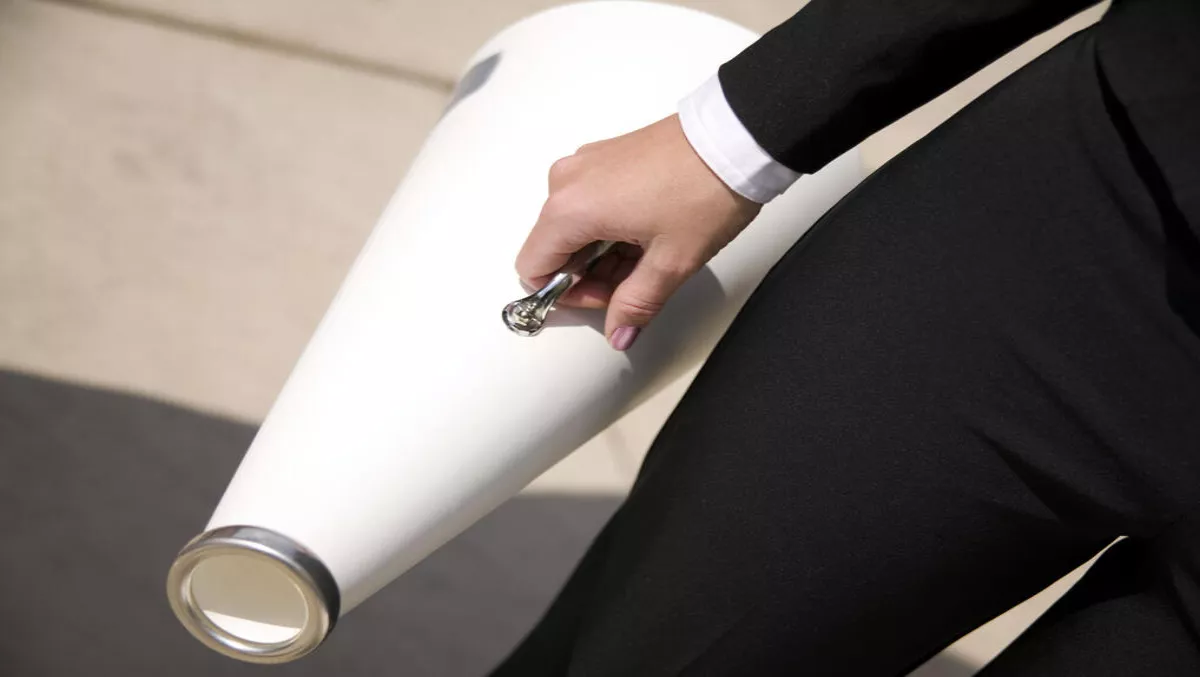 Red Hat unveils 'secure, reliable and innovative' Linux platform
By Sam Worthington,
Wed 23 Nov 2016
FYI, this story is more than a year old
Red Hat has announced the general availability of Red Hat Enterprise Linux 7.3, the latest version of a leading enterprise Linux platform.
This update features enhancements built around performance, security, reliability and disaster recovery.
According to the company, customers can now deploy a fully-integrated, multi-site disaster recovery solution without having to also rely on custom or third-party solutions.
The ability to better configure and trigger notifications is a key highlight which could also potentially reduce costs and give faster deployment times.
Red Hat explains that the new update will help address the need for better networking with the addition of lightweight tunnels - enabling guest instances of Red Hat Enterprise Linux 7.3 to be more secure, efficient, scalable and flexible.
This launch also signifies updates to several Red Hat Enterprise Linux variants.
From powering massive container build-outs to delivering open innovation on new server architectures, Red Hat Enterprise Linux 7.3 variants provide answers to some of the most specific enterprise architecture needs.
Jim Totton, vice president and general manager of the Platforms Business Unit at Red Hat, says that modern enterprise applications are becoming increasingly resource intensive at both the network and storage levels.
"IT infrastructure must not just keep pace, but anticipate and adapt to these changing needs," he says.
"Red Hat Enterprise Linux 7.3 delivers increased application performance and a more secure, reliable and innovative enterprise platform, well-suited for existing mission-critical workloads and emerging technology deployments like Linux containers and IoT."