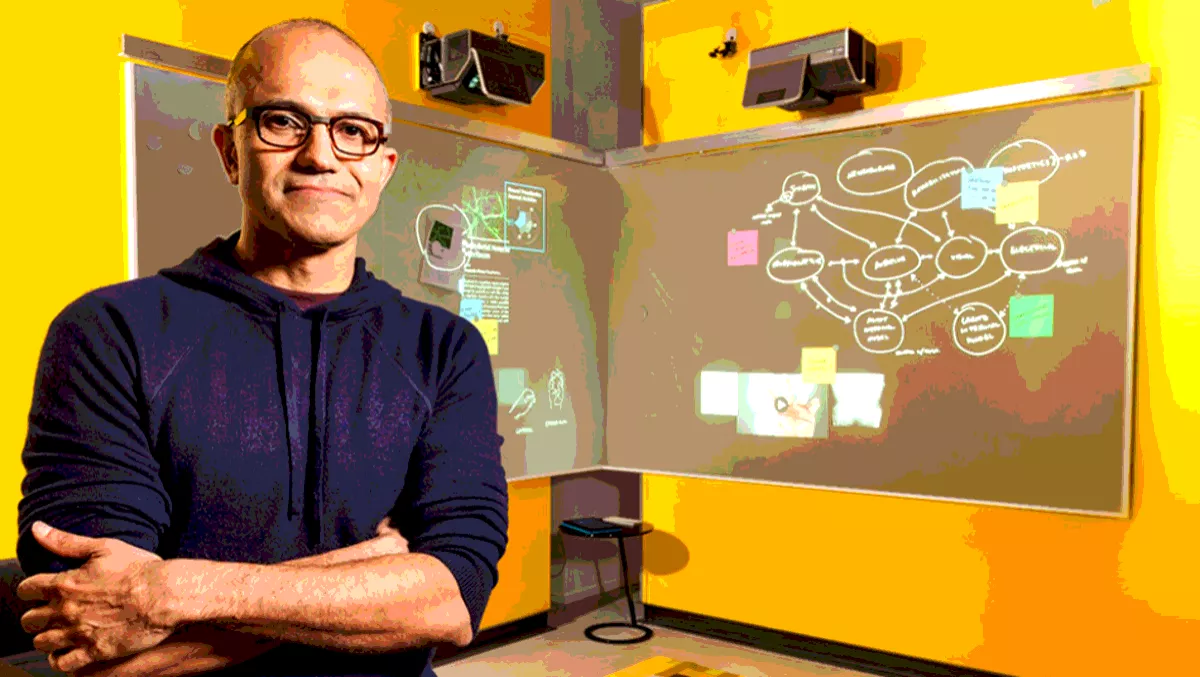 Redmond's big guns welcome Nadella...
Wed 5 Feb 2014
FYI, this story is more than a year old
A host of Microsoft stalwarts stepped forward to welcome Satya Nadella today, as he becomes only the third CEO in the Redmond hot seat.
Announced this morning, the software giant was quick to bring out the company's big guns to honour the appointment, with video clips from Bill Gates, Steve Ballmer and John Thompson.
Effective immediately, Nadella's in-house recruitment sees Ballmer depart as CEO, with co-founder Gates stepping up to new role as Technology Advisor and Thompson assuming the position of Chairman of Board of Directors.
Bill Gates:
Gates welcomes Nadella as the company's new CEO and discusses his own role at the company.
Steve Ballmer:
Ballmer welcomes Satya Nadella as the new CEO of Microsoft.
John Thompson:
Thompson, Chairman of Microsoft, talks about the appointment of CEO, Nadella.
And finally, the main man himself...