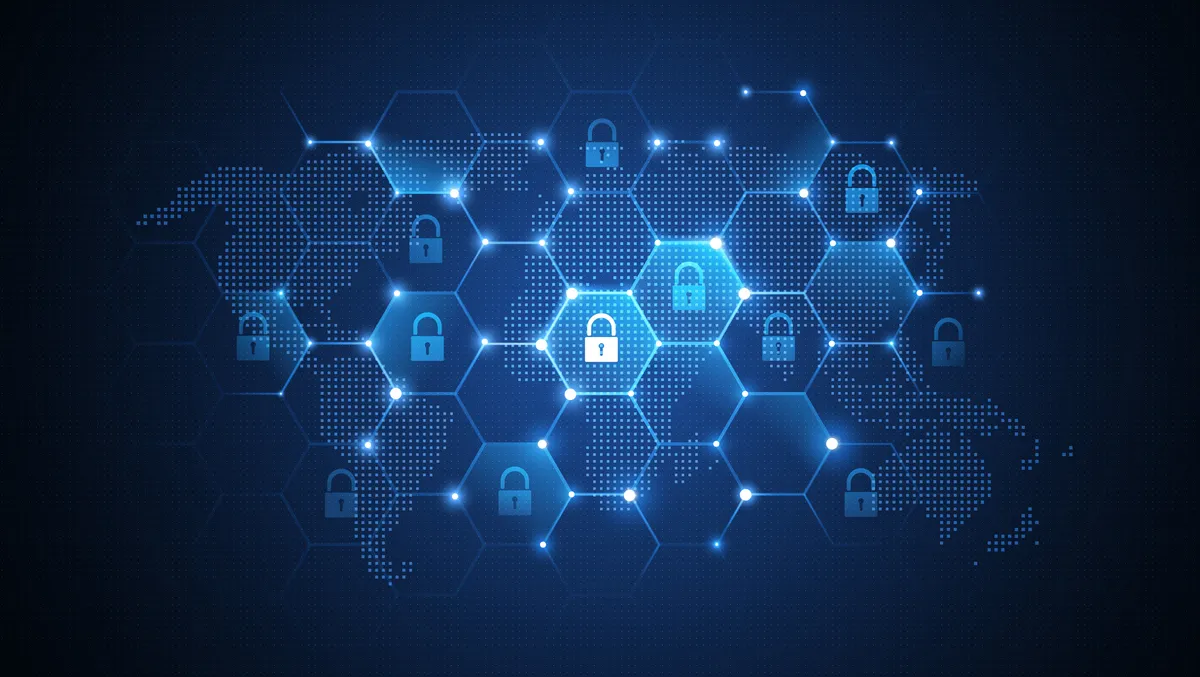 RedShield Security joins AWS ISV Accelerate Program
Wed, 28th Jun 2023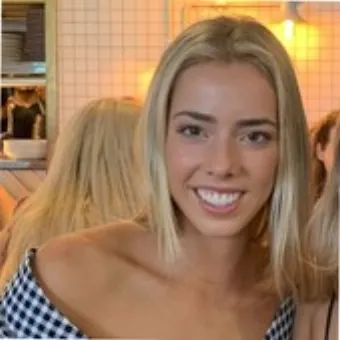 By Kaleah Salmon, Journalist
RedShield Security joins the Amazon Web Services (AWS) Independent Software Vendor (ISV) Accelerate Program to strengthen application security in the cloud and accelerate global go-to-market strategy.
RedShield will receive co-sell support and benefits to meet customer needs through global collaboration with AWS field sellers through the program. The co-selling strategy works to provide enhanced customer outcomes and ensures mutual commitment from AWS and its partners.
Participation in the AWS ISV Accelerate Program further validates the integration of RedShield's Active Web Application Security solution with AWS. The AWS Marketplace is a curated digital catalogue that makes it easy for organisations worldwide to discover, procure, entitle, provision, and govern third-party software.
RedShield's solution seamlessly integrates with AWS, allows enterprises to ensure compliance with cybersecurity regulations, and helps eliminate the risk of web application vulnerabilities.
Further highlights of the RedShield solution include a warranty that the claimed risk reduction is achieved and expert teams and processes managing security tools to meet change control and compliance requirements.
Vulnerability remediation is also achieved without software developers needing access to source code, for example, RedShield's "No touch" MFA shield.
Fabian Partigliani, CEO of RedShield, says: "Our inclusion in the AWS ISV Accelerate Program is a testament to RedShield's commitment to bolstering web application security for enterprises globally."
"Bringing together AWS's world-class cloud services and RedShield's innovative Active Web Application Security, we aim to empower businesses to strengthen their cybersecurity posture, streamline compliance processes, and focus their resources where they matter most," says the CEO of Redshield.
Traditional volumetric attacks continue growing, while more advanced application layer attacks can now be launched at scale.
Three years ago, the most significant attacks peaked at 300,000 HTTPS requests per second. Today it has increased to over 1 million HTTPS requests per second.
In light of this, RedShield's web application security service is focused on effectiveness and by utilising AWS Marketplace, RedShield will now have instant access to more than 310,000 monthly active users worldwide who can now easily find, buy, deploy, and manage their security services.
By scaling their web application security services on AWS cloud, RedShield can better respond to the changing threat landscape where DDoS attacks are increasingly sophisticated.
RedShield's architecture includes always-on DDoS defence capabilities, with auto-detection and auto-scaling attack mitigation. If an attack occurs, the system recognises the volume of the attack and scales protection to meet the threat traffic head-on.
The architecture gives RedShield more excellent configuration and control access, allowing the company to more accurately block malicious traffic for its customers without disrupting their legitimate users.
RedShield also uses AWS Global Accelerator, a networking service that improves the performance of users' traffic by up to 60% using AWS's global network infrastructure, allowing RedShield to deliver its solutions to customers faster and more reliably.