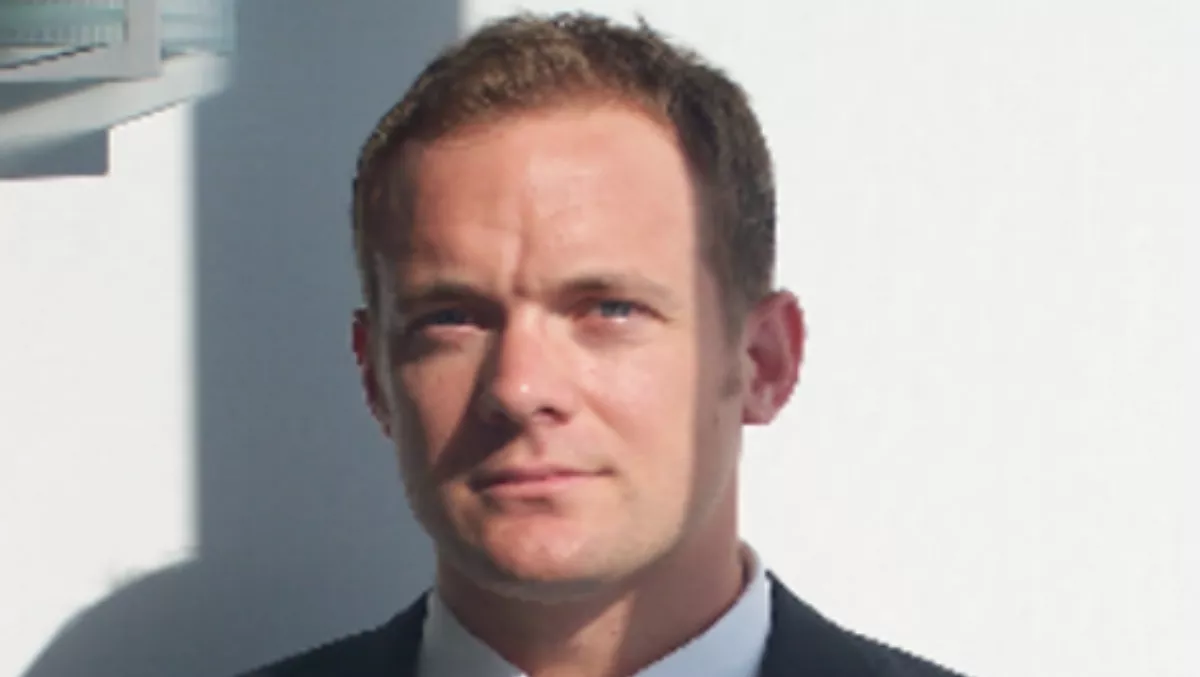 Reduced profits and fewer ISPs – the NZ ISP Market In 2015
FYI, this story is more than a year old
I haven't had a chance to write a post, or to do anything really, since DTS purchased ITtelenet, but a post by @billbennettnz caught my attention a few weeks back and got me thinking about the increasing difficulty ISPs face in their quest to return a profit for their shareholders.
Looking at the market from a high level, it is easy to see how Spark lost $12 million on broadband services last year, and how Orcon was not profitable at the time of its sale. In September, Vodafone NZ also reported an annual loss of $28 million for the year to March 31, which was its first loss for 14 years. These are some of the key factors at play:
· Price competition. Aggressive pricing has been a fact of life for a while now, and there is little room for niche ISP's to claim a justifiable premium for their services.
· Commoditisation. Follows on from the point above, but just nails home the point that standard Internet access is a utility and pricing is or should be easily compared from one ISP to the next.
· New Zealand has 33 UFB regions. If you want to win business you need to either be in the vast majority of those regions, or have plans to be soon. This means more equipment in more places and backhaul from all those places to Auckland for international transit access.
· Circuit speeds continue to increase. As a result, CPE (customer routers, firewalls and switches) need to be replaced as sites are upgraded, core routing/switching needs to be 10Gbps capable and both domestic and international transit volumes have to be high enough to allow end users to reach their top end circuit speed.
· National/international transit costs continue to fall. New players in the transit market and the increased number of peering exchanges (and entities advertising ranges across them) allows for more cost effective routing policies.
· The market for qualified and skilled staff is hotly contested. Outside of the small owner-operator type ISP's (what Daniel Bohan calls "2 dudes and a pager" providers) where the owners usually hold the technical skills required to keep the operation running, the rest of us rely on a number of highly skilled people to run various parts of the ship (voice, network, systems, software development). Getting and keeping these people on board can be make or break for technology service providers.
· Market consolidation is happening in NZ and Australia. The Australasian market is literally feeding upon itself. Recent examples include:
· CallPlus bought Orcon
· TPG bought AAPT
· DTS bought ITtelenet
· Vocus bought FX
· Vocus bought Maxnet
· Vocus bought Amcom
· Solarix bought Unleash
· Vodafone bought TelstraClear (NZ)
· Telstra (Aus) bought Pacnet
· 2Degrees are touted as likely to buy SNAP
· Probably a bunch of others I have missed…
· ISPs are increasingly international operations. There was a time, not too long ago, when DTS was on its own in providing seamless trans-Tasman coverage, but others in the market are now catching up. Forward thinking ISP's and carriers are expanding into multiple regions, such as Australia, Asia and America.
If we look at why Spark is losing money in the broadband space, it really comes down to the fact that fast-paced change disadvantages the incumbent. Spark were sitting pretty and making a good profit when suddenly a range of significant changes came into force. They reacted by choosing to drop prices to keep their clients, but are still yet to genuinely adjust their business model to reduce operational costs in line with their loss in profitability. I am at a bit of a loss as to why Orcon wasn't making any money given it was an early adapter to changing trends in the market and held a fairly small share of the market, but who knows what goes on behind closed doors sometimes. I would love to hear people's thoughts on this.
2015 will be a year when those who hold shares in an ISP would be wise to accept dividends will not be forthcoming and instead look to invest with an eye to 2016 and beyond. Scale is crucial, both in terms of revenue and in terms of geographical coverage and carrier access. I struggle to see a rosy future for ISP's that limit themselves to a few metro centres, and rely on 3rd party access for other regions.
This year we will see more mergers, acquisitions, and unfortunately, more ISP's entering into receivership, but for those with the scale, vision and let's face it, deep enough pockets, the future can be bright. UFB uptake is increasing, IP voice is a mature service, and delivery models are evolving. As with most years in this industry, 2015 will be an interesting one.
By Brendan Ritchie – CEO, DTS
Brendan Ritchie is the CEO of DTS, a business focused ISP that has been supplying clients across Australia and New Zealand with internet, voice and tailored WAN solutions since 2002. Tweet him on @bcarmody
Related stories
Top stories