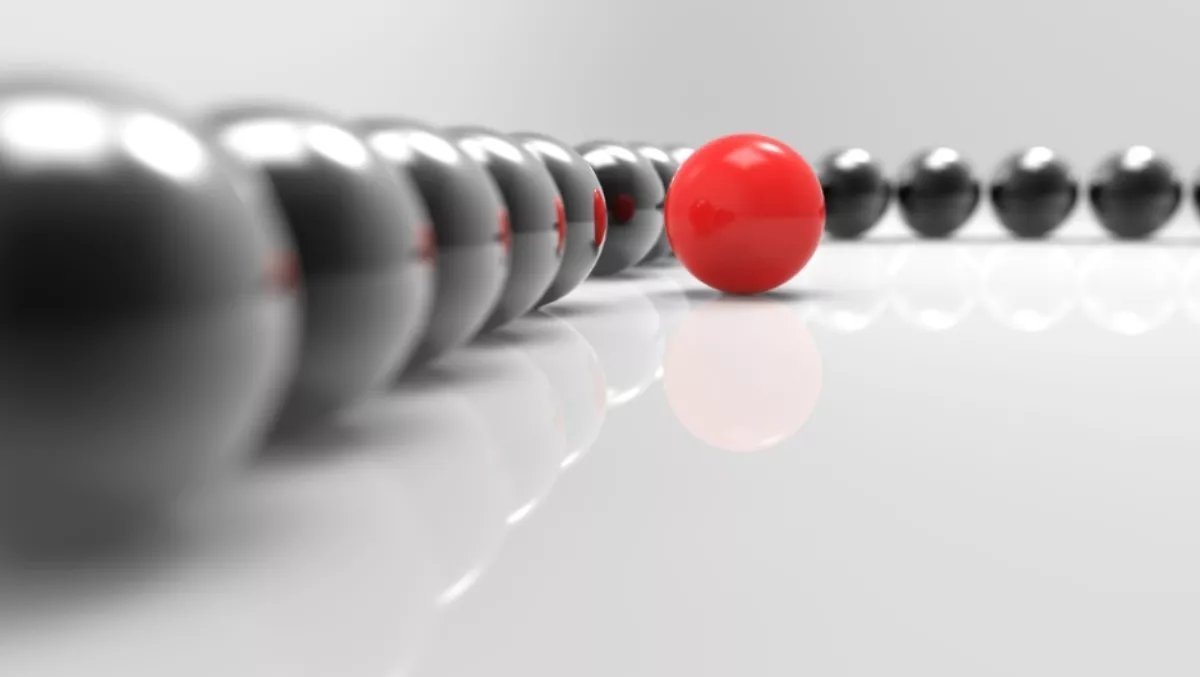 Refocusing IT resources on innovation crucial
FYI, this story is more than a year old
IT departments are finding it harder to balance development projects with day-to-day operations, as IT infrastructure is increasingly expected to deliver more for less.
That's according to CenturyLink, who says organisations should consider a hybrid IT approach in order to free up resources so they can spend more time on innovation.
"In today's intensely competitive business environment, refocusing IT resources on innovation is critical," says Stuart Mills, regional director, ANZ, CenturyLink.
"But this is sometimes difficult to do. In many cases, an organisation's IT team might spend 75% or more of their time and resources on maintenance and infrastructure, leaving less than a quarter of the allocated budget for innovation," he says.
Mills says because of uneven budget allocation, even a relatively small percentage reduction in infrastructure costs can make a dramatic increase in resources available for innovation.
As a first step to achieving cost reductions, companies might consider outsourcing certain IT infrastructure and routine administrative tasks, he says.
"Outsourcing infrastructure can dramatically reduce overall IT costs. However, because no two organisations are identical, each business needs to consider key questions about exactly what to outsource, where to start, and how to combine the various options," explains Mills.
"Getting it right will help optimise IT infrastructure delivery and maximise the savings that can be re-directed into innovation," he says.
According to Mills, different elements of a hybrid IT infrastructure outsourcing approach can achieve optimal cost efficiency.
"Companies can outsource the fundamental IT building blocks such as data center facilities and operations, compute and storage platforms, network and connectivity services, infrastructure management, security services, and applications, individually or as a whole," he says.
"For example, for many mission-critical applications, managed services can be a better fit than cloud services."
To achieve this optimal mix, Mills sats organisations should consider working with a partner to implement a hybrid IT strategy.
"The right partner can help work out what should continue to be managed internally and what should be outsourced," he says.
"The reward for outsourcing can be increased competitiveness in rapidly evolving markets and the ability to focus on innovation to gain that edge," adds Mills. "Because most companies have a mix of requirements that changes over time, it's important to partner with a provider that can offer a full range of end-to-end solutions, including data center colocation and managed services, as well as cloud."
Related stories
Top stories