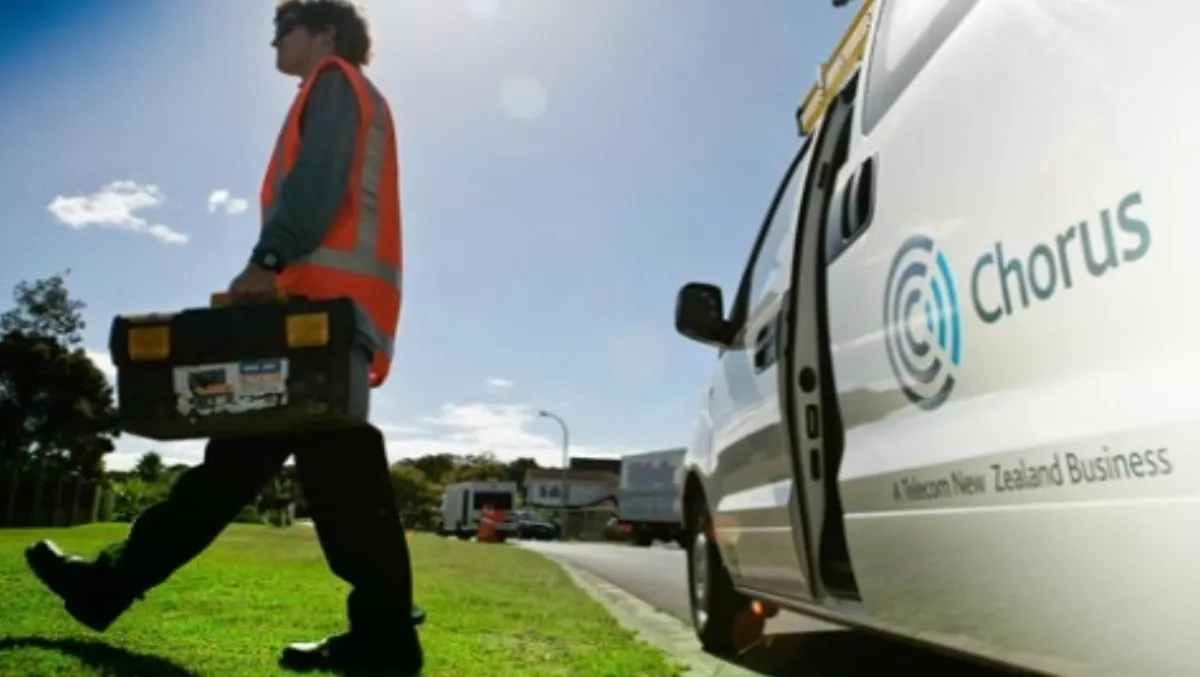 Regulator to review UBA standard that sets price for Chorus retail customers
FYI, this story is more than a year old
The Commerce Commission is to review the terms under which Chorus offers unbundled bitstream access (UBA) to retail telecommunications companies that sell internet services over its copper network.
Telecommunications Commissioner Stephen Gale said the UBA standard terms determination (STD) is now eight years old and predates Chorus and the non-price terms "needed to be properly reviewed to assess whether they are still fit for purpose in today's environment."
UBA is a method of supplying broadband services that allows companies to provide internet services over Chorus' copper network without physically installing their own equipment. The UBA STD sets the baseline price, general terms and service description that Chorus must offer to retail companies.
The review comes after Chorus last year proposed a new commercial UBA service and changes to delivery of regulated internet services that potentially could have limited internet performance at peak times. Spark, among the biggest customers of Chorus's copper lines, subsequently asked the regulator to investigate whether the changes breached the STD. The commission sought legal advice that concluded there could be a breach.
"While the STD is workable, we recognise there is some uncertainty over its requirements and the process for launching new commercial services," Gale said in a statement. "With Chorus putting a hold on its proposed changes and the statutory freeze on reviewing the STD now expired, the time is right to undertake this work."
The UBA STD review is separate to the commission's deliberations on the final pricing process for Chorus's wholesale services. It expects to release a draft decision soon for consultation, with the final pricing determination set for later this year.
Chorus has been battling the commission since it slashed the amount it could charge telecommunication providers for the use of its copper lines, which it says has put a hole in its budget for building New Zealand's ultra-fast broadband network. Chorus won a small reprieve when the commission lifted the regulated pricing from the level in its earlier decision, but the move continues to be disputed by the telecommunication operator's main customers.
Chorus shares last traded at $2.85 and have soared 66 percent in the past 12 months, outpacing a 14 percent gain in the NZX 50 Index. Spark was last at $2.98 and has gained about 21 percent in the past year.
Related stories
Top stories