Partner content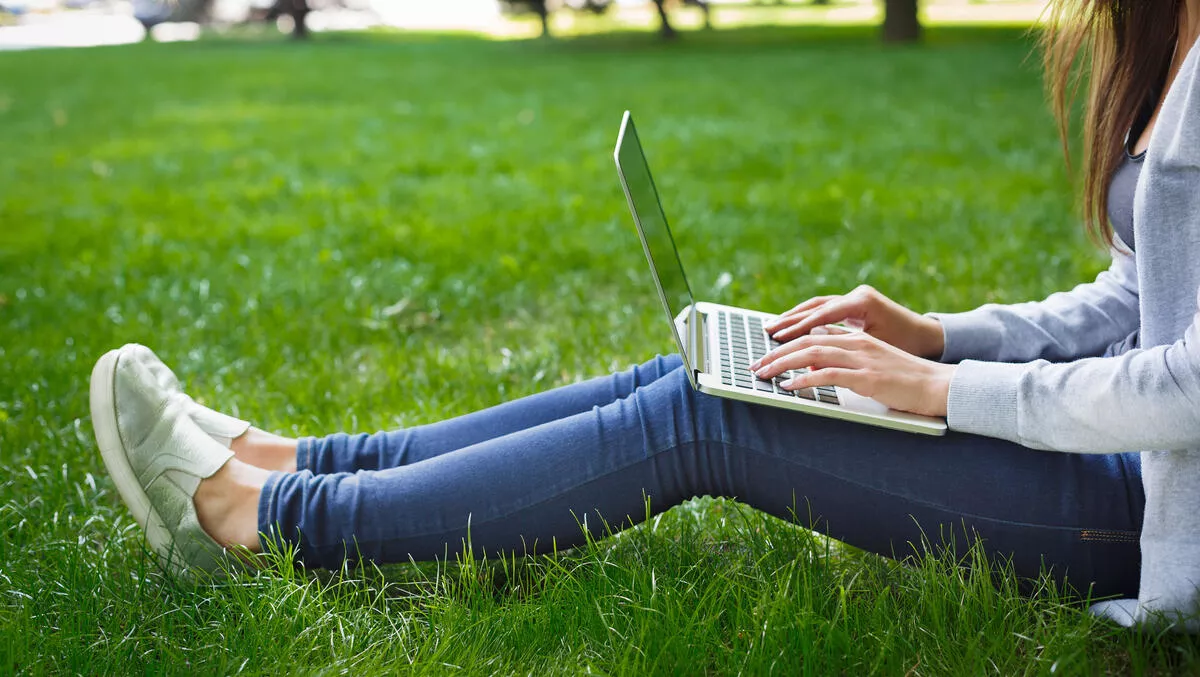 Remote work inspires business evolution - four key steps to prolonging its success
The pandemic has changed the world in myriad ways — from technology shifts to innovations in public health, economic strife to, in some cases, social upheaval.
One change embodies all of these shifts and more: the rise of remote working.
Many business leaders in the ANZ region and around the world feared productivity would dip when workers took to their laptops in their living rooms instead of their desktops in their office buildings to comply with mandated isolations and lockdowns. In many cases, the opposite was true.
An October 2020 report on research with 6,000 Australian public servants, Working During the Pandemic, found:
64% said they could get more done at home
56% estimated they'd have higher productivity working from home after the pandemic
91% of managers said their staff were more productive working from home
Only 6% said they preferred to work at the office all of the time in the future. As a result, many organisations now no longer expect all of their staff to be chained to their office desks five days a week ever again.
Faced with these statistics, businesses should consider implementing significant changes to their pre-pandemic business model if they haven't already. Research shows the businesses that were (and are) in the best position to thrive throughout adversity are the ones that rapidly modernise and virtualise their workplace technology.
But what are the best ways to go about this?
Modernise for an adaptive, purpose-driven culture
Changing workplace culture is not easy, often because it necessitates changing other areas of the business, but according to new research from Fujitsu, putting individuals at the centre of new ways of working is one the best ways to achieve it.
This means extending the use of applications to new roles and operational areas of the company, so everyone can benefit — as well as innovating the applications that employees use with the latest updates to both help bolster security and facilitate new levels of productivity.
Leveraging automation and AI can also enable employees to abandon mundane tasks for more important ones, allowing for continuous improvement in significant business focus areas like customer experience.
64% of businesses believe moving faster requires them to scrap their existing transformation strategy and replace it with something new. Organisations should take care that this 'something new' has individuals at its core.
Prioritise evergreen technology
Adopting an evergreen technology approach means simplifying the implementation of new technology through small, continuous updates and incremental functionality. This helps keep applications more secure while increasing efficiency through automation on an 'as a service' basis.
It also ensures that app functionality becomes available automatically to users, making it easier and faster to extend beneficial technology within the organisation.
Strive for operational resilience
Thanks to the pandemic and the subsequent flood of migrations to the cloud, IT environments have become more distributed and diverse than ever before. If businesses wish to keep up, they must modernise their management of this new infrastructure. Proficient management can, in turn, lead to a reduction in operational overheads and overall increases in efficiency.
In the current business environment, cloud migration is almost essential to operational scalability, remote working and data access. Organisations should ensure that such a migration is as streamlined and future-proof as possible.
Sustainability depends on flexibility
In the last 12 months, the terms 'business continuity' and 'agility' have become almost interchangeable insofar as their significance in keeping businesses afloat throughout the pandemic and economic uncertainty.
Commercial success is more dependent than ever on the ability of any business to adapt its operations to massive change in short order. Agility – in adaptation of existing technology platforms and rapid adoption of new ones – has been critical for those companies which have been more profitable than might have been expected.
Ultimately, any organisation is only as agile as its people. Enabling staff to continue to collaborate within and beyond their teams while working remotely was, and will continue to be, a defining success factor.
To learn more about Fujitsu's Secure Remote Working or request a Cloud Desktop demonstration, click here.
Related stories
Top stories