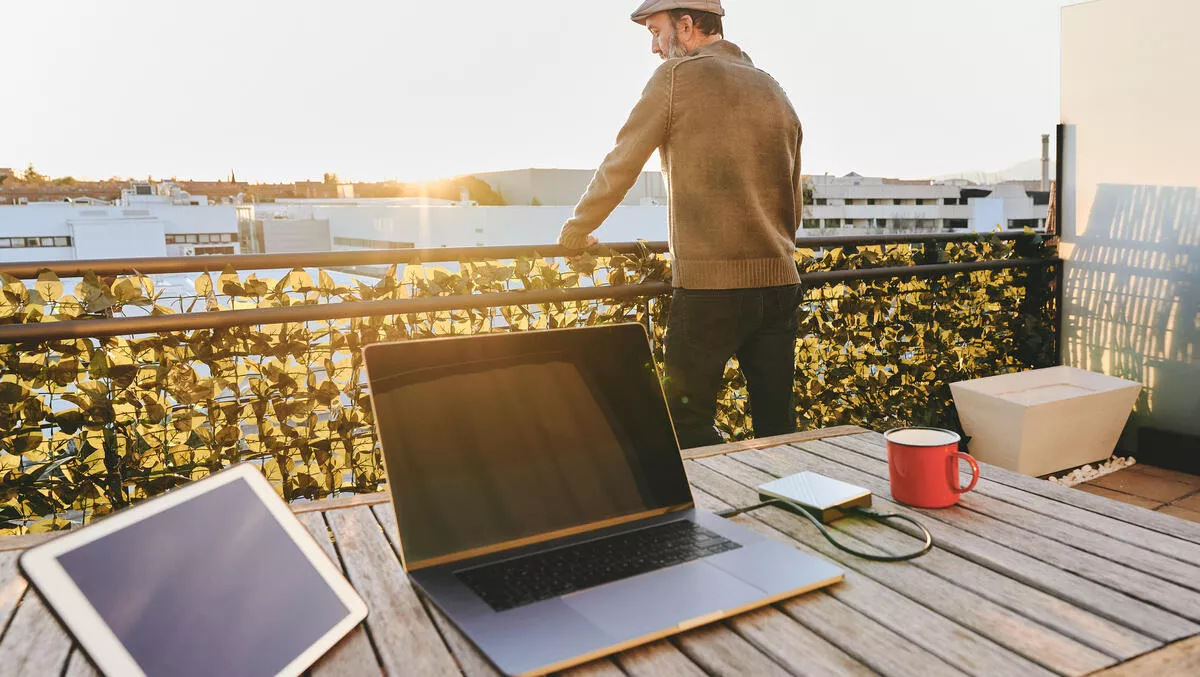 Remote working underpins the business case for secure virtual environments
Thu, 10th Jun 2021
FYI, this story is more than a year old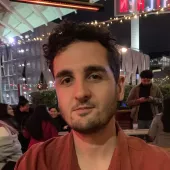 By Nick Forrester, Senior News Editor
In recent years, the reign of PC desktops has begun to wane in favour of virtualised IT solutions, and gradually organisations have begun to host applications from on-premises data centers. This has proved to be more efficient than traditional PC environments because it centralises desktop and application delivery management.
Data Center costs have been a significant factor in the minds of CFOs, but the benefits have generally outweighed the risks.
Then a global pandemic struck, and cloud-based solutions became not only attractive, but in some cases, vital. Organisations have needed public cloud services to keep afloat, and many companies, like Fujitsu, created platforms to meet this need.
Fujitsu's Secure Remote Working service leverages the value of cloud services, combining Citrix and Microsoft technologies, while offering new opportunities and economies for high-performing, cost-effective virtualisation.
Organisations use this service to streamline management of existing deployments through hybrid management of traditional on-premises and cloud environments — while helping ease the transition from on-premises to a secure virtual environment.
So how does Secure Remote Working benefit organisations?

Infrastructure optimisation
Cost savings on infrastructure goes beyond just a move away from the data center. Cloud subscriptions often allow for payment based on actual capacity consumed, which helps reduces the risks of overprovisioning hardware as well as excess spending.
Cloud infrastructure also allows organisations to align IT software and services with changing business requirements and comes with the benefit of skipping often hefty upfront implementation costs.
Organisations that virtualise desktops through cloud services can also take advantage of better value for networking in a consumption-based model.
Compared to a physical on-premise network which would be provisioned for peak bidirectional traffic, cloud-hosted workloads only bill for actual outbound traffic. It is possible to optimise this cost further by using fixed fee options (such as using an ExpressRoute data plan) to cover base usage and using variable outbound traffic for additional bandwidth.
The optimisation of infrastructure isn't limited to just cost: Secure Remote Working also seeks to optimise through simplification. Organisations can drastically reduce infrastructure components needed to support traditional application and desktop virtualisation deployments. This eliminates the need for OS licenses, hypervisor licenses, hardware maintenance and refresh, and similar line items.

Cutting-edge remote access
The service leverages Citrix Cloud to provide a secure and efficient remote access tool, allowing staff to use company devices outside the office.
The Citrix platform makes this as secure and seamless as possible by assigning physical machines to users when they log in locally. Once they have access to their office PCs, they can access all the applications, data and resources they need to do their work – with the full power of Citrix HDX user experience technologies.
Remote PC Access eliminates the need to introduce and provide other tools to accommodate teleworking — like virtual desktops or applications.

Cloud spending optimisation
Organisations that use Citrix Cloud services can take advantage of a plethora of features that allow for more efficient use of cloud resources.
The service offers CPU and memory optimisation, for example — which can typically improve the user density per system by around 28% through continuous analysis and re-prioritisation of the resource consumption of applications.
It can also improve bandwidth capabilities through Citrix HDX user experience technology. HDX uses offloading algorithms to leverage client-side resources to improve UX. According to Citrix's internal testing, HDX can reduce the network traffic generated by every user by approximately 40%.
Users can also leverage Citrix Cloud's improved storage optimisation technology, MCS I/O, which is designed to offload write operations to high-speed RAM on Windows Virtual Desktop. The redirection of I/O to cache reduces the number of writes to disk and improves session responsiveness, allowing organisations to reduce costs by utilising standard disks instead of high-performance disks.

Operational cost savings
Fujitsu's Secure Remote Working tool ultimately leverages the management functionality embedded into the Citrix Cloud service to expand the value of Microsoft's Windows Virtual Desktop. These purpose-built tools can reduce operational costs by increasing the effectiveness of administrators and helpdesk staff — reducing time spent on deployment, image and application lifecycle management, and troubleshooting.
Troubleshooting, in particular, is a traditionally laborious process. Citrix Monitor flips the script. It's a tool that provides concise views of relevant information such as infrastructure health, end-to-end user session performance, and historical trends — all of which would usually require several disparate tools.
It also provides controls to interact with a user's session to solve common issues or pinpoint areas that need further investigation. By providing this one-stop-shop for end-user support, admin efficiency, user productivity, and time-to-resolution for user incidents can be improved.
Citrix Cloud also provides unified management for application and desktop virtualisation workloads based on-premises and in Microsoft Azure. This provides organisations with unified management of VDI workloads.
Without this unified management approach, organisations would need to implement and manage two or more application and desktop virtualisation solutions.
To learn more about Fujitsu's Secure Remote Working or request a Cloud Desktop demonstration, click here.