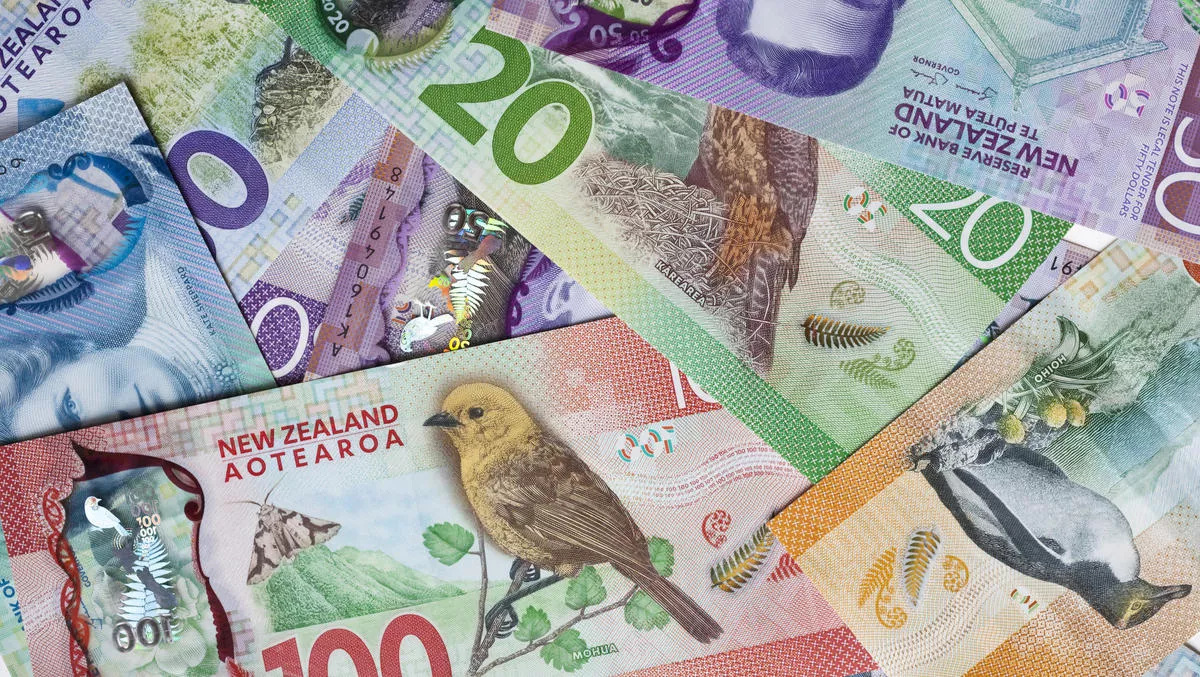 Renaissance to re-acquire shares from former CEO
By Contributor,
Mon 18 Jul 2011
FYI, this story is more than a year old
604,470 shares in Renaissance, worth almost $100,000 based on current share value, are to be transferred back to the company from former CEO Paul Johnston, in full satisfaction of a loan issued in 2008.
In a disclosure document to the NZX, Renaissance says, "The company, on 30 May 2008, advanced a loan to the Shareholder [Johnston] in the amount of $335,000.
"Repayment of that loan is due. The Shareholder is unable to repay the loan in full.
"It is proposed that the shareholder will transfer the shares (being all the shares in the company owned by the shareholder) to the company, in full satisfaction of the repayment obligation.
"Without such transfer... the company may not receive any repayment in respect of the loan.
"The last price at which shares in the company traded on the NZX was $0.16 per share."
Johnston is currently general manager for Simms, which is to be integrated into Express Online by September 1.