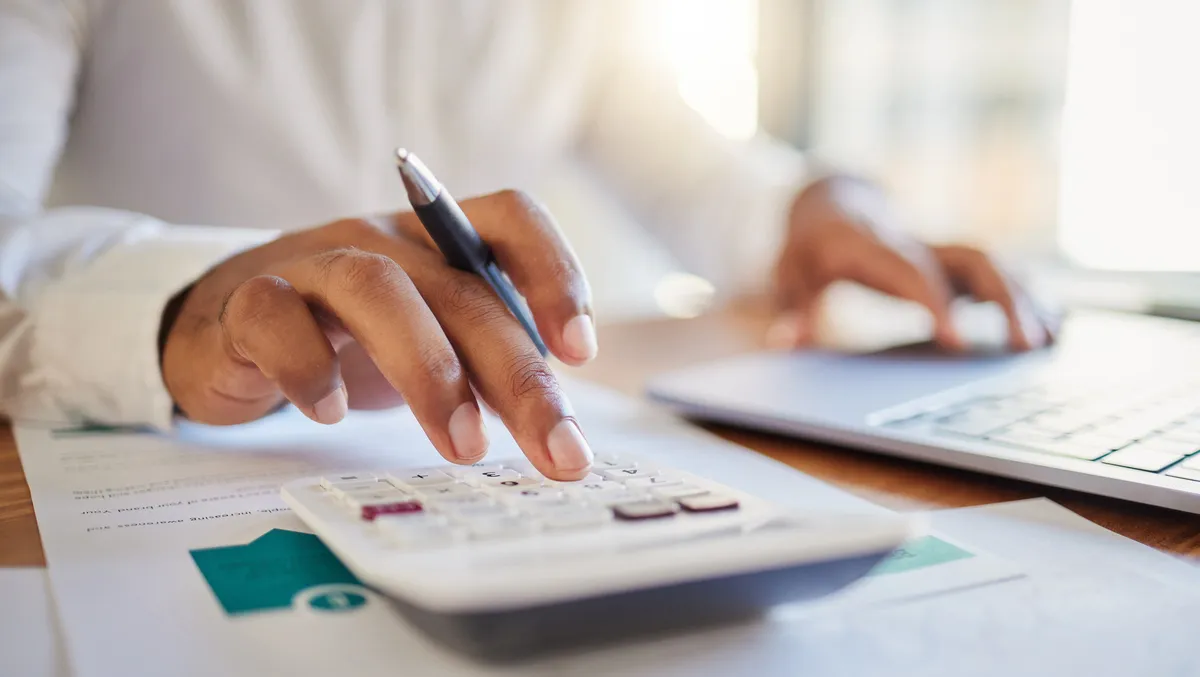 Report shows 44% increase in Schneider Electric NZ's profits
Schneider Electric New Zealand's operation has released its latest financial report detailing its finances as of 31st December 2022. The report shows that Schneider Electric's gross profit decreased from NZD $59,151,000 in 2021 to NZD $67,873,000 in 2022, an increase in profit of roughly 14.7% year-over-year. Revenue for the company also grew, up from NZD $190 million in 2021 to NZD $201 million in 2022, an increase of roughly 6%.
The company's profits before tax also saw a substantial increase from NZD $14,181,000 in 2021 to NZD $20,396,000 in 2022, a 44% increase year-on-year. This represents a sizeable increase in Schneider Electric New Zealand's sales over the past year.
The company's net cash flows from operating activities saw a large increase year-on-year, increasing from NZD $3,670,000 in 2021 to NZD $18,984,000 in 2022, an incredible 417% increase.
Another area of interest is Schneider Electric's Cash and Cash equivalents at the 31st of December 2022, which increased a significant 99% from NZD $5,545,000 in 2021 to NZD $11,033,000 in 2022.
Receipts from Customers also saw a sizeable increase from NZD $200,590,000 in 2021 to NZD $231,832,000 in 2022, an increase of 15%.
The audit of Schneider Electric New Zealand was performed by the international audit firm PWC.
This news comes after it was announced that Brace168, a Sydney-headquartered specialist in cybersecurity incident identification and response services, partnered with Schneider Electric in an effort to enable Operational Technology (OT) customers to reduce their overall cyber risk exposure and meet compliance requirements.
The offerings that came with the partnership are now available to Australian companies that are required to establish, maintain and comply with a risk management program.
It includes requirements arising under the expanded Security Legislation Amendments (Critical Infrastructure Protection) Act 2022 (commonly referred to as the SOCI Act).
Engagements with early customers have already delivered significant reductions in risk and enabled compliance deadlines to be met, with customers like Sunterra for the Wallor Solar Farm project being an example.
"In Australia, the reliance on traditional OT security practices is becoming more precarious due to the scarcity of specialised skills. This exacerbates the risk profile for OT infrastructure, raising concerns among operational teams and boards," says Bryan Saba, Group CEO, Cipherpoint group.
"Cyber security risk in IT and OT environments in Australia are significant. We have seen the outcomes of these risks in US and European attacks. The global experience of Schneider Electric combined with Brace168 local capabilities and knowledge is a great fit for Australian companies facing these challenges."